Jenny Tragner CA ATT
Director
Jenny Tragner CA | Technical Director
Jenny holds a seat on HMRC's R&D Consultative Committee. In 2020, her work enabled the CIOT and professional bodies to introduce, for the first time, professional standards for chartered R&D tax advisers.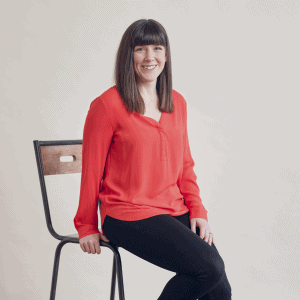 Tom Heslin MSc
Senior Sector Specialist
Tom Heslin MSc | Senior Sector Specialist
Tom was a member of the working group which authored HMRC's latest guidance on what constitutes software R&D. He was invited by the group to present its findings to the R&D Consultative Committee prior to publication of the guidance.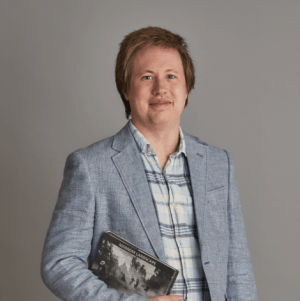 Lisa-Marie Smith CTA
Director
Lisa-Marie Smith CTA | Director
As an expert on the interaction between State aid and R&D tax credits, Lisa was invited as a guest speaker at HMRC's annual R&D conference.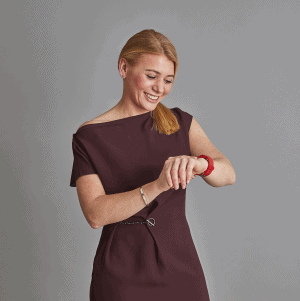 ---
We share these responses with you below because we believe in transparency and bringing the industry forward to inspire more businesses to unlock the full power of their innovation. We've included summaries along with links to the full consultation responses so you can read our insights and recommendations in more detail.
---
Data and cloud computing expenditure | July 2020
---
What is it?
The Treasury are considering a modernisation of the software costs category, to include expenditure on data and cloud hosting, which are currently excluded from the scope of R&D relief. They have also asked for views on potential areas where relief could or should be restricted, in particular supporting or routine activities.
What did we say?
We spoke to a number of our clients who joined us in welcoming this modernisation of a category which hasn't been amended since its introduction in 2004. Over that period, we have all experienced the pace at which software is influencing our lives, and its role in R&D has progressed at a similar pace. Our response also raises concerns about a 'quid pro quo' approach to updating R&D tax relief, as well as the potential negative impact of tinkering with a relief that may be due a more substantive review to ensure its effectiveness in future years
---
UK Research and Development Roadmap | July 2020
---
What is it?
The government has published a roadmap for improving R&D investment in the UK. It is full of ambitious promises to make the UK the centre of global research, particularly in health, environment and economic recovery from the coronavirus.
What did we say?
The Roadmap doesn't say very much at all about R&D tax incentives, despite them being widely accepted as vital to encouraging private sector investment in R&D. We recommend a full review of the R&D tax incentives in the UK, to look at the definition of R&D, eligibility criteria and expenditure categories. We also recommend the introduction of a simpler incentive and process for very small R&D claims.
---
Raising Standards in the Tax Advice Market | March 2020
---
What is it?
A government consultation on whether and how to regulate the tax advisory market. This is obviously much broader than R&D tax relief, but the R&D tax market is mentioned in the consultation document as an area where poor advice adversely affects claimants and taxpayers.
What did we say?
We recommend that the existing professional bodies play a more prominent role in monitoring and regulating their members. HMRC should help by endorsing the actions of the professional bodies, to raise awareness among taxpayers of the protections afforded them by working with a regulated adviser. Improving data collection, analysis and reporting at HMRC will also be vital to understanding the impact of poor advice to taxpayers and R&D tax incentives.
---
Preventing Abuse of the R&D Tax Relief for SMEs | March 2019 & March 2020
---
What is it?
The government has published a summary of responses to the previous consultation on the introduction of the PAYE/NIC cap on SME payable tax credits. They are now considering in more detail the design of the cap, including a de minimis threshold and a hallmarks test, which would mean the cap wouldn't apply to some genuine claims. The cap is still planned for introduction in April 2021.
The de minimis threshold means that businesses with a payable tax credit of £20,000 or below will not need to worry about applying the cap. The hallmarks test looks at whether the claimant company has the right to exploit IP generated through R&D, and the extent to which they rely on connected party staff recharges or subcontractors. Those who meet the hallmarks test can ignore the cap, even if their credit is higher than the de minimis threshold.
What did we say?
We welcome the measures to limit the impact of the cap on genuine claimants. However, we remain concerned that even with these amendments, some genuine businesses will be adversely affected by the cap. It is a very blunt instrument which will introduce complex rules designed to prevent fraud, which by its very nature involves not following rules.