Winner
Best Independent Consultancy Firm

Finalist
Best Employer in Tax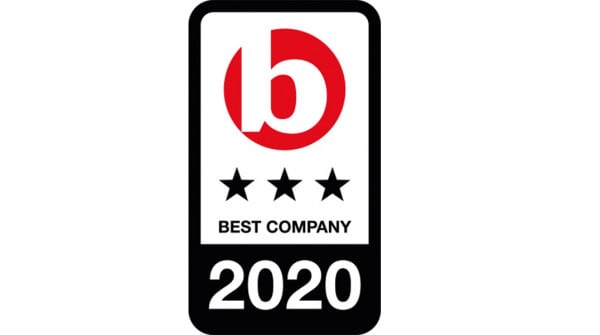 3 star accredited
Best companies – "extraordinary" levels of employee engagement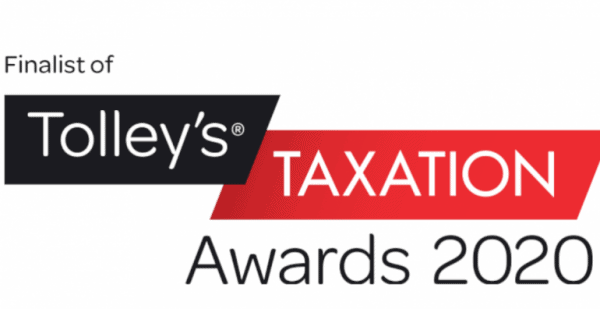 Finalist
Tolley's Taxation Awards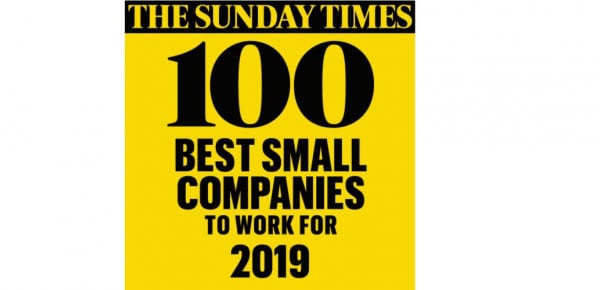 #77 of 100
The Sunday Times best small companies to work for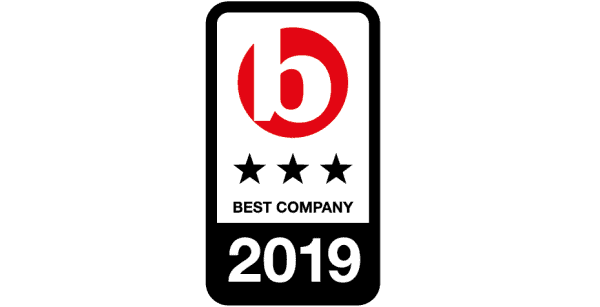 3 star accredited
Best Companies – "extraordinary" levels of employee engagement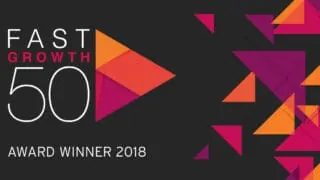 #1 of 50 & category winner
Overall winner & financial & professional services winner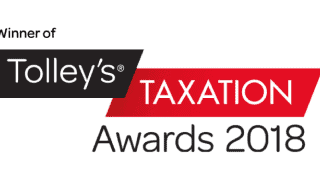 Winner
Best independent consultancy firm

3 star accredited
Best Companies – "extraordinary" levels of employee engagement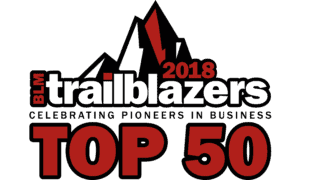 Top 50
Business Leader top 50 trailblazer (Simon Brown)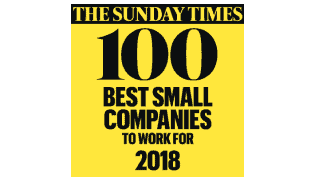 #47 of 100
The Sunday Times best small companies to work for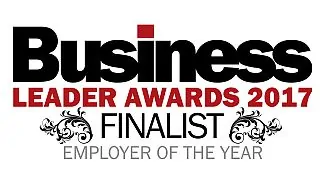 Finalist
Employer of the year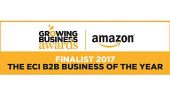 Finalist
The ECI B2B Business of the Year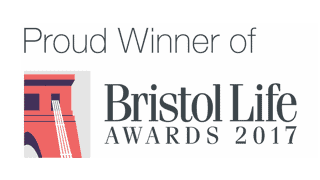 Winner
Financial category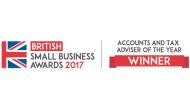 Winner
Accountants and tax adviser of the year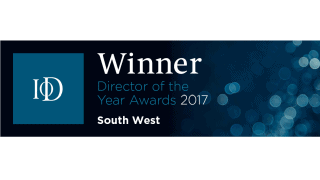 Winner
IoD South West young director of the year (Simon Brown, MD and founder)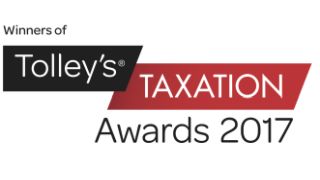 Winner
Taxation's rising star award (Lisa-Marie Smith, director)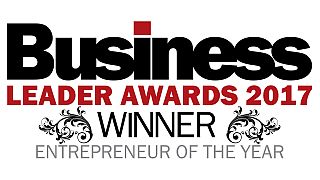 Winner
Entrepreneur of the year (Simon Brown, MD and founder)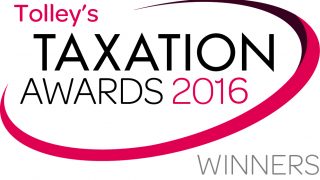 Winner
Best independent consultancy firm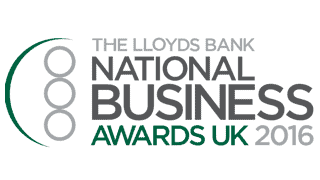 Finalist
Lloyds Bank best new business of the year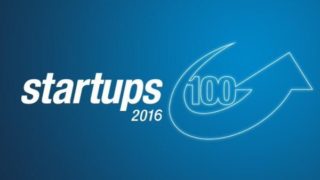 Ranked
#13 of #100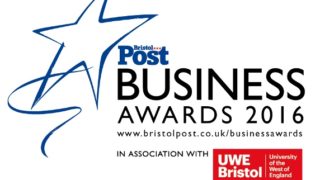 Winner
Startup business of the year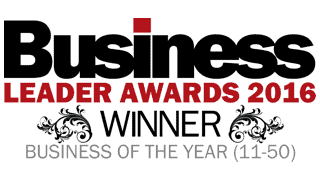 Winner
Business of the year (11-50 employees)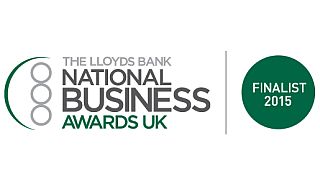 Finalist
The Duke of York new entrepreneur of the year (Simon Brown, MD and founder)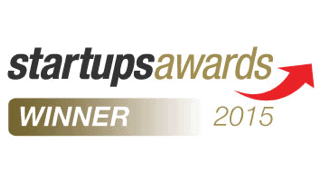 Winner
Service business of the year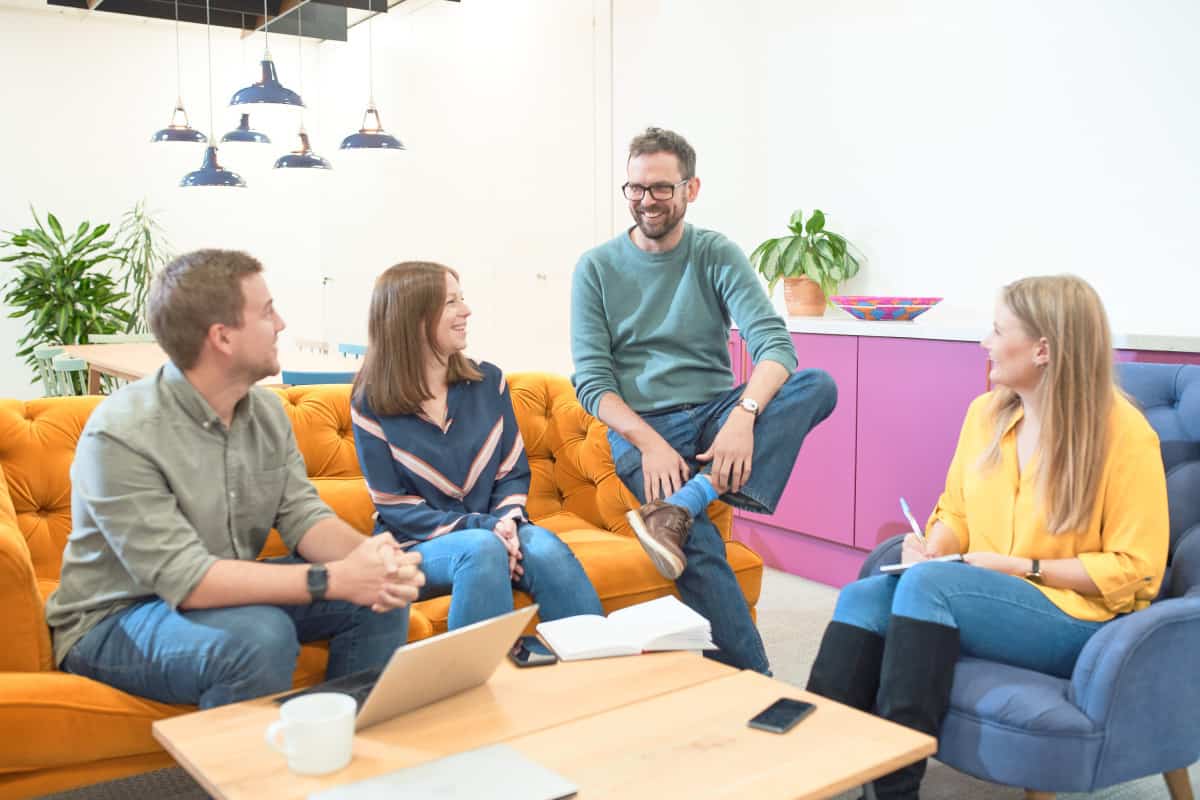 Unmatched specialist technical firepower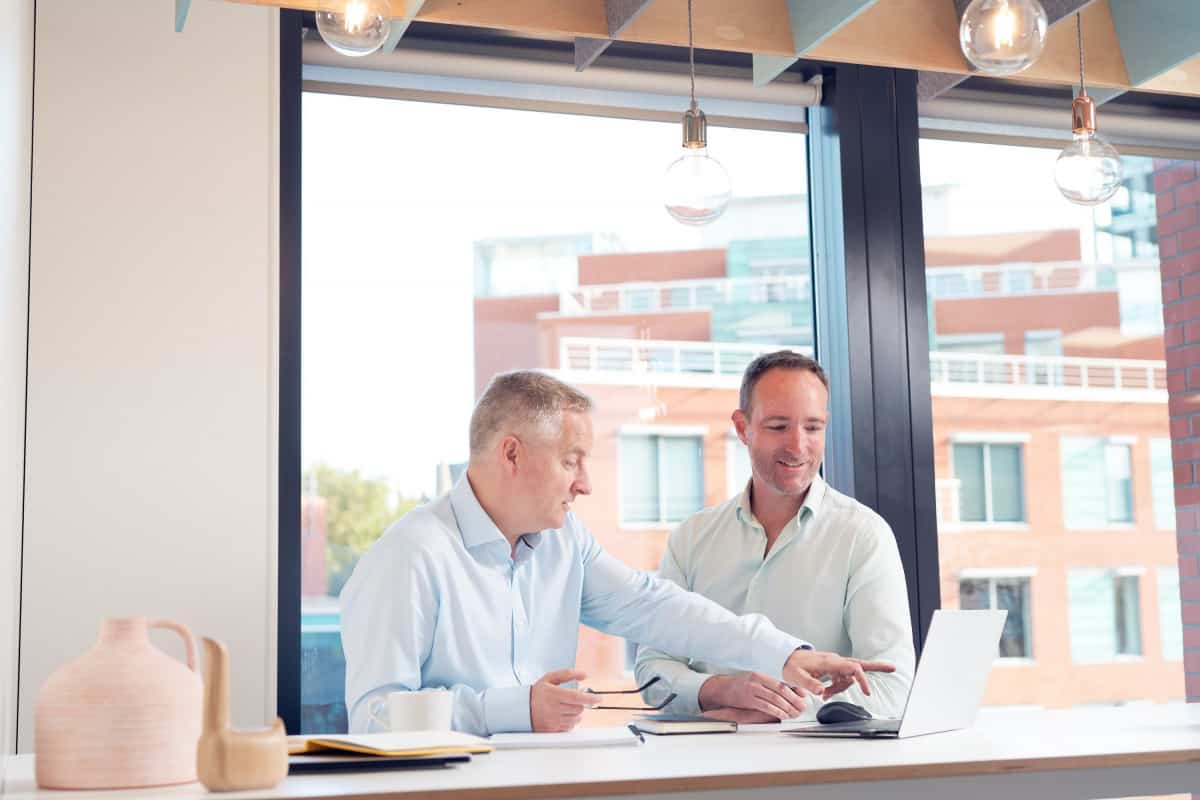 How we work with you
ForrestBrown can help no matter where you are on your R&D tax credit journey. We can offer advisory support in the form of one-off consultancy projects, or a fully end-to-end R&D tax credit claim service. We use a rigorous, continually improving process informed by policy-level insights. Built-in quality assurance maximises your R&D tax credit claim and protects you from risk. We ensure each claim stands up to HMRC scrutiny.
Our impact
Our work has created the equivalent of more than 12,000 technical jobs in the UK. Our clients operate in every industry sector, from SMEs through to large enterprises.
But as the saying goes, not everything that counts can be counted. Many advisers speak about their 'success rate' or 'accepted claims'. ForrestBrown refuses to use these misleading statistics. Our excellence speaks for itself, in the testimonials of our happy clients and the ambitious projects we support with our R&D tax advice.
Why we don't use 'success rate'
We have delivered over 13,500 claims for our clients
James Cannings, Co-Founder & CTO,
MMT Digital
Claiming R&D tax credits is a no-brainer. Don't get hung up on terminology – 'R&D' covers a lot of different activity and ForrestBrown will guide you step-by-step. The pay-off of doing so can be phenomenal!
We'd love to talk to you
We're privileged to see first-hand the positive impact that R&D tax incentives have on our clients' businesses. We'd love to find out more about your business and discuss how we might be able to help.