It's our mission to help innovative businesses grow using R&D tax incentives. We're privileged to see first-hand the positive impact that R&D tax credits can have on a business.
Giving your business a culture of R&D means more innovation: safer risk-taking, larger claims, and overall business growth. Many of our clients use their R&D tax credit to hire new STEM talent and embark on even more ambitious R&D projects.
Our work has created the equivalent of more than 10,000 technical jobs in the UK – a vital pathway for future talent in science, technology, engineering and mathematics careers. This is good news for the economy, and ultimately helps the incentive achieves its aims.
With R&D tax incentives, the government wants to reward private sector innovation as a way to increase productivity. Let us help you access the credit your business deserves.
ForrestBrown's Forest
ForrestBrown's forest is our green initiative. It is a metaphorical forest, but one with real trees that helps our planet and vulnerable populations. It's our way of giving something back.
For every R&D tax credit claim we complete, we'll plant a tree in one of the most impoverished regions of Africa. In line with the vision of our fantastic partners at TREE AID, trees become the lifeline that helps locals out of extreme poverty and hunger. Villagers are trained in how to sustainably harvest the trees, providing produce that can be eaten or sold. Trees survive the droughts that cause crop failure, offering a much-needed safety net. In Africa's drylands, trees mean life.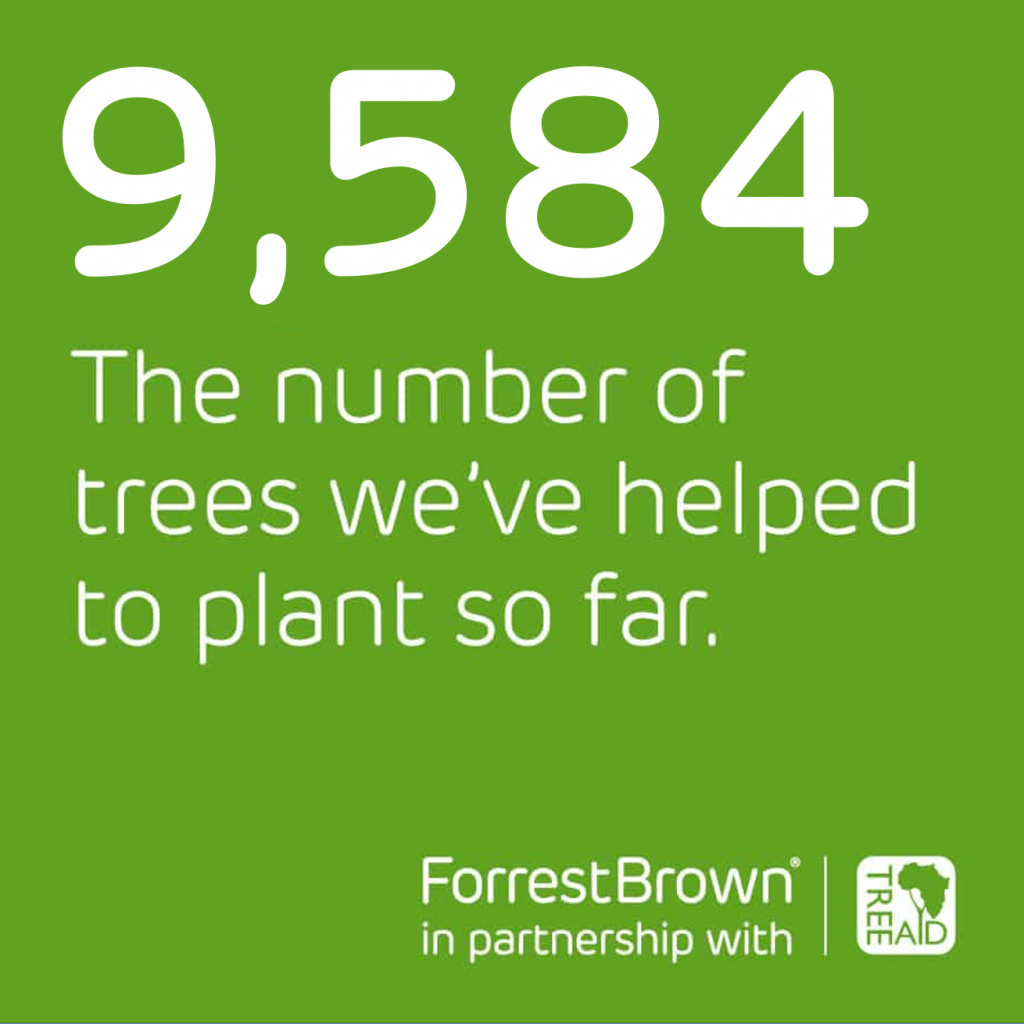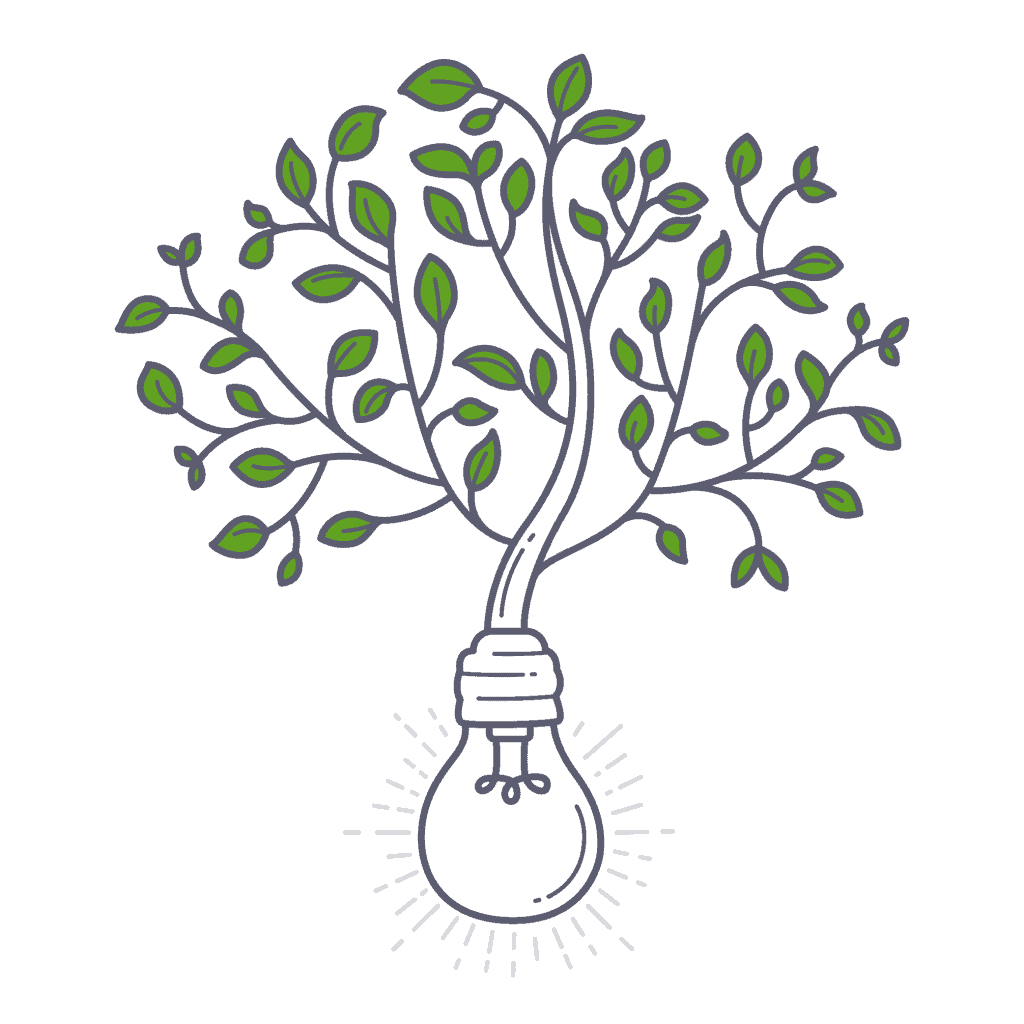 ForrestBrown's charity of the year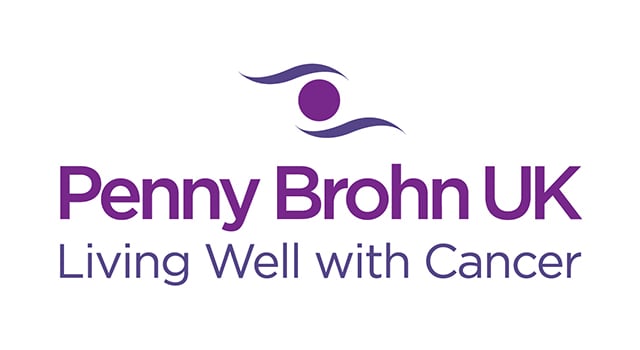 Each year, the ForrestBrown team selects a charity to support for 12 months with our fundraising efforts. In 2020, we have chosen Penny Brohn.
Penny Brohn is a Bristol-based charity taking a holistic approach to helping people live well with cancer. Their work helps to give anyone affected by cancer the practical, emotional and social support they need to improve their quality of life and to manage the fear and uncertainty that a cancer diagnosis may bring.
Keep an eye on our social channels to stay up to date with our latest fundraising efforts.
Our charitable giving
In previous years the ForrestBrown team has chosen to support; the MNDA (2019), BRACE (2018), and Headlight (2017).
The team have raised tens of thousands of pounds through a host of creative activities, including; book and bake sale, with a competitive spinathon; a not-a-pub-quiz featuring aerial acrobatics and local Pieminster pies, 100-mile races, bake-offs, table-football competitions and much more.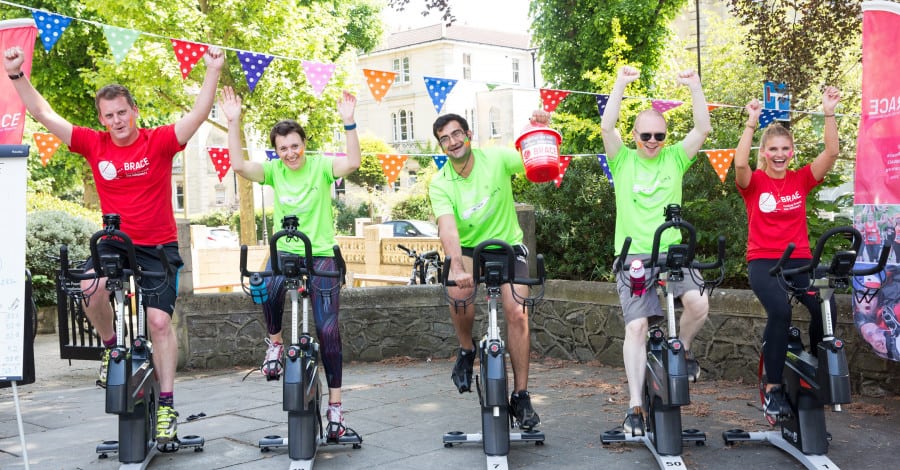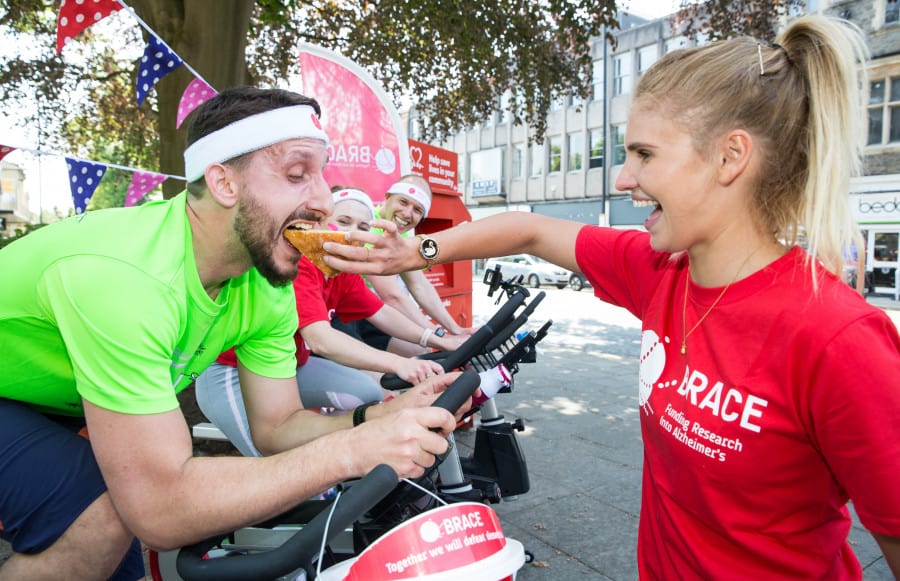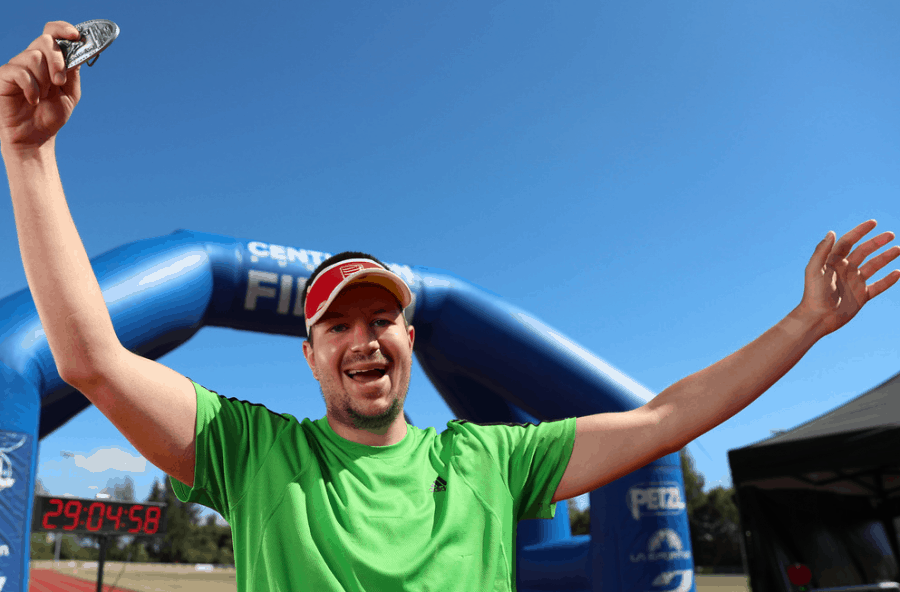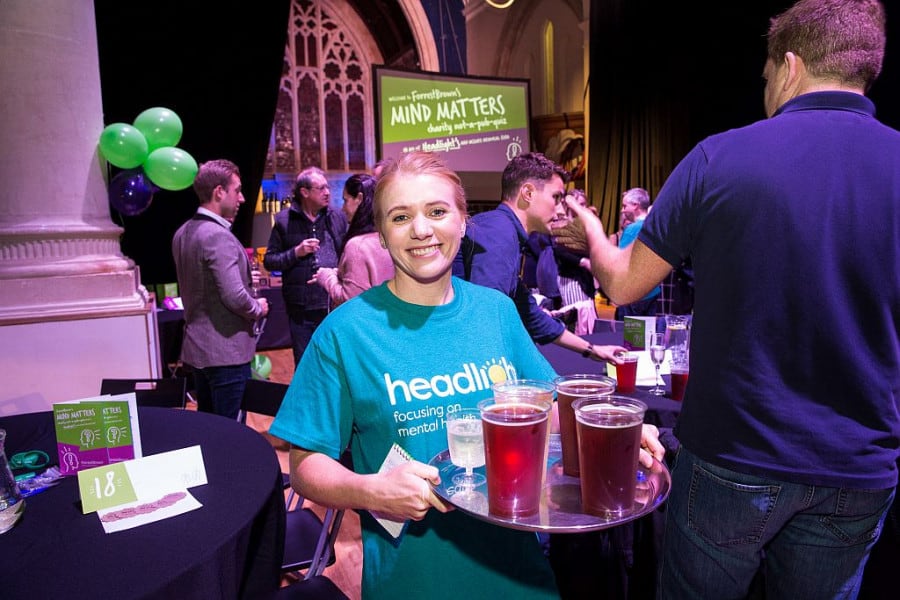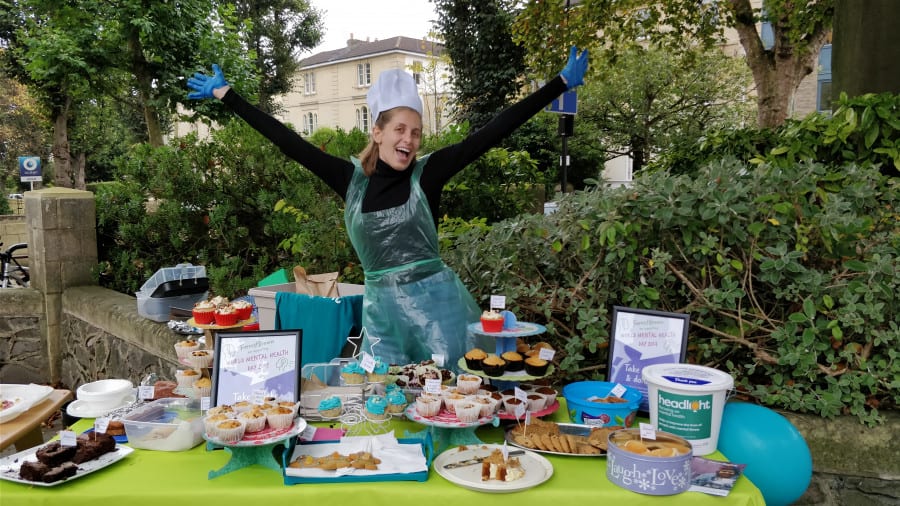 Read more from ForrestBrown
Explore our articles where we share technical advice, ForrestBrown news, and highlight exciting innovation in a range of sectors.
Find out how we can help you
No matter your experience – whether you're claiming for the first time, experienced with R&D tax credits, or even facing an HMRC enquiry – ForrestBrown are here to help.