Our people
ForrestBrown's team offers specialist technical expertise. We're chartered and combine specialist R&D tax credit knowledge with real passion, enthusiasm and energy for helping innovative businesses grow. Our team is 130+ strong and comprises chartered tax advisers, chartered accountants, lawyers, sector specialists, former HMRC inspectors and quality assurance experts.
Simon Brown CTA

Chairman & Founder

Chairman of ForrestBrown.
Founded ForrestBrown in 2013.
Qualified chartered tax adviser (CTA).

Sara Brigden

Managing Director

Leads the ForrestBrown team.
Manages strategy and day-to-day operations.
Champion for raising professional standards in the industry.

Skilled in working with technical and tax teams in large, complex and global businesses.
Over 15 years of experience specialising in R&D tax credits, primarily within Big Four firms.
Strong track record of outstanding client service.

Leads the people team at ForrestBrown
Responsible for people strategy, including recruitment, training and HR
Qualified and experienced solicitor.

James Dudbridge LLB

Director

Leads our tax advisory practice.
Solicitor specialising in corporate and personal tax.
Over a decade of experience in tax law.

Passionate about R&D as an essential component of business strategy
Responsible for expanding ForrestBrown's reach.
Qualified chartered tax adviser (CTA).

Leads our partner programme for accountants.
20 years' tax experience.
Qualified chartered tax adviser (CTA).

Lisa-Marie Smith CTA

Director & Vice-Chair

Founding member of the ForrestBrown team.
Solicitor and chartered tax adviser (CTA).
Past winner of Tolley Taxation's Rising Star award.

Jenny Tragner CA ATT (Fellow)

Director & Head of Policy

R&D tax incentive policy expert.
20 years of tax experience, including advising some of the UK's best-known innovators.
Provides advice on the most complex cases involving R&D tax reliefs, including the resolution of HMRC disputes.

Andy Yeo ACMA

Finance Director

CIMA qualified accountant.
Experienced finance professional with background in developing small, fast-growth businesses.

Stephen Leishman

UK Sales Lead

Responsible for building and leading our business development team

Helping businesses access best in class R&D tax advice

Builds long lasting relationships with our partners

Leads client-facing teams in ForrestBrown's R&D tax practice.
Association of Taxation Technicians (ATT) qualified.
More than 15 years' experience in tax and trained at a Big Four firm.
Want to work for us?
We're ForrestBrown, and we were ranked in The Sunday Times best small companies to work for in 2018, 2019 and 2020. Regionally, we were ranked number one across all companies to work for in the South West in 2018. Everyone at ForrestBrown is valued for who they are as well as what they can do. We all share a common purpose: to help innovative businesses grow. If you're thinking "where next?", we'd love to hear from you.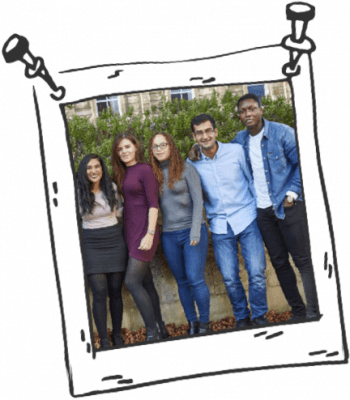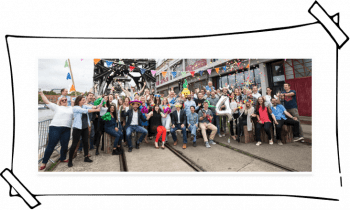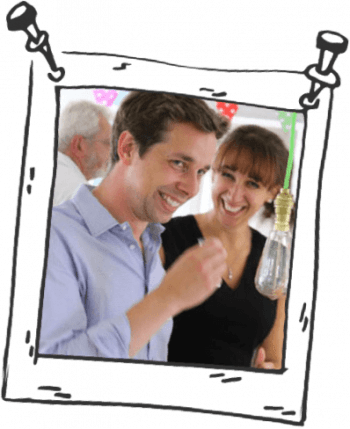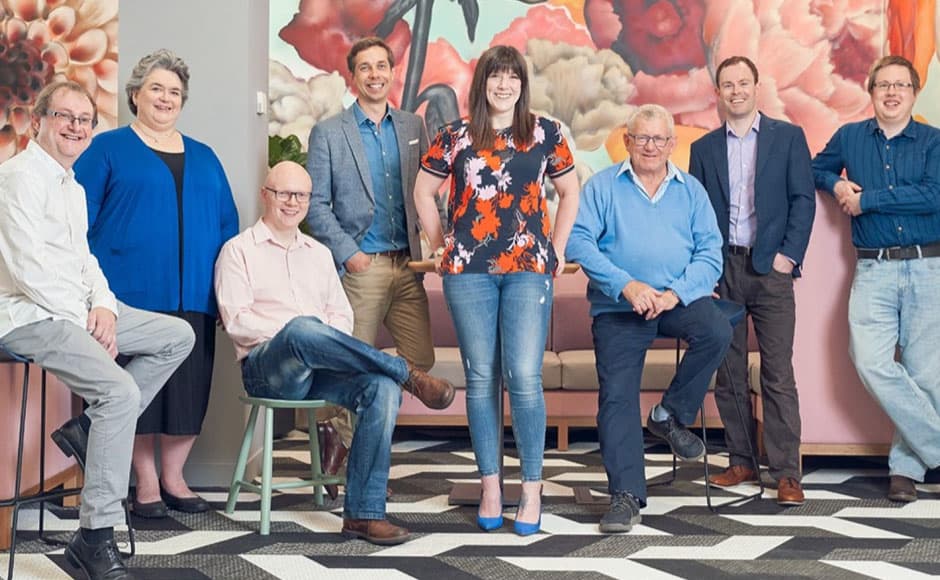 Find out how we can help you
If you have questions about your eligibility for R&D tax credits, or how much they might be worth to your business, get in touch with our team.