ForrestBrown is your trusted partner for best-in-class R&D tax advice. Our proven combination of chartered tax advisers, accountants and industry-experienced science and technology specialists bring unmatched expertise to your business and help you secure the funding your innovation deserves.
We're passionate about the transformative power of R&D tax relief for your business and the wider economy, which is why we play an active role in shaping R&D tax policy.
Your innovation is unique, and so are your business needs. At ForrestBrown we don't take a one-size-fits-all approach to R&D tax advice, that's why we offer a range of services to suit your goals.
Claiming R&D tax credits
End-to-end R&D tax credit claim preparation, ensure your business is rewarded for your investment in innovation.
RDEC and large companies
Robust RDEC claim preparation aligned to your wider tax strategy. Managing your risk rating with HMRC. Coordinating innovation incentives to global contexts.
FB Consulting
Specialist tax advice on demand. Consultancy on your terms. Make the most of your innovation.
HMRC enquiry support
Our expert team will resolve your HMRC R&D enquiry, protecting your business and securing the best outcome for you.
Accountant partner programme
Unrivalled technical tax and sector expertise for your clients to compliment your existing offering.
Do you need something else?
Are you looking for specific advice for your business? Get in touch with our team to discuss your unique requirements.
Are you new to R&D tax incentives? Find out everything you need to know about R&D tax credits >
Who are ForrestBrown
Our 120 strong nationwide team are at the cutting edge of innovation incentives in the UK. A member firm of the Chartered Institute of Taxation we combine specialist R&D tax relief knowledge with real passion for helping innovative businesses grow. We don't just react to policy changes, but proactively help shape them –improving professional standards in an unregulated marketplace to protect businesses.
We pride ourselves on delivering excellent technical tax advice in plain English to provide you with practical and actionable business outcomes tailored to your business needs.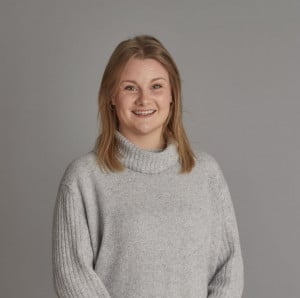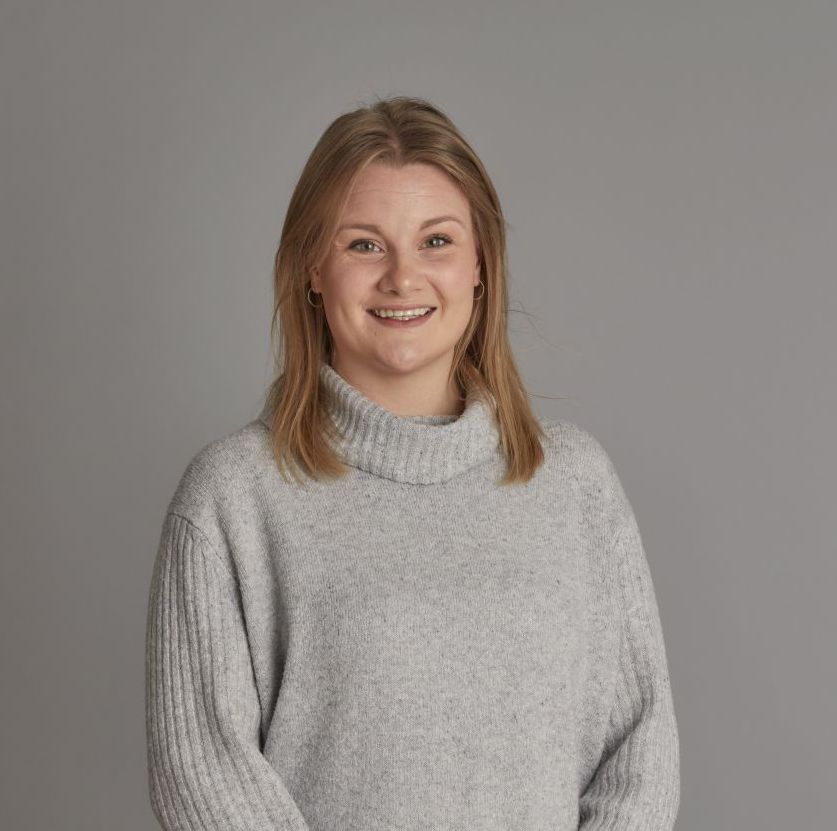 Chartered tax advisers and accountants: to oversee your claim and analyse your costs.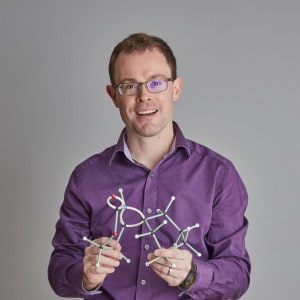 Sector specialists: to identify project costs and the full extent of your R&D.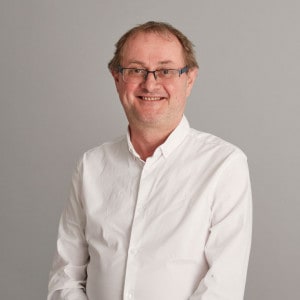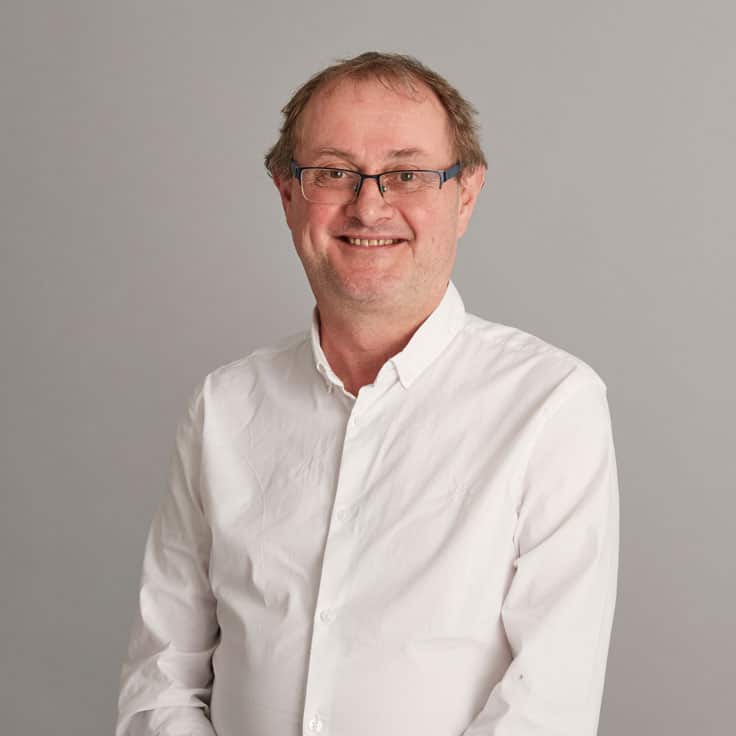 Quality assurance: from a dedicated team including former-HMRC inspectors.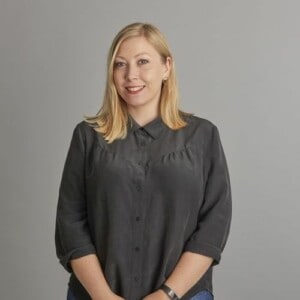 Account managers: dedicated to you to make sure everything runs smoothly.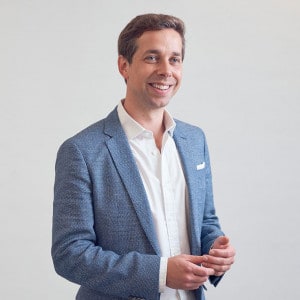 Enquiry support: from lawyers and tax advisers to liaise with HMRC on your behalf.
R&D in software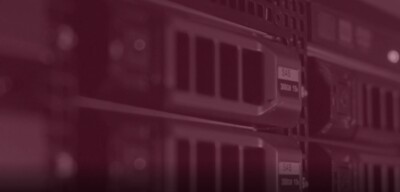 Discover the difference our unrivalled team of software specialists can make.
We were previously working with one of the big four, but after hearing about ForrestBrown's expertise in cybersecurity we thought their strong knowledge of our industry might add additional value. We have a strong reputation to uphold, so it's important to us that our claims are in the best hands.
Dan Hodges, Finance Director,
NCC Group
Google review
The ForrestBrown team are absolute experts at what they do. The claim itself was submitted within two weeks of project kick-off. The process is painless, communication is superb, responses to queries are immediate.
R&D in construction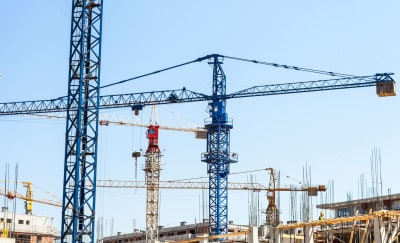 Give your construction innovation a solid strategic foundation with R&D tax relief.
This company received a benefit of £1,250,000 having created a new method of diverting flowing river water to enable the repair of a weir. Standard solutions could not be used because of the age of the structure, limited access to the weir and extreme weather conditions.
A civil engineering firm
Colin Jones, Managing Director,
Bespoke Handling Equipment
When we spoke to ForrestBrown they helped us identify all our qualifying projects, which meant we could be certain that we were getting all that we were entitled to.
Private equity backed managed cloud services business
"When we spoke to ForrestBrown, the difference was clear. They're a specialist team who provide an end-to-end service. They're flexible and proactive, which makes claiming easy. I'd certainly recommend their service to other businesses."
Google review
We have used another company for R&D in the past but we have found that ForrestBrown are the best by a long way.
An innovative artificial intelligence business
"ForrestBrown deliver exactly what they say they are going to deliver. Very simple, but very important."
Redefine what's possible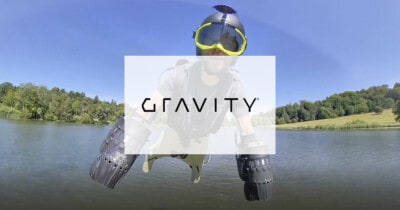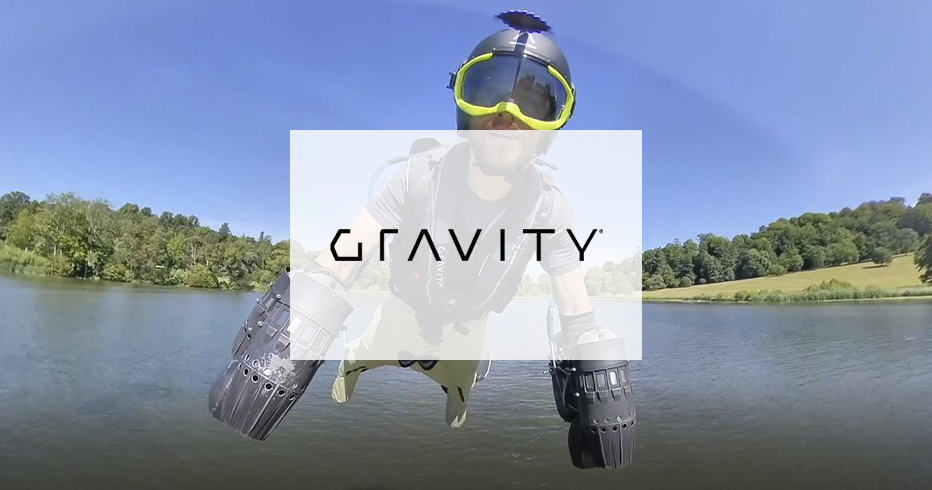 ForrestBrown's advice helps innovative companies thrive.
The key to our success has been our relentless R&D programme – and the key to that process has been ForrestBrown's support.
Richard Browning, Founder and CEO,
Gravity Industries
Google review
ForrestBrown guided us through our application, showing great patience and empathy. What I liked most was their ability to suggest ideas rather than simply stick to a rigid formula.
One of the largest global marketing and advertising agency networks
ForrestBrown helped this business with their RDEC claims resulting in more than £3.7m benefit to the group.
Google review
Working with the team at ForrestBrown was a dream. They were exceptionally helpful, friendly and professional throughout the process.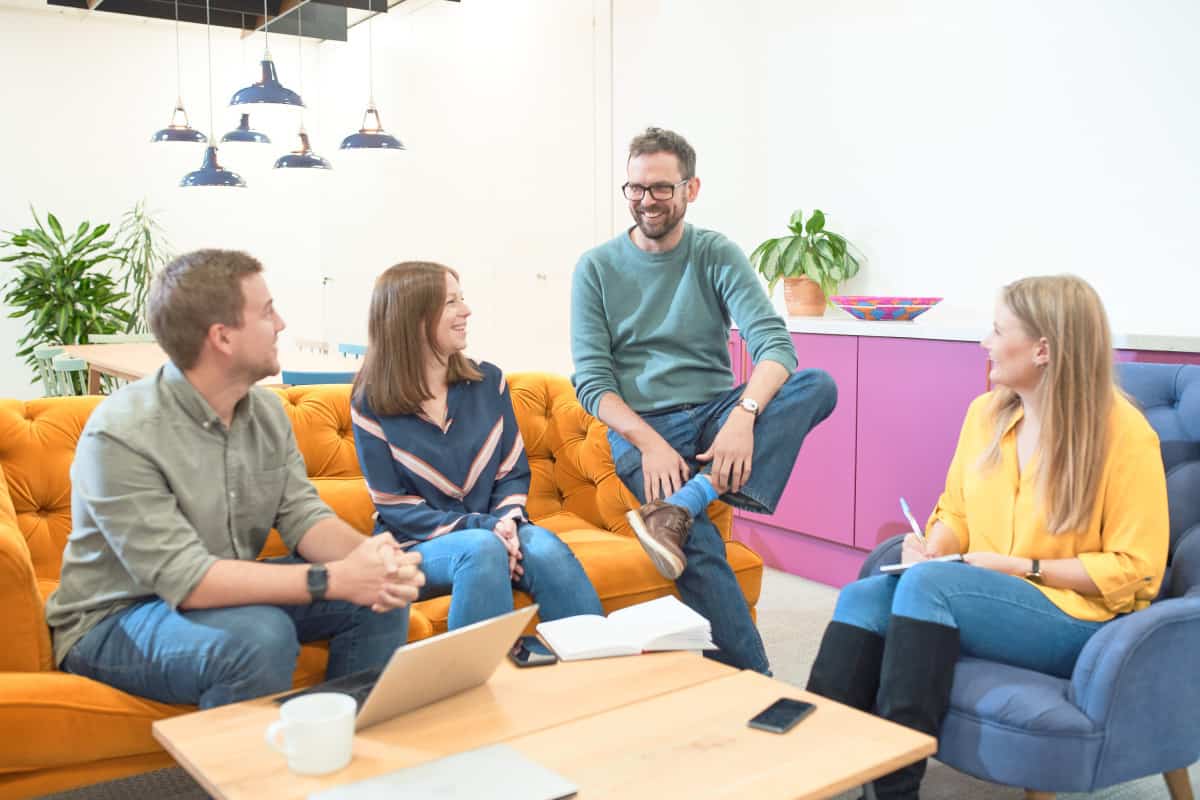 Speak to our expert team today
We're passionate about helping our clients access the valuable funding they deserve for their innovation. Speak to our team to get started today.
Our insights
ForrestBrown is at the leading edge of R&D tax policy, working with government, our partners and clients to improve the incentive.