We optimise your R&D tax credit using our award-winning process and specialist tax knowledge.
Professional, down-to-earth and approachable, we take a fresh approach to tax consultancy. Whether you're a small or large company, get one of the UK's largest teams of chartered tax advisers specialising in research and development (R&D) tax on your side. We'll help you obtain the correct amount from the government R&D tax incentive.
We work with all kinds of organisations
We have developed specific offerings to best serve the needs of small and large companies as well as partners, accountants and other business advisers. This means we can tailor our service to deliver exactly what you require, whatever your size, sector or structure.
Who we are
Latest news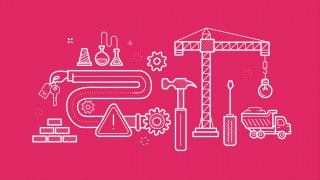 Capital allowances provide valuable deductions on a company's capital expenditure. But what happens when an innovative company uses its capital…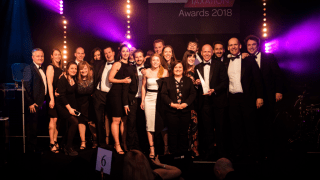 We are delighted to announce that we have been named best independent consultancy firm by Tolley's Taxation Awards 2018.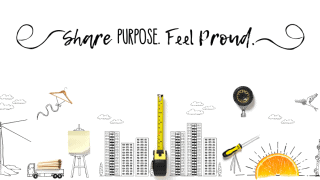 We were delighted to win three awards at the 2018 Employer Brand Management Awards (EBMA). These included one of the…