How we help UK businesses grow
At ForrestBrown we're passionate about the transformative impact R&D tax incentives can have on a business. Our strategic advice ensures our clients get the credit their innovation deserves and secures them vital funding to accelerate their growth plans.
Are you already claiming R&D tax relief?
Unleash the full potential of your investment in innovation.
You're already benefiting from R&D tax relief, but are you confident that you're getting everything you deserve from this powerful incentive? Some R&D tax advisers are better than others – work with ForrestBrown to unlock more value now and long into the future.
Uncover potentially untapped activities or costs
Protect your business from risk
Save time when making a claim
Strategically plan for your future growth
With our previous R&D tax credit adviser, it was filling in form after form. Since switching to ForrestBrown, however, the process has been much smoother because we speak to their sector specialists on a peer-to-peer level.
Rob Foulkes, Founder & Managing Director,
PSS Engineering
Are you making your first R&D tax credit claim?
Get the credit you deserve for your investment in innovation.
If you're new to this government incentive, we'd love to help you make an R&D tax credit claim. Use the benefit you receive to take on more ambitious projects, hire new staff and grow your business.
Unlock substantial tax relief or a cash credit for doing R&D
Tackle bigger, more ambitious projects
Hire more skilled staff
R&D tax credits first came onto my radar through a friend who was working with ForrestBrown. Since then we've submitted six claims and the incentive has provided a valuable cash boost for our business. 100% of it is reinvested into developing our products.
James McPhail, Commercial Director,
Carbon Gold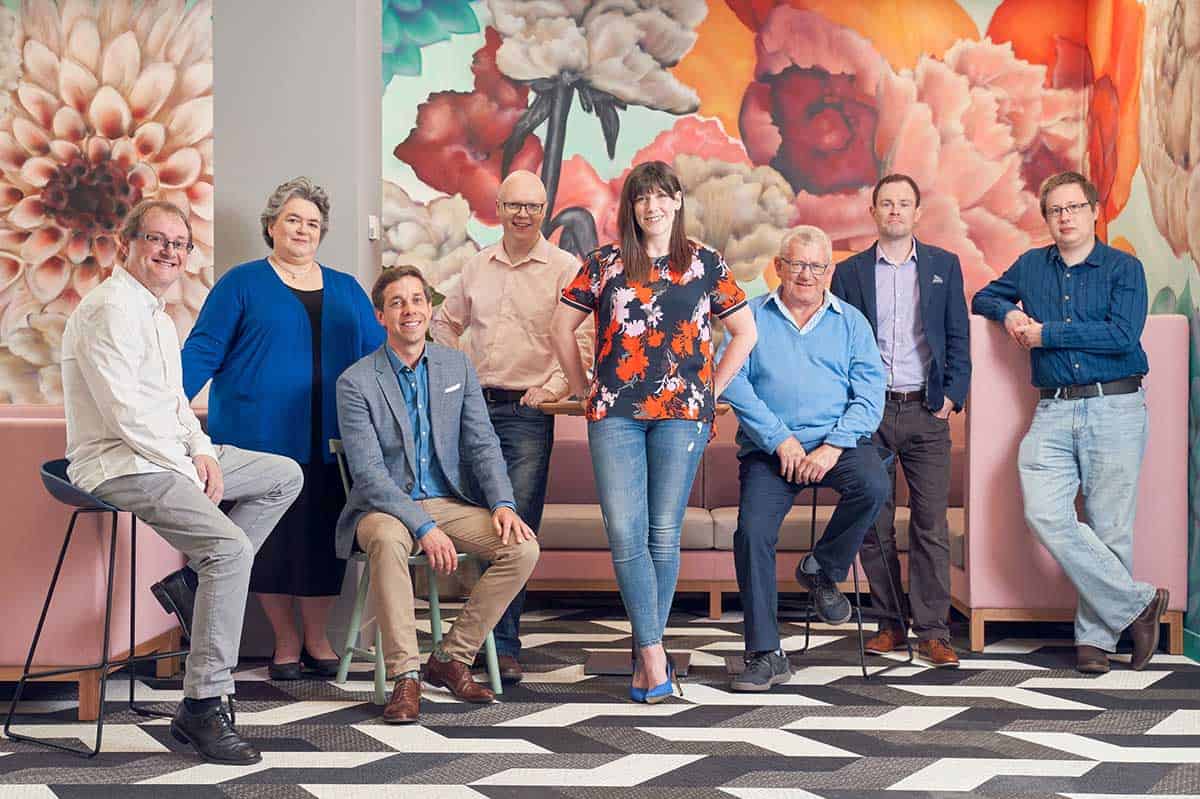 Are you facing an HMRC enquiry into your R&D tax credit claim?
Access unrivalled specialist technical expertise when you need it most. We will resolve your enquiry efficiently with the best possible result for your business.
R&D in software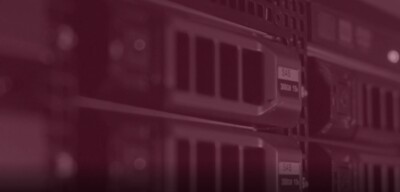 Discover the difference our unrivalled team of software specialists can make.
We were previously working with one of the big four, but after hearing about ForrestBrown's expertise in cybersecurity we thought their strong knowledge of our industry might add additional value. We have a strong reputation to uphold, so it's important to us that our claims are in the best hands.
Dan Hodges, Finance Director,
NCC Group
Google review
The ForrestBrown team are absolute experts at what they do. The claim itself was submitted within two weeks of project kick-off. The process is painless, communication is superb, responses to queries are immediate.
A creative agency
This agency used the benefit from multiple years R&D to claims to navigate through the financial impact of COVID-19.
R&D in construction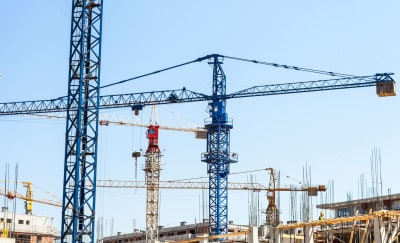 Give your construction innovation a solid strategic foundation with R&D tax relief.
This company received a benefit of £1,250,000 having created a new method of diverting flowing river water to enable the repair of a weir. Standard solutions could not be used because of the age of the structure, limited access to the weir and extreme weather conditions.
A civil engineering firm
Colin Jones, Managing Director,
Bespoke Handling Equipment
When we spoke to ForrestBrown they helped us identify all our qualifying projects, which meant we could be certain that we were getting all that we were entitled to.
Andrew Trower, Director,
Trower Davies
When we received our first R&D tax credit, the value far exceeded our initial expectations. Being able to reinvest the money back into our business has really helped us work towards our objectives and invest in further R&D projects.
Google review
We have used another company for R&D in the past but we have found that ForrestBrown are the best by a long way.
George Alexander, Director,
weareseventeen
We've worked with ForrestBrown for a number of years now and will continue to do so. Their expertise in their field is clear and they make it an easy process for us to go through with their systematic approach to what can be a complex area.
A building services company
This contractor supplied the mechanical and electrical services for a facility that undertakes neurotrauma research. The facility had to remain functional whilst the company undertook the work, so it developed a temporary HVAC system to be used whilst the existing system was being replaced.
Google review
ForrestBrown guided us through our application, showing great patience and empathy. What I liked most was their ability to suggest ideas rather than simply stick to a rigid formula.
A commercial fit-out specialist
This glass specialist developed a bespoke partition system for a meeting room that incorporated an additional glass panel to house the room's lighting and air-conditioning controls and received a benefit of £245,000. 
Google review
Working with the team at ForrestBrown was a dream. They were exceptionally helpful, friendly and professional throughout the process.
A pharmaceutical business
This pharmaceutical company received £515,000 after synthesizing a generic drug in a cost-effective and reliable way.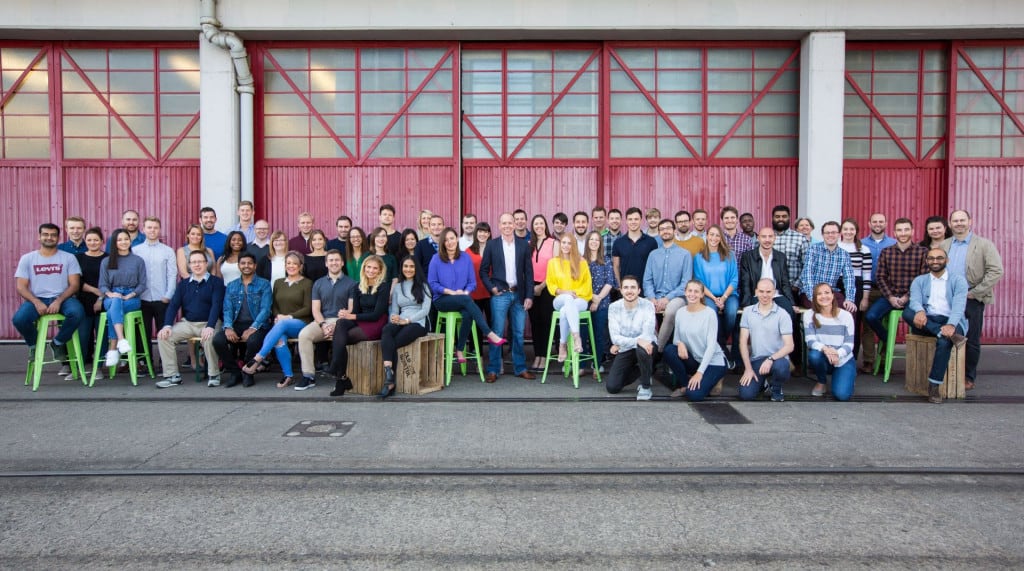 As the UK's premier provider of specialist R&D tax credit advice, we offer unrivalled technical and sector expertise. Our team – including chartered tax advisers, chartered accountants, lawyers, sector specialists and former-HMRC inspectors – is what sets us apart.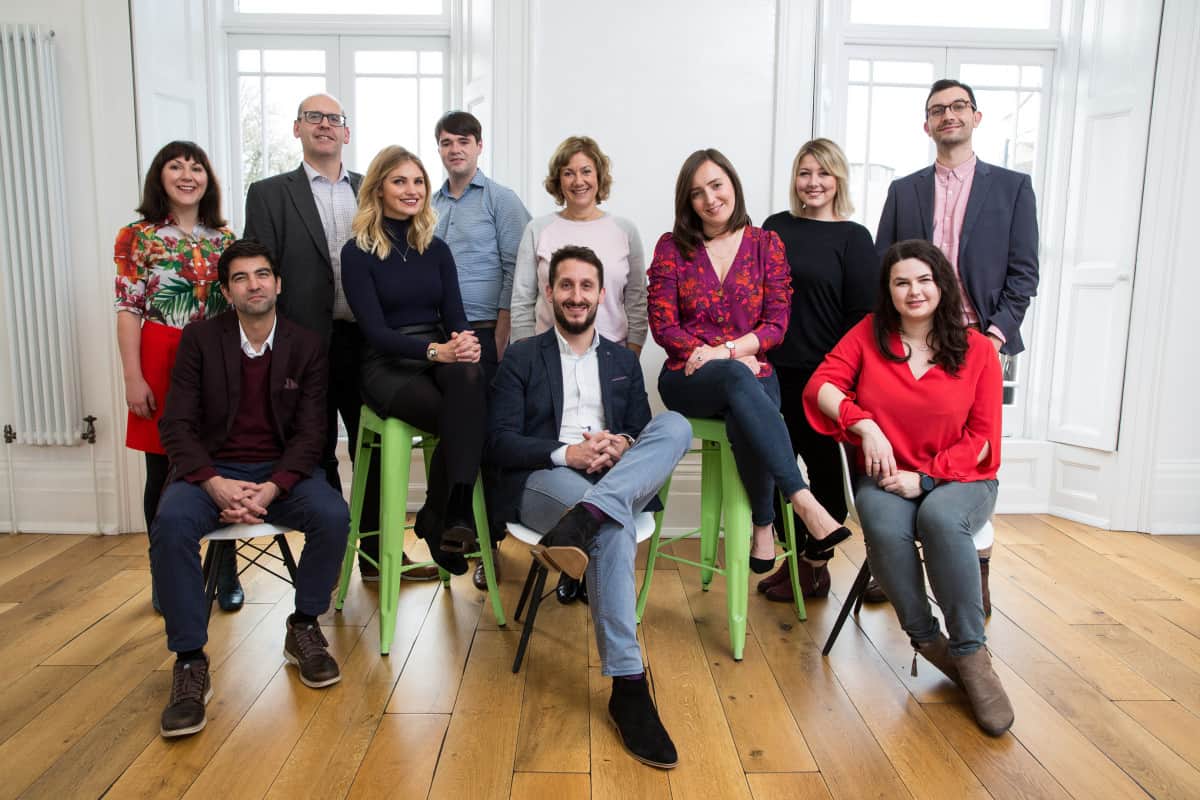 Get the credit you deserve and fuel your growth
R&D tax credits have the potential to transform your business. We'd love to find out more about your business and discuss how we might be able to help. Speak to our team of chartered tax advisers, sector specialists and former HMRC inspectors today.