We optimise your R&D tax credit using our award-winning process and specialist tax knowledge.
Professional, down-to-earth and approachable, we take a fresh approach to tax consultancy. Whether you're a big or small company, get the UK's largest team of qualified research and development (R&D) tax advisers on your side. We'll help you obtain the most from the government R&D tax incentive.
We work with all kinds of organisations
We have targeted propositions to best serve the needs of SMEs, large companies and our partners (accountants and other business advisers). This means we can tailor our expertise to deliver exactly what you require.
Who we are
Latest news
We love a research and development (R&D) tax credit claim for the food and beverage industry at ForrestBrown. It's one…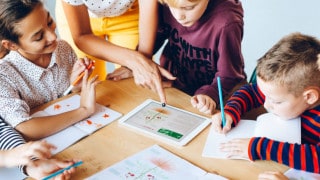 EdTech is changing how we teach, learn and even interact with each other. The more traditional ways of educating are…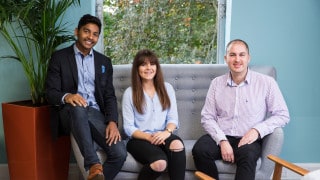 ForrestBrown are recruiting bright professionals towards the beginning of their tax career, who want to develop a specialism in the…