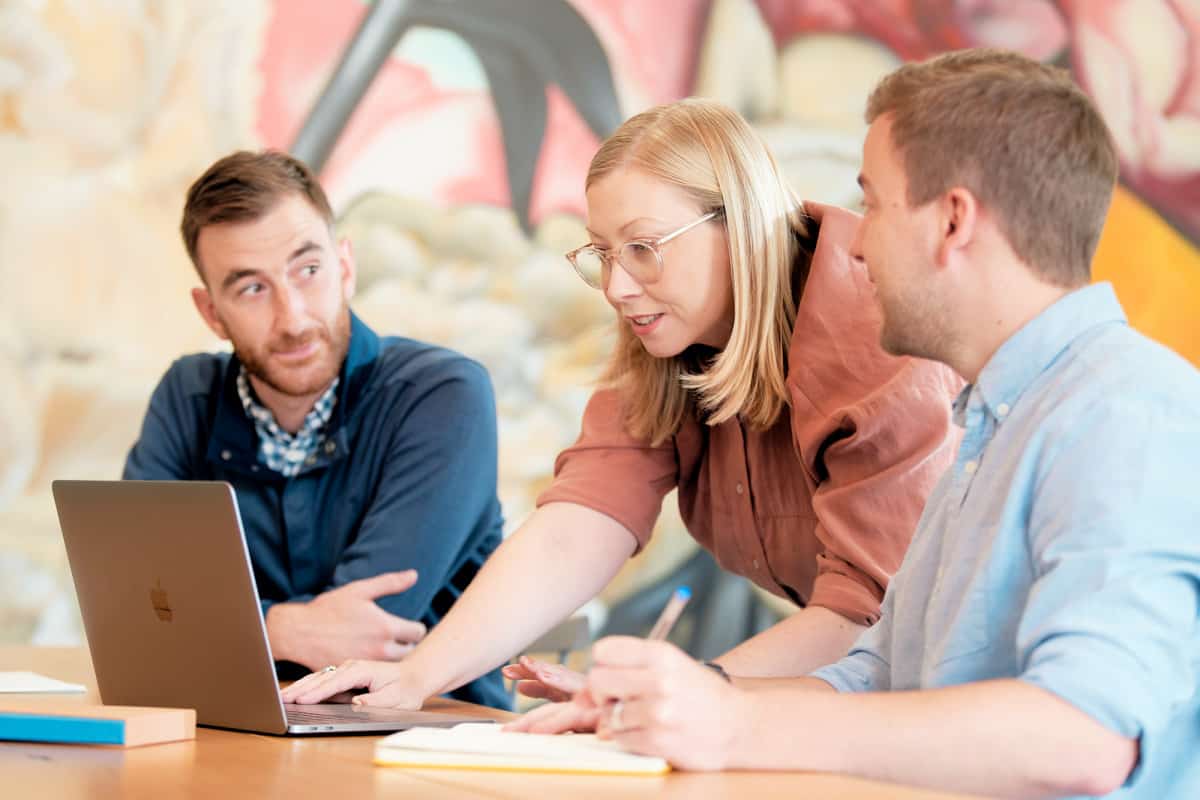 Get the credit you deserve and fuel your growth
R&D tax credits have the potential to transform your business.
Whether you want to check your eligibility, or discuss how we can help you address a specific challenge, we'd love to find out more about your business.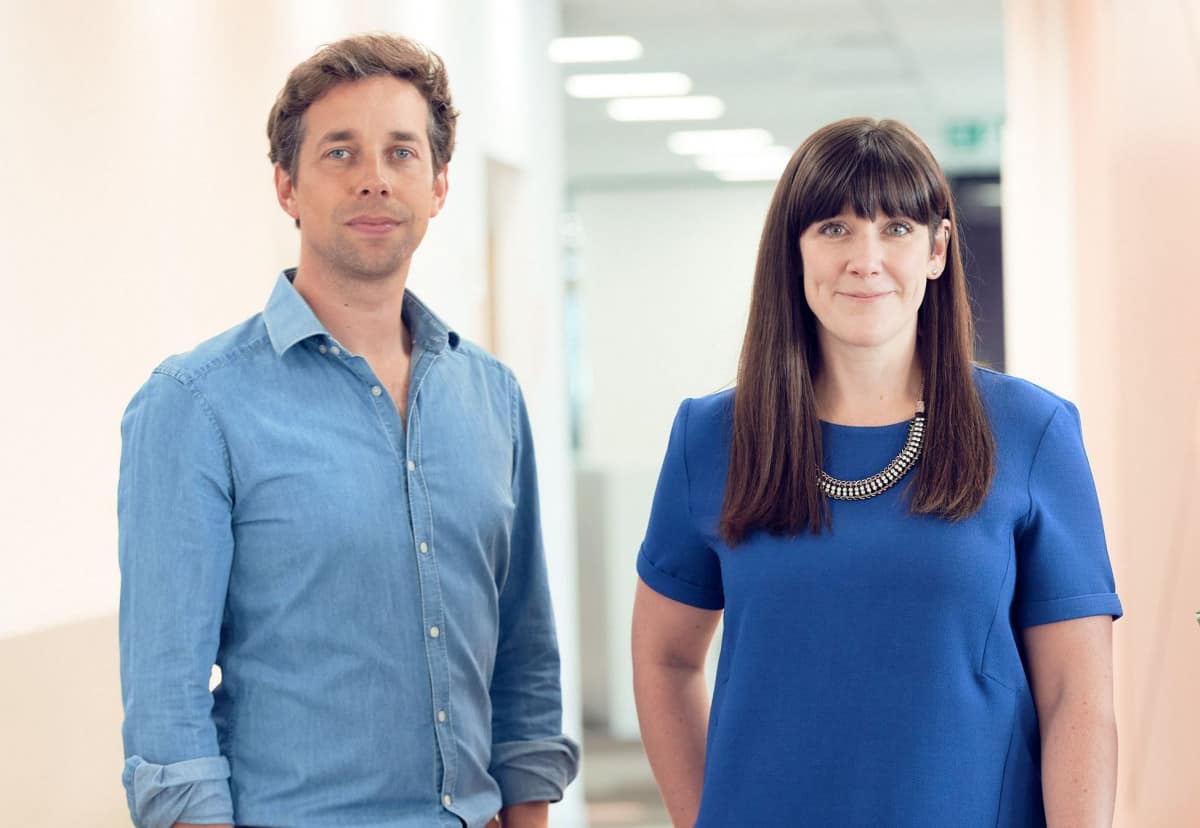 Resolve an HMRC enquiry
If you're facing an enquiry, get in touch with James Dudbridge LLB, Director and his team to discuss how we can help.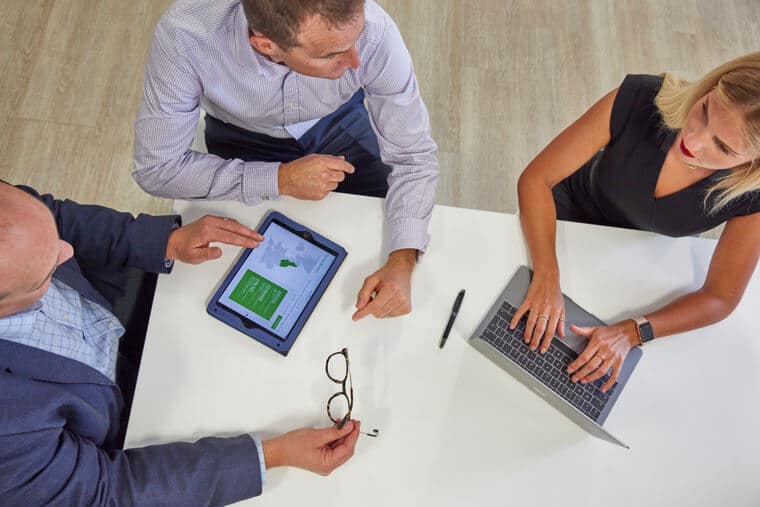 Our accountants partner programme
Whether you're already advising your clients on R&D tax incentives or not, we can add value to your practice.
Get in touch with director Alex Price CTA, and his team to find out how we can help you and your clients.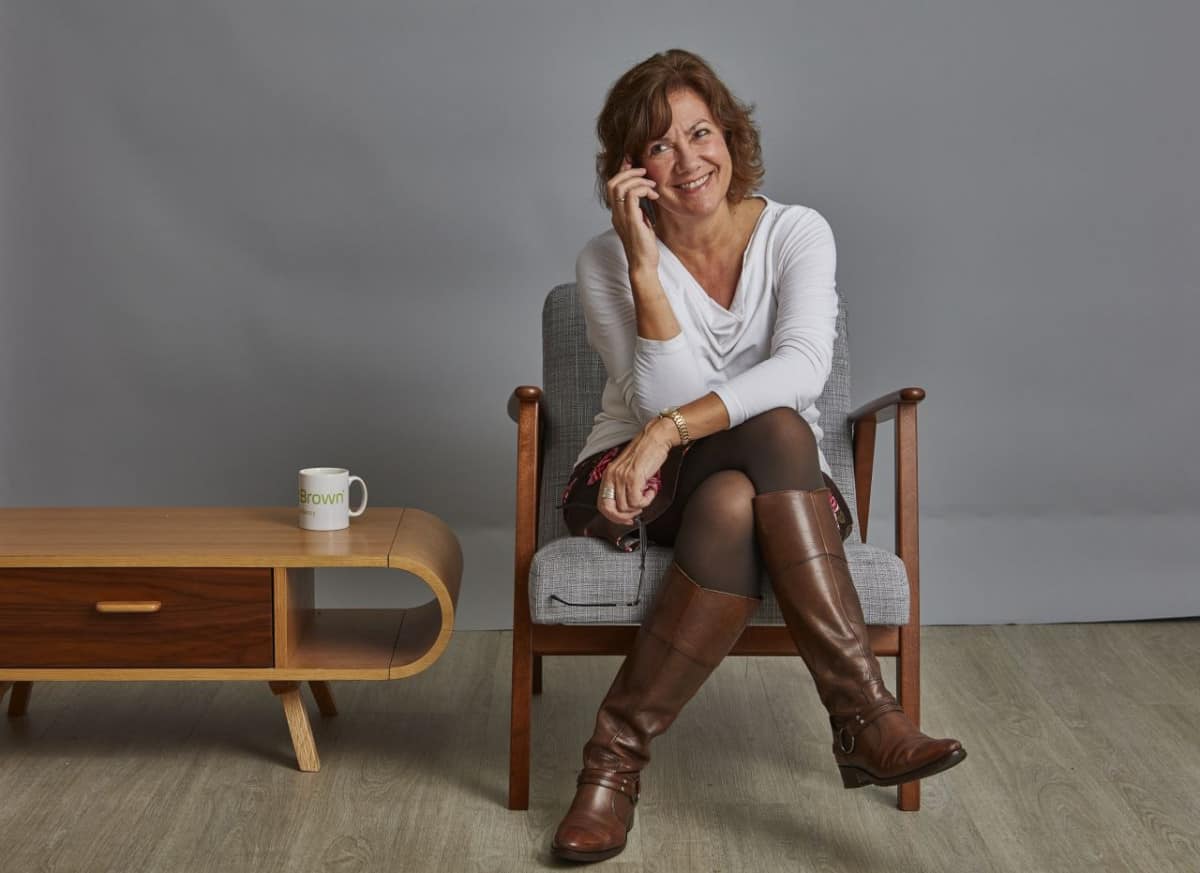 Anything else
For anything else, drop us an email and we'll get back to you as soon as we can.
Bristol
Floor 2
10 Templeback
Bristol
BS1 6FL
London
Floor 7
Dashwood
69 Old Broad St
London
EC2M 1QS
Scotland
Studio 2.04
Onyx
215 Bothwell Street
Glasgow
G2 7EZ

Request a call back
Use the form below to request a call back at a time that suits you. One of our team will get back to you within 48 hours.
(*required input)
"*" indicates required fields