For the last nine years he has been a key part of the Incentives and Reliefs Unit down in Portsmouth (also known as one of HMRCs R&D Units). Malcolm was also known internally within HMRC R&D Units for finding new issues with claims, but also seeking reasonable, pragmatic solutions for both 'sides of the equation'.
Now sitting on the other side of the fence, Malcolm will bring his wealth of experience (and perhaps a slightly different perspective) to benefit ForrestBrown's clients and partner companies. Malcolm has watched the scheme develop and grow over the years, and as a Technical Specialist is fully up to date with HMRCs latest interpretation of the guidance. Part of Malcolm's role will be to peer review R&D claims before they are submitted to HMRC. This provides a new, demonstrable quality-assurance check adding to what was already a tight process – we're still extremely proud of our 100% success rate!
With HMRC a key part of Malcolm's role involved organising educational seminars and answering questions about R&D Tax Relief, RDEC (previously 'Above The Line') and Patent Box at BIS Innovation workshops across the country. This educational role is something he's keen to continue, and during the short time he's been with us his advice has already been invaluable in helping to identify sectors with a historically low rate of R&D claims.
In addition to this Malcolm will spend a significant amount of time on the South Coast operating near Portsmouth. He will be available to help innovative companies in South East England: from Reading to Brighton and around the coast through East Sussex and Kent, as well as developing our relationships with accountants and other business advisers in this area.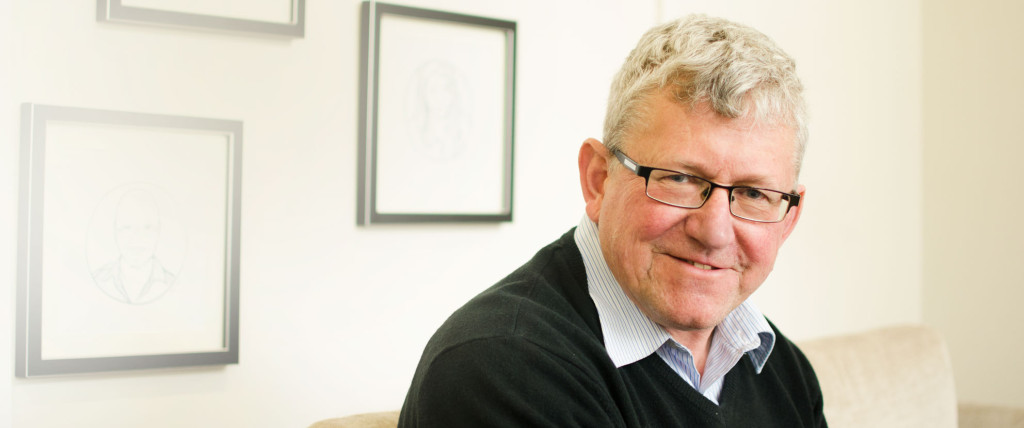 Malcolm commented: "I am very excited to be joining ForrestBrown. Having witnessed the growth of R&D from within HMRC – our caseload doubled over seven years – it is clear that this is a fascinating and growing area.
One of the first things we had to teach ourselves in the R&D unit was to keep an open mind. An R&D claim for an apparently mundane object may come in – say a bedside table – but it would turn out to be constructed with an innovative, anti-bacterial material, which helped fight the spread of infection in hospitals. I'm looking forward to being part of a team that is going out there and helping identify the R&D, both with end-client companies and in partnership with ForrestBrown's accountancy practice partners."
Malcolm is something of a motor enthusiast and has owned several Fast Fords over the years as well as a Subaru Impreza. He is currently, however, driving something a bit more easy-going on the fuel tank. He admits his interest will be further piqued when claims come in from the automotive industry and Malcolm is also keen to expand our pharmaceutical caseload. He also enjoys walking and is working his way round the South-West costal paths in stages. Last year he fell on wet rocks and along with his group got cut off by the tide at Looe. They had to be rescued by the RNLI. This misadventure hasn't put him off though, and he plans to complete the remaining paths before too long.
Simon is delighted to have the former HMRC man on the ForrestBrown team. "Malcolm Henderson was a familiar voice on the end of phone for my team – a voice of knowledge and expertise. His insight and rapport with others in the industry will be an important tool in helping us expand sustainably."