Emma brings a wealth of experience to ForrestBrown, having enjoyed a long career at HMRC and in the private sector.
Her time at HMRC included spells at The Treasury working on policy, and in the corporation tax department. There she ran a team of 20 staff over three locations. Most pertinently though, she spent her latter time there working for the R&D Unit based in Leicester.
During her time at the R&D Unit, Emma had a special focus on enquiries. Her insight into this process will be invaluable to our clients, for whom we take great care in preparing robust claims that stand up to HMRC scrutiny.
When Emma left HMRC she joined an international R&D tax credit agency. Here she was responsible for a team that worked on large company R&D tax credit claims, in the scheme now known as RDEC.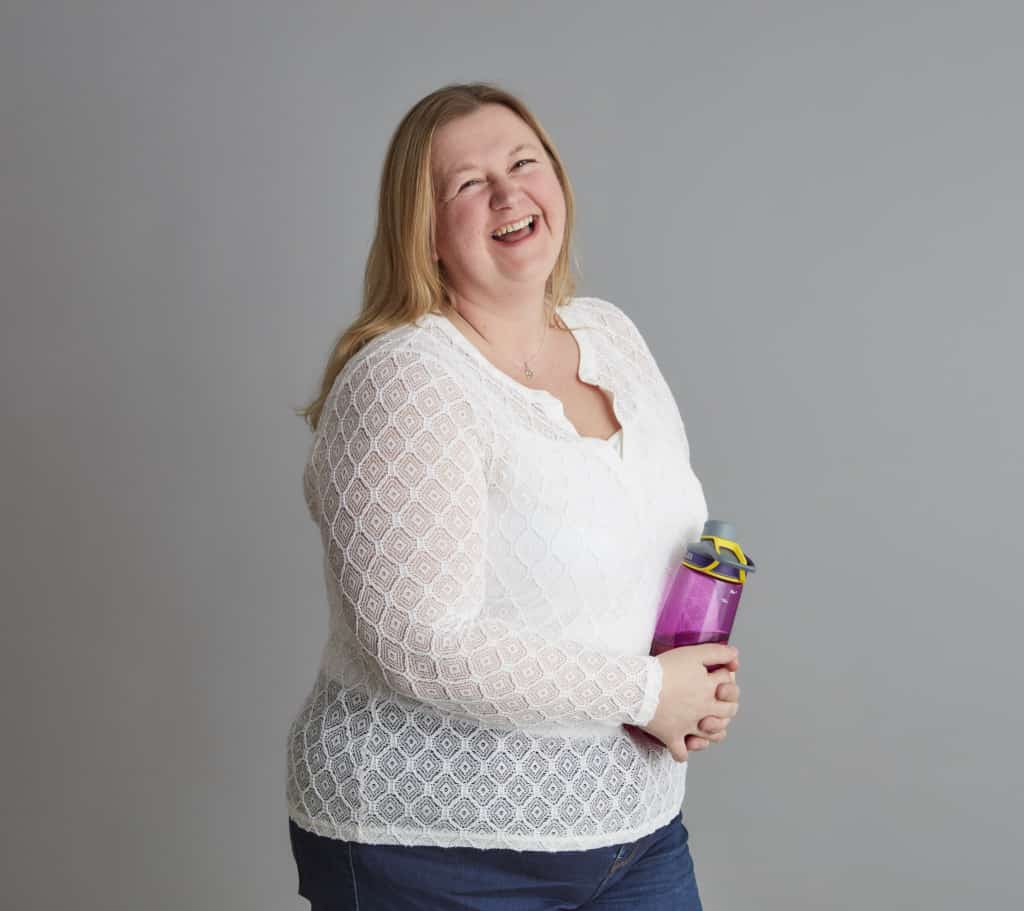 Emma Craig-West at ForrestBrown
As a senior tax manager, Emma will undertake some client work, but will spend a lot of time supporting the quality assurance team.
Away from tax, Emma is a keen rugby fan – "Go Leicester Tigers!!".
ForrestBrown Learning Lab supports more new careers in tax
As well as the arrival of Emma, our ranks have swelled with four more tax associates. A big welcome goes out to Ele, Tomi, Gemma and Nikhil.
They will all be benefitting from the ForrestBrown Learning Lab, our in-house training programme that educates tax professionals at all stages of their careers. We will also be supporting them through their tax qualifications as they work towards becoming chartered tax advisers.
The Learning Lab is proving to be a great success, with 8 tax associates now signed up to it.
We asked our new tax associates what attracted them to ForrestBrown, and this is what they said:
Ele: "I was really attracted by the culture: forward-moving, dynamic and with a relaxed dress code. I think it really appeals to millennials who want a serious career, but in a comfortable setting."
Tomi: "I liked the blend that ForrestBrown offered of getting out there and doing client facing work alongside technical analysis."
Gemma: "Having gone for a complete career change from primary school teaching to starting out in tax with an AAT course, ForrestBrown seemed like a perfect place to pursue that."
Nikhil: "I love numbers! Working at ForrestBrown gives me a unique opportunity to continue building my technical knowledge, in a fun and entrepreneurial environment".
ForrestBrown still recruiting
Our new recruits have seen our number of staff surge past the 40 mark, and we are not stopping there. ForrestBrown is still recruiting for bright new members of our operations team, and the best tax talent around. This includes people starting out in tax or experienced professionals who wish to join at a more senior level.
If you think you have what it takes to deliver outstanding service to our clients, don't wait for a vacancy to be posted, send in your CV and let us take a look! Read more about working at ForrestBrown on our careers page.