Get the credit you deserve
We use a rigorous, continually-improving process to deliver R&D tax credit claims that are fully maximised and stand up to HMRC scrutiny. Our exact process and the time required depends on your business and its needs, but our goal is to make it as easy as possible for you.
Our R&D tax credit claim process
1

Discovery and assessment

Your time = 1–2 hours

Your dedicated point of contact and project team will introduce themselves and start to identify the information needed to create your claim.

2

Information gathering and analysis

Your time = 4-6 hours

Our chartered tax advisers and sector specialists will gather all the information we need for your claim from you directly. We will create a bespoke methodology based on your records.

3

Creating your claim

Your time = 0 hours

We will document your claim for you, explaining how your activities and costs have been assessed, and your total R&D tax credit benefit determined.

4

Approvals and submission

Your time = 1 hour

We will share our reports with you for approval and will explain our findings. We will file your R&D tax credit claim for you via your Corporation Tax return (CT600) or work with your accountant to do so.

5

Dealing with HMRC on your behalf

Your time = 0 hours

After we've submitted your claim via your Corporation Tax return (CT600) we'll keep in touch with HMRC to ensure minimal hold-ups. In the unlikely event HMRC opens an enquiry, we will work to resolve this for you.

Typically HMRC process claims and pay your credit in 4-6 weeks.

6

Receiving your benefit

Your time = 0 hours

You are rewarded for your investment in innovation and your Corporation Tax bill will be reduced or your cash benefit is paid into your bank account. That's money to spark your next big idea and fuel your continued growth.
Assembling the best team for your business
We will assemble a team of experts with the right specialisms to suit your business and its needs. These include chartered tax advisers, chartered accountants, lawyers, sector specialists, former HMRC inspectors, quality assurance experts and client relations specialists.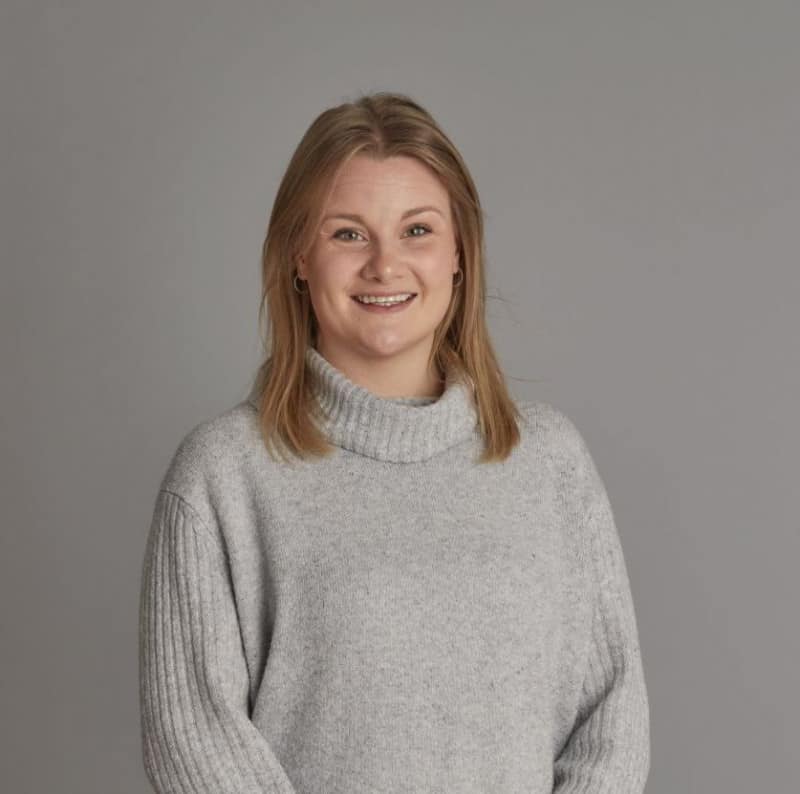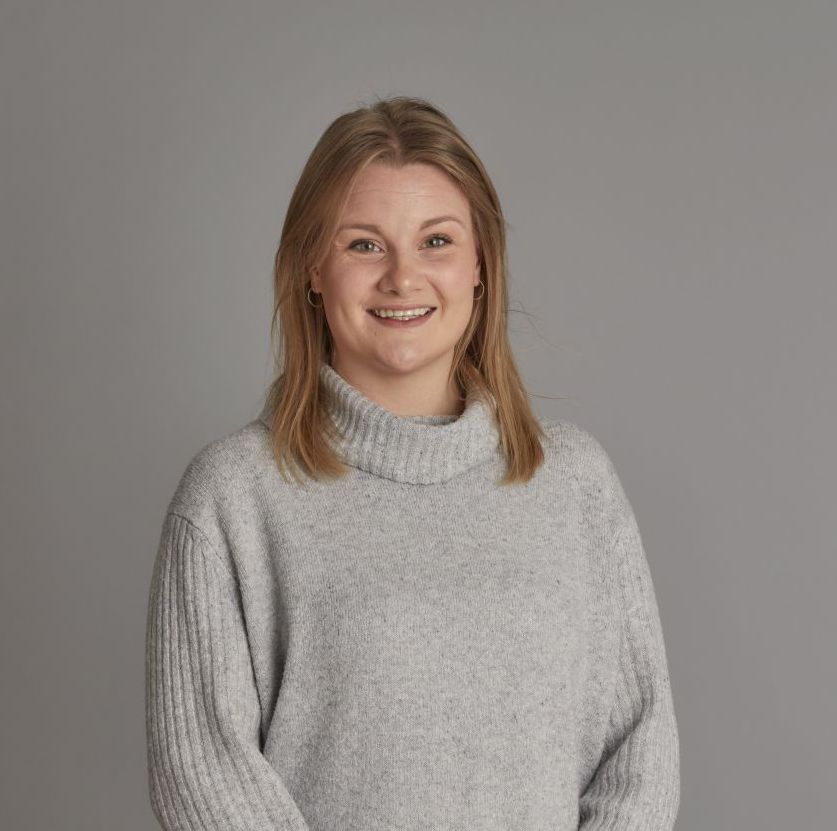 Chartered tax advisers and accountants: to oversee your claim and analyse your costs.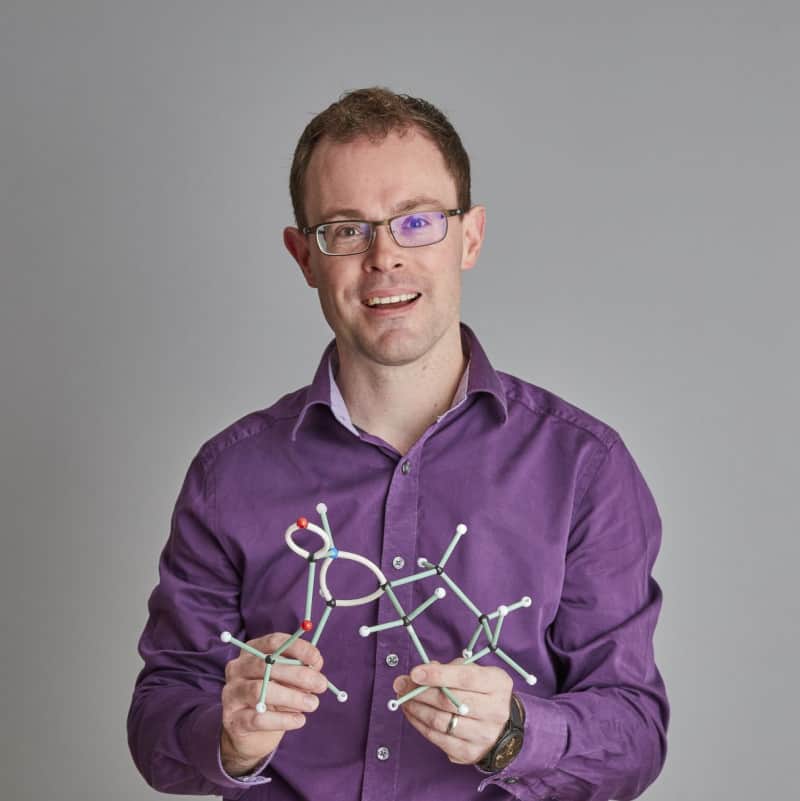 Sector specialists: to identify project costs and the full extent of your R&D.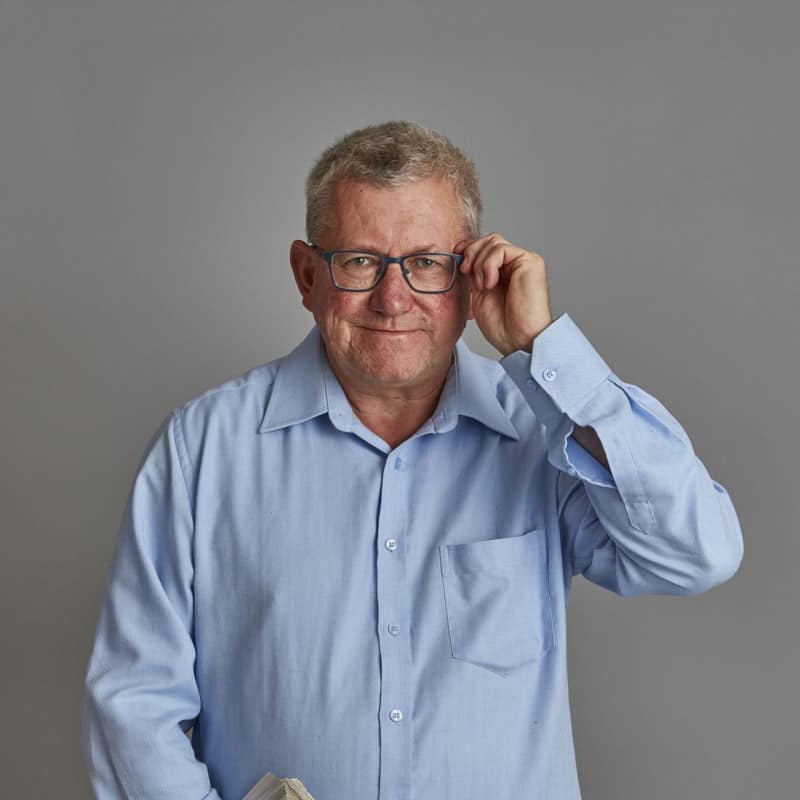 Quality assurance: from a dedicated team including an ex-HMRC inspector.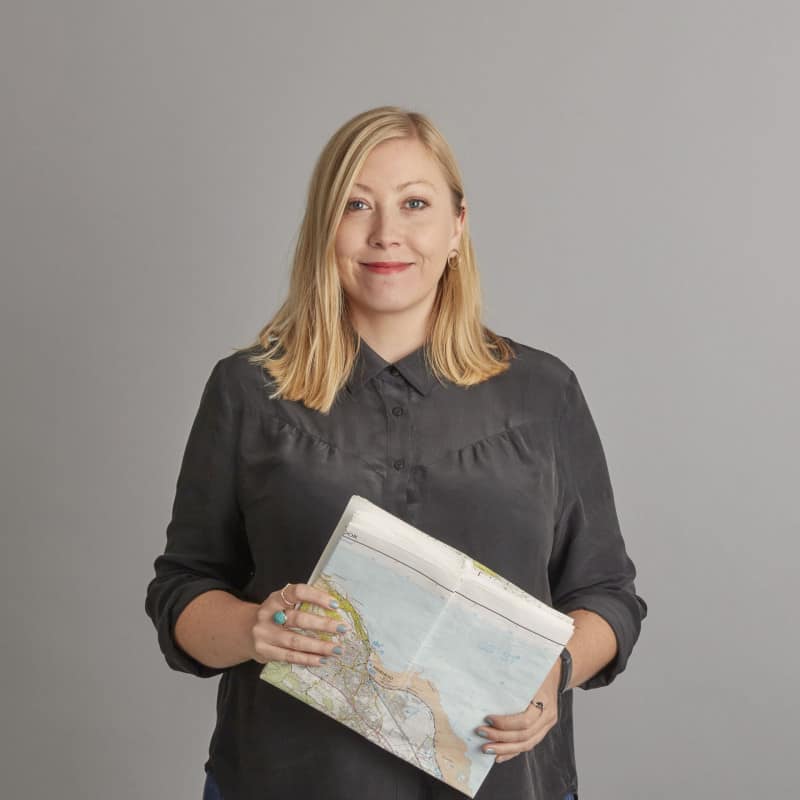 Client relations managers: dedicated to you to make sure everything runs smoothly.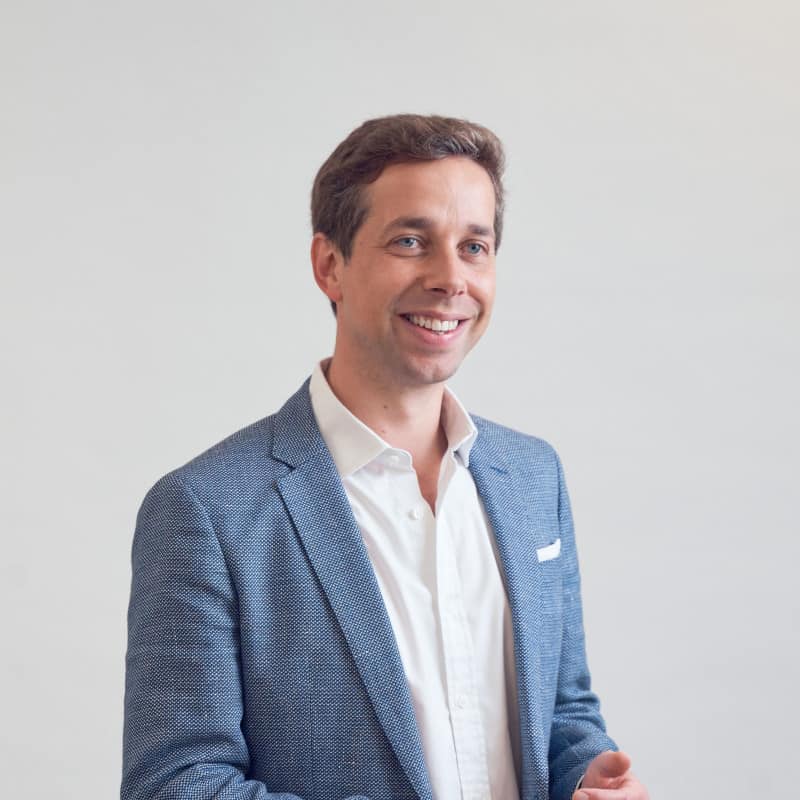 Enquiry support: from lawyers and tax advisers to liaise with HMRC on your behalf.
We'd love to talk to you
We're privileged to see first-hand the positive impact that R&D tax incentives have on our clients' businesses. And we'd love to discuss working together. Speak to us to find out more.
Alan Ramsay, Finance Director,
Dartington Crystal
Since there is no governing body for glass-blowing, we can't get government funding for apprentices. We have to pay the normal market rate for trainees, so R&D tax credits allow us to invest in the future of our industry.
testimonial

Glassware manufacture
Google review
Working with the team at ForrestBrown was a dream. They were exceptionally helpful, friendly and professional throughout the process.
Google review
When I first claimed with ForrestBrown, I had no previous experience in R&D claims. The team walked me through it and by the second year the claim was done and dusted in a matter of days.
James Cannings, Co-Founder & CTO,
MMT Digital
Claiming R&D tax credits is a no-brainer. Don't get hung up on terminology – 'R&D' covers a lot of different activity and ForrestBrown will guide you step-by-step. The pay-off of doing so can be phenomenal!
testimonial

Creative & digital
Google review
We have used another company for R&D in the past but we have found that ForrestBrown are the best by a long way.
Andrew Trower, Director,
Trower Davies
When we received our first R&D tax credit, the value far exceeded our initial expectations. Being able to reinvest the money back into our business has really helped us work towards our objectives and invest in further R&D projects.
How much does it cost to claim R&D tax credits with ForrestBrown?
Our fee is contingent on our success and so we don't charge unless you receive a benefit. It is calculated as a percentage of the benefit you receive.
It covers a completely end-to-end service. We don't tie you into fixed-term agreements and there are no hidden extras.
It is also possible to engage us to carry out a consultancy project.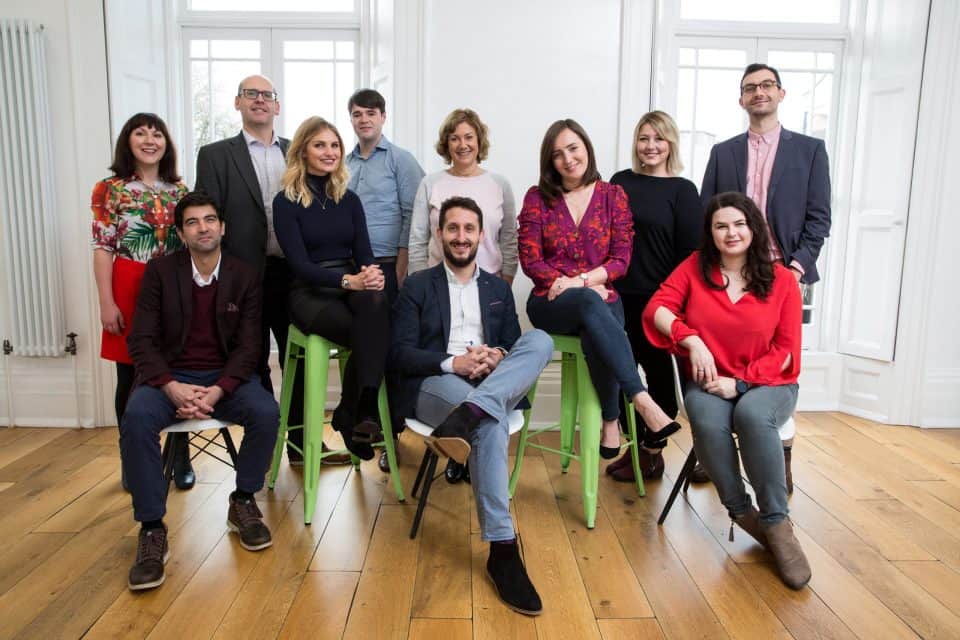 Get the credit you deserve and fuel your growth
We'd love to find out more about your business and discuss how we might be able to help. Speak to our team of chartered tax advisers, sector specialists and former HMRC inspectors today.