We went out there with Chris Thurling and a delegation from Bristol Media. It's just as a great an event for bonding with current contacts as for making new connections. With so much going on we could only hope to see a tiny proportion of the events.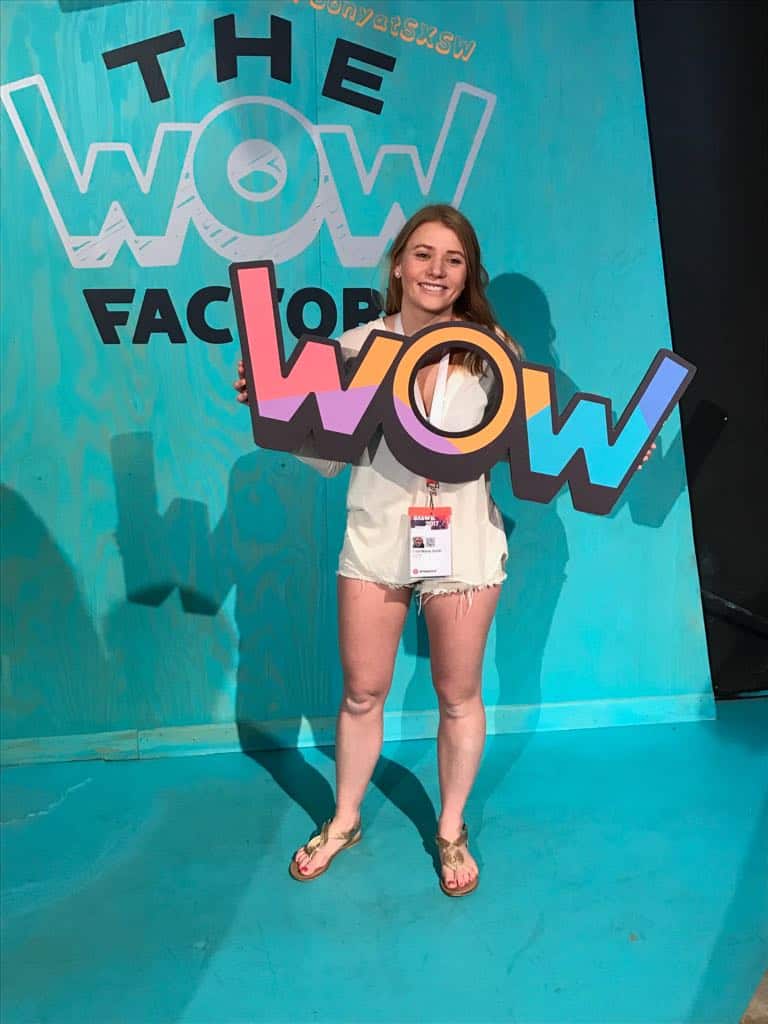 I loved the Sony exhibition, where among other things they were showing off virtual musical instruments. Devices that projected a keyboard or drum kit onto a table and you could have a tinkle on the piano or drum to your heart's content.
There were also fascinating talks from Gary Vaynerchuk (doing a Q&A) and Adam Grant on business skills like building a successful team and interview technique.
Hearing Uniform talk on AI and sports training
The thing that I will take most from SXSW though, was seeing ForrestBrown client Uniform talking as part of a panel on what the role of Artificial Intelligence in sport will be.
Uniform are a design and innovation company who use design, innovation and imagination to create change. I know that sport and fitness is something close to MD Nick Howe's heart – he is currently training for multiple back-to-back marathons!
Whether for pro athletes, weekend warriors, coaches or spectators, AI will affect our relationship with sport. The panel explored how these worlds of sport and machine learning will collide.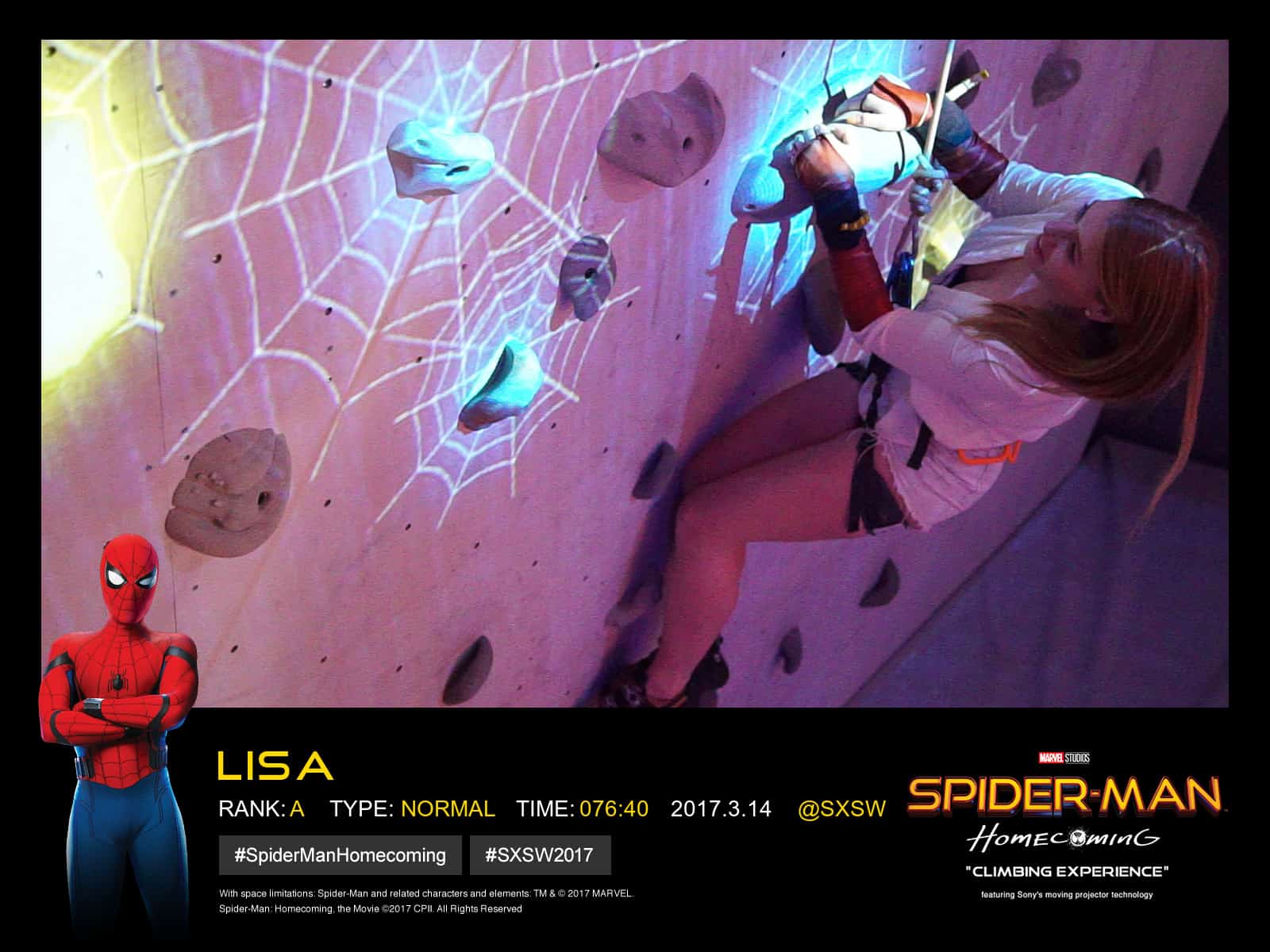 How will we train when we know our body's every biological detail? How will we coach when we can anticipate six moves in advance? Can we create AI tools that keep us skilled fit and happy?
Reflecting on what they said, the biggest thing for me was how much technology apps (which often include some level of AI) have already become the norm. If I cycle to work, I don't set off before I have activated Strava.
Running rings around Austin
It wasn't all fried food and tech talks. Simon and I used some of our free time to run, working up to a 10K. The ForrestBrown team is running the Bristol 10k on 7 May 2017 and so it was a good training opportunity for us. We used technology (Strava again) to track what we did and push us. By the end of the five days we had clocked up 25 miles each, including 10K on the last day. Did technology help? Definitely! It pushed us to keep going and surpass what we would have otherwise achieved.