There are two criteria to consider:
Does the expenditure relate to R&D activity
Does the expenditure fall within a qualifying cost category
The BIS guidelines define R&D activities and these state that training activities will only be part of an R&D projects if the training is required to directly support a qualifying R&D project.
Apprenticeships themselves are unlikely to be considered necessary to directly support R&D. However, apprentices may be carrying out qualifying R&D activities, and some on-the-job training time could potentially fall within the R&D project. Each case should be judged on its merits.
The second point to consider is whether the training expenditure falls within a qualifying cost category. The qualifying cost categories that can be included in an R&D claim are set out in CTA 2009.
Apprentice training costs are likely to be payments to an external training provider. The legislation does not include any specific provision for external training costs.
While they are training, an apprentice will typically be an employee of the company, and if they carry out R&D, some of the staff costs paid to the apprentice could be included in an R&D claim. When considering staff costs, gross salary, employer's national insurance contributions, employer's pension contributions and some reimbursed expenses can be included in an R&D claim to the extent they relate to qualifying R&D activities.
---
Can I include the Apprenticeship Levy in an R&D claim?
The apprenticeship levy does not fall within the qualifying cost categories set out in CTA 2009.
Employing apprentices is a great way to support the growth of high-skilled jobs in the UK, and can contribute to a culture of R&D within a company.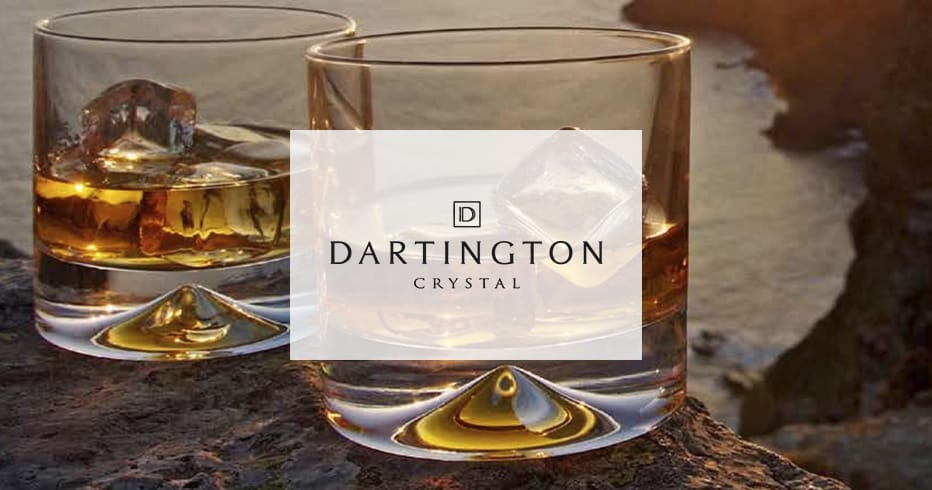 The benefits of R&D tax credits are crystal clear at Dartington
How R&D tax credits enabled Dartington to start up their own training programme for the next generation of glass blowers.