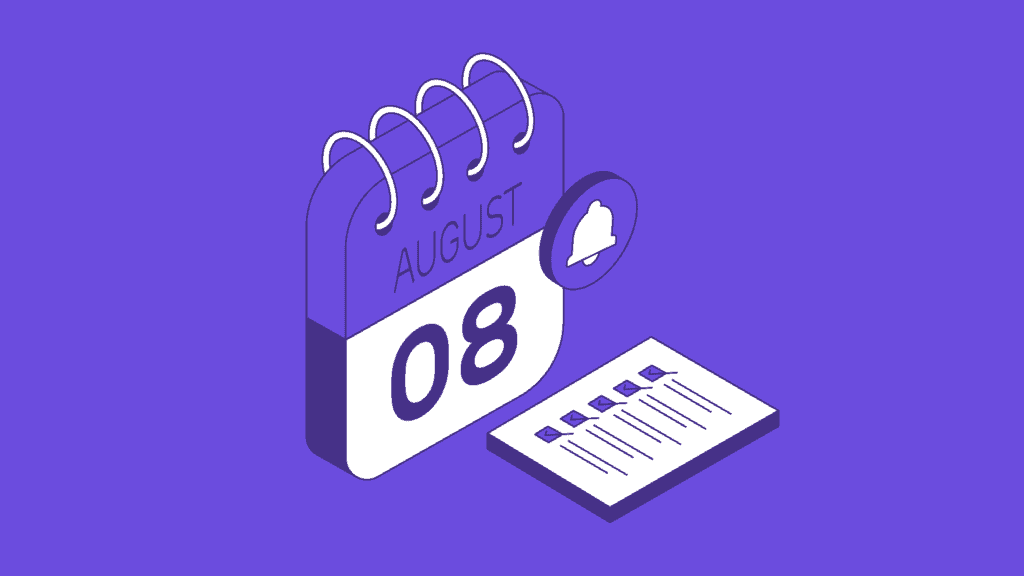 What additional information is required for R&D tax relief claims submitted from 8 August 2023?
From 8 August 2023 companies must submit an additional information form to support all claims for R&D tax relief. This requirement applies to claims made under both the SME and RDEC schemes. The additional information needs to be submitted in advance of your Corporation Tax return and without it HMRC will not be able to process the claim.
Information required on the form includes:
Company details, including Unique Taxpayer reference (UTR), employer PAYE reference number, VAT registration number and Standard Industrial Classification (SIC) code to indicate the type of business.
Contact details for the senior contact within the company responsible for the claim and any agent involved in preparing it.
Accounting period start and end date for which you're claiming the tax relief (this must match the period shown in your Company Tax Return).
Confirmation of which relief is being claimed (SME, RDEC or both).
Summary of qualifying expenditure by cost category, with qualifying indirect activities (QIAs) separated out.
Project details, including the number of projects being claimed for in the accounting period and descriptions (how many descriptions are required will depend on the number of projects being claimed for).
Total qualifying expenditure being claimed for each project.
How many project descriptions are required for R&D claims from 8 August 2023?
The number of project descriptions required varies based on the number of projects included in the claim.
If the claim includes 1 to 3 projects, details should be provided for all projects.
If the claim includes 4 to 10 projects, details should be provided for projects giving at least 50% coverage of qualifying expenditure, with a minimum of 3.
If the claim includes 11 of more projects, details should be provided for projects giving at least 50% coverage of qualifying expenditure, with a minimum of 3 and a maximum of 10.
In the latter case, if the qualifying expenditure is split across multiple smaller projects, the 10 largest should be described.
What information should be included in project descriptions for R&D claims?
Project descriptions should include:
The main field of science or technology the project relates to.
The baseline level of science and technology at the start of the project.
What advance in that scientific or technological knowledge the company aimed to achieve.
The scientific or technological uncertainties faced.
How the project sought to overcome these uncertainties.
Can additional information be provided and, if so, how should this be submitted?
Additional information can be provided over and above what is required for the form. This could include details of the methodology used to identify and record R&D and prepare the claim, biographies of competent professionals or detailed breakdowns of qualifying costs and apportionments to support the headline figure for each cost category. This additional information can be submitted in a separate report alongside the CT600. Confirmation that additional information has been submitted can be made by putting an X in box 657 of the CT600.
Do the requirements for additional information apply to R&D claims for all accounting periods?
The requirements for additional information apply to all claims submitted from 8 August 2023 regardless of accounting period.
Who can submit the additional information form for R&D tax claims?
The additional information form can be completed by a representative of the company or an agent acting on its behalf. You will need the Government Gateway user ID and password used when registering for Corporation Tax (for company representatives) or for the agent services account (for agents).
What should I do in response to these changes?
You may need to review your methodology and assess how robust your approach is in the context of these new requirements and enhanced compliance activity from HMRC. ForrestBrown is well positioned to help having a track record of preparing detailed project descriptions to support our clients' claims. We can call on our 130 strong team to provide additional capacity for in-house teams coming to terms with the new requirements.
Have a question for our team?
Want to know more about the additional information requirements?
Whether you're preparing your claim now or planning for future submissions it's important to understand the new requirements, particularly in a climate of increased compliance activity by HMRC.
Get in touch with our team of chartered tax advisers, chartered accountants, lawyers, sector specialists, former HMRC inspectors and quality assurance experts to access expert guidance for your claims.