Qualifying R&D in the construction industry
Construction is full of challenges that require inventive solutions. R&D activities usually relate to the innovative use of materials or overcoming problems on site. Often there are unique circumstances in which only a bespoke solution will meet stringent performance standards.
R&D tax credits reward this innovation. The types of construction activities that may generally qualify include work with new or improved materials, processes and techniques.
There's potential for an R&D tax credit claim wherever business is taking a risk and attempting something challenging.
New systems to support just-in-time logistics; the salaries of technicians, and even a percentage of subcontracted work, can be included too. This should all add up to a significant claim for your firm. That's money to invest in accelerating R&D further, hiring new staff and ultimately growing.
What counts as R&D in the construction industry?
You could be:
Creating, or experimenting with, new materials
Integrating new or improved technology into buildings.
Coming up with new ways to implement energy saving techniques.
Integrating mechanical and electrical systems into buildings.
Solving technical problems that arise during or after construction.
Modifying existing components and fittings into bespoke projects.
Meeting new regulatory requirements e.g. fire, health & safety, sound and thermal.
Developing new or improved equipment used in construction.
Redesigning to improve performance, reliability, quality, safety and life-cycle costs.
Developing Buildings Information Management (BIM) capabilities.
Performing offsite fabrication or offsite construction.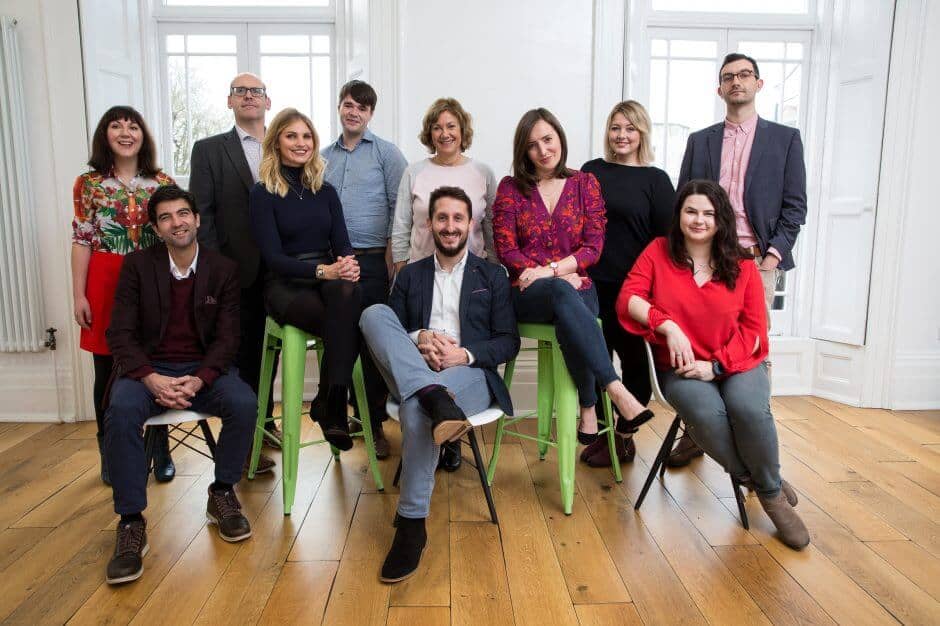 Speak to our education and awareness team
If you have questions about your eligibility for R&D tax credits, or how we can add value to your existing claim, get in touch with our team.
Construction R&D by sector
Qualifying R&D can be found across a diverse range of construction businesses. From architecture firms to civil engineers, HVAC to construction manufacturers, there is a hotbed of qualifying construction R&D. We look at some firms that we've helped:
David Shaw, Business Manager,
Etec Contract Services
We felt that ForrestBrown really got to understand our business and the industry that we are in. The best thing about ForrestBrown's service is the amount of money they got for our business by optimising our claim. They worked hard to make sure all our R&D was uncovered.
testimonial

Building services
A firm of architects
This design-led architecture firm built a unique visitor centre on a UNESCO site that was sympathetic to the existing structure as well as being sustainable – resulting in a benefit of £110,000.
client example

£2m turnover

Architecture
Leigh Follen, Group Financial Controller,
Kershaw Mechanical Systems
You can have the best ideas in the world but they need financial backing. The R&D tax credit has given us the confidence that there is support out there, and it has allowed us to take on more key staff and systems.
testimonial

Mechanical services
A construction business
This company received a benefit of £1,250,000 having created a new method of diverting flowing river water to enable the repair of a weir. Standard solutions could not be used because of the age of the structure, limited access to the weir and extreme weather conditions.
client example

Civil engineering
Rob Balzi, Managing Director,
Ro-Bal Steel
When we first found out about R&D tax credits, we had no idea of the amount we'd qualify for. So, it was a really welcome surprise when we found out how much money we'd receive.
testimonial

Steel construction
Jaime Turner, Technical Director,
Structural Metal Decks
Having worked with ForrestBrown we are far more aware of the full extent of our innovation. We have introduced processes to proactively record relevant costs. This means that for preparing comprehensive future claims, a lot of groundwork has been laid. That's a great position to be in.
testimonial

Construction manufacturing
A housing developer
A leading housing developer explored new ways of removing contaminants from the land. They received a benefit of £90,000 having created a new sustainable urban drainage system which is as effective as standard drainage.
client example

Housing development
Myths about R&D tax credits for construction companies
Have you encountered any complex problems on a recent project? If so, it's likely that our sector specialists will be able to uncover research and development – especially if you've had to develop a unique solution to fix that problem.
ForrestBrown was named 'best independent consultancy firm' at the Taxation Awards 2018 in recognition of our technical excellence and service innovation.
We make claiming easy by assembling the best team for your business comprised of individuals with the right specialisms. R&D tax credits are worth 33p in every £1 spent on qualifying activity. The effect of a successful claim is significant. Read R&D tax credits explained to understand how much you could claim.
We do the explaining for you. Our sector specialists talk to the technical people in your business to fully understand the nature of your projects and R&D. The right people work on the right part of your claim, keeping your time to a minimum. We understand exactly what HMRC are looking for in support of R&D tax credit claims. Our team is adept at presenting complex technical information in the format HMRC are looking for.
Our chartered tax advisers can help you implement record-keeping processes appropriate for your business in support of your claim. We have often taken on claims prepared by others and been able to make the process considerably smoother for clients. Our blog on record-keeping explains what type of records you should keep and how we can help.
R&D tax credits are an established government incentive. ForrestBrown have a robust and rigorous process aligned to HMRC's current thinking. It's a winning formula. We were named 'best independent consultancy firm' by Taxation Awards 2018, in recognition of our technical excellence and client service. Our process is stringently quality assured, risk-free and will maximise the value of your claim.
Design can involve R&D. If you are solving a complex technical problem through design e.g. via building systems, that could count as R&D. Have you worked on projects where your designs have solved complex technical problems? We count architecture practices amongst our clients and our experts can help you identify whether any of your projects are qualifying.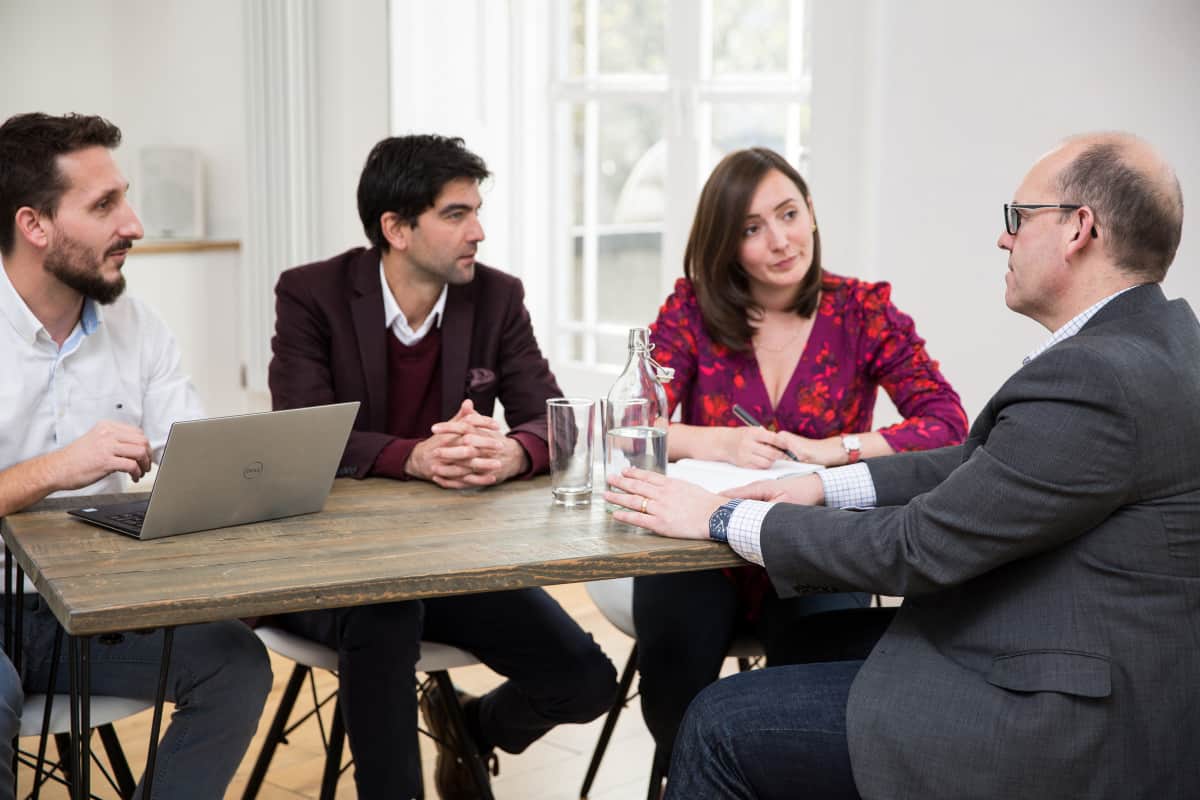 Speak to our award-winning team
ForrestBrown have the specialist tax, sector and legal expertise to deliver value whatever your circumstances
Construction innovation — the need for R&D tax credits
Like other sectors, construction has productivity issues, the underlying causes of which are complex. This was addressed by the government's recent Construction sector deal. Raw material costs are high, uncertainty is all around and investor confidence is low. Bad debts are too common and skilled technicians too expensive.
Government funding for construction
As an established government incentive, R&D tax credits can be used strategically to demonstrate an early return on projects and influence commercial decisions. They allow firms to invest in their businesses however they choose, whether that's accelerating R&D, hiring new technicians or taking a leap into BIM. That offers a pathway to improved STEM skills and a key to resolving productivity issues.
Underclaimed incentive
Despite the clear benefits of R&D tax credits, just 3% of all claims made by UK businesses come from the construction sector. There are just over 900,000 construction businesses in the UK, yet only 1,610 construction claims were made in 2016-17 (0.2%). In our experience, this is because the construction industry as a whole is not making use of this valuable source of funding.
Untapped value
In 2016-17, the average SME claim was worth £53,876, and RDEC, £272,881. Yet construction claims are worth considerably less – £48,246 on average for SME and just £166,666 for RDEC. One reason for this might be that some firms are missing out on untapped potential in their claim. Having a specialist on your side ensures your claim includes the full extent of your qualifying activities and costs.
Making a construction R&D claim
The ForrestBrown team will create a robust and fully-maximised construction R&D tax credit claim in four to six weeks – it then goes to HMRC.
We make sure that R&D tax credits deliver maximum value to your firm – from your first claim and well into the future. We achieve this by implementing record-keeping that works with your existing systems. This helps capture all qualifying expenditure going forward, ensuring future claims are more robust.
Meet the team
We will assemble the best team for your business by handpicking individuals with the right specialisms. These include chartered tax advisers or accountants, construction sector specialists, two former HMRC inspectors, lawyers and members of our quality assurance and client relations teams. The right people working on the right part of your claim. The following are just a few of the people you can expect to meet.
Jenny Tragner CA ATT
Director
Our technical director and ForrestBrown's leading expert on R&D tax policy.
Chartered accountant and ATT Fellow working in tax since 2002.
Holds a seat on HMRC's R&D consultative committee.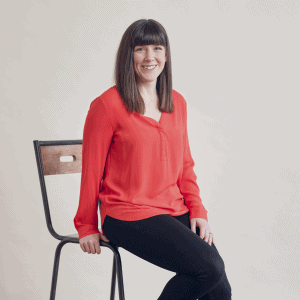 Malcolm Henderson
Senior Tax Specialist and ex-HMRC Inspector
Supports our quality assurance team and enquiry support service.
Worked with HMRC for 26 years including as a specialist R&D tax inspector.
Provides valuable insight into HMRC's working practices.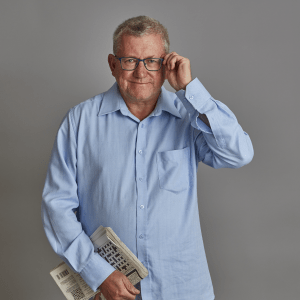 Gareth Randle Pr Tech Eng MSAICE
Sector Specialist
20 years' international engineering experience with a specialism in structural engineering.
A member of the South African Institute of Civil Engineers and a registered Professional Engineering Technologist.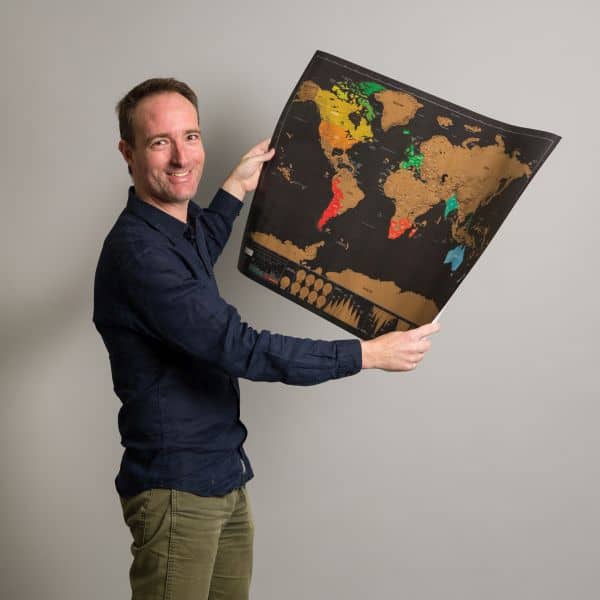 Mark Andrew
Senior Tax Specialist and ex-HMRC Inspector
Provides strategic advice via our advisory and enquiry support services.
Joined HMRC in 1984, specialising in R&D tax in 2006.
Also shares his technical knowledge via our in-house training program.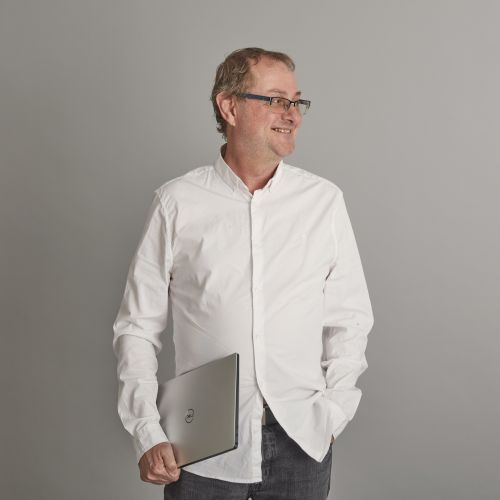 Mike Harrison BSc Eng ACGI MNI
Sector Specialist
35+ years' of construction, manufacturing and marine engineering experience.
Graduated from Imperial College in mechanical engineering.
Built his own eco-home on the Severn Estuary.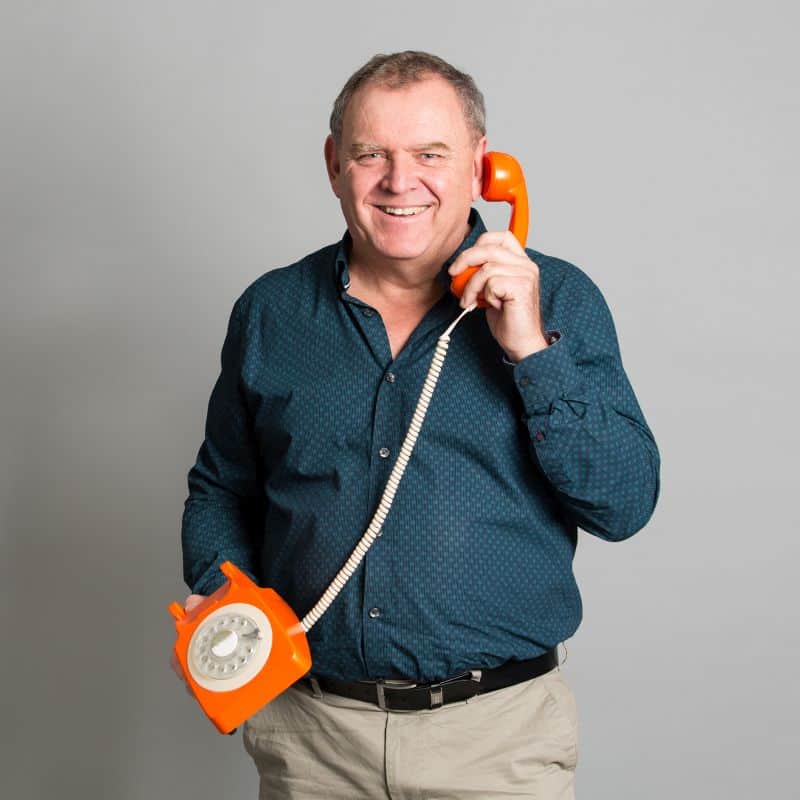 Passionate about advising UK businesses on how to use R&D tax credits strategically.
Responsible for expanding our reach to help more UK businesses grow.
Chartered tax adviser (CTA) with 14 years' tax experience.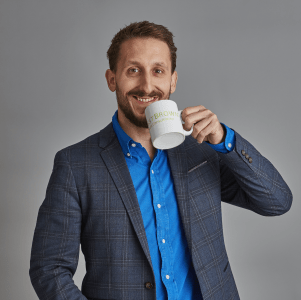 Leads our R&D tax credit partner programme for accountants.
Responsible for expanding our reach to help more UK businesses grow.
Chartered tax adviser (CTA) with 20+ years' tax experience in the Big Four.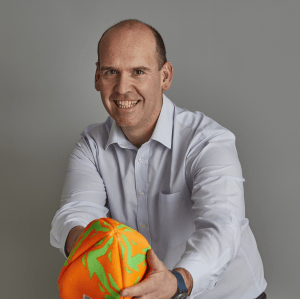 Phil Smith CTA
Senior Tax Manager
Provides a range of specialist R&D tax advisory services to our clients.
Qualified chartered tax adviser (CTA) with over a decade of experience in tax.
Advised hundreds of businesses on R&D tax relief.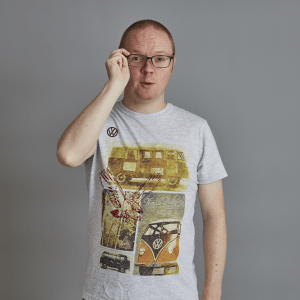 Robin Taylor
Sector Specialist
20 years mechanical engineering expertise, helps our tax team understand and articulate our clients' R&D projects.
Specialist in automotive body structure and electromechanical systems.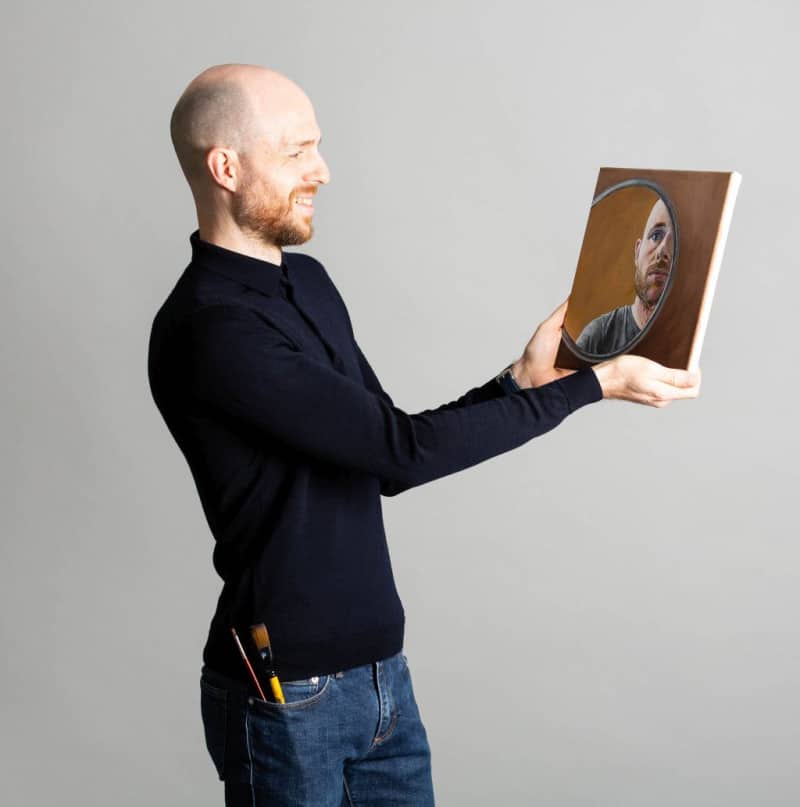 Max Brough ATT
Tax Associate
Association of Taxation Technicians qualified (ATT).
Formerly with Jaguar Land Rover and expert in engineering R&D.
University of East Anglia politics graduate.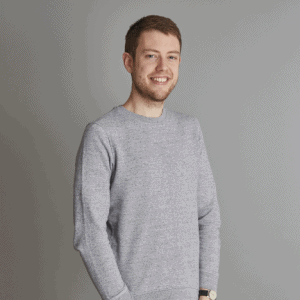 Peter Beavis MSci PhD
Senior Sector Specialist
Doctorate in chemistry and granted a patent for a polymeric material.
Chemicals/materials specialist who helps translate clients' projects to HMRC.
Commendation from the MoD chief scientific adviser.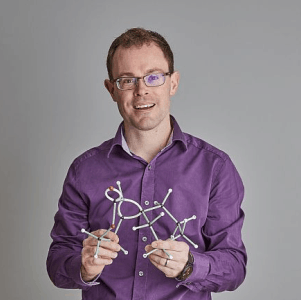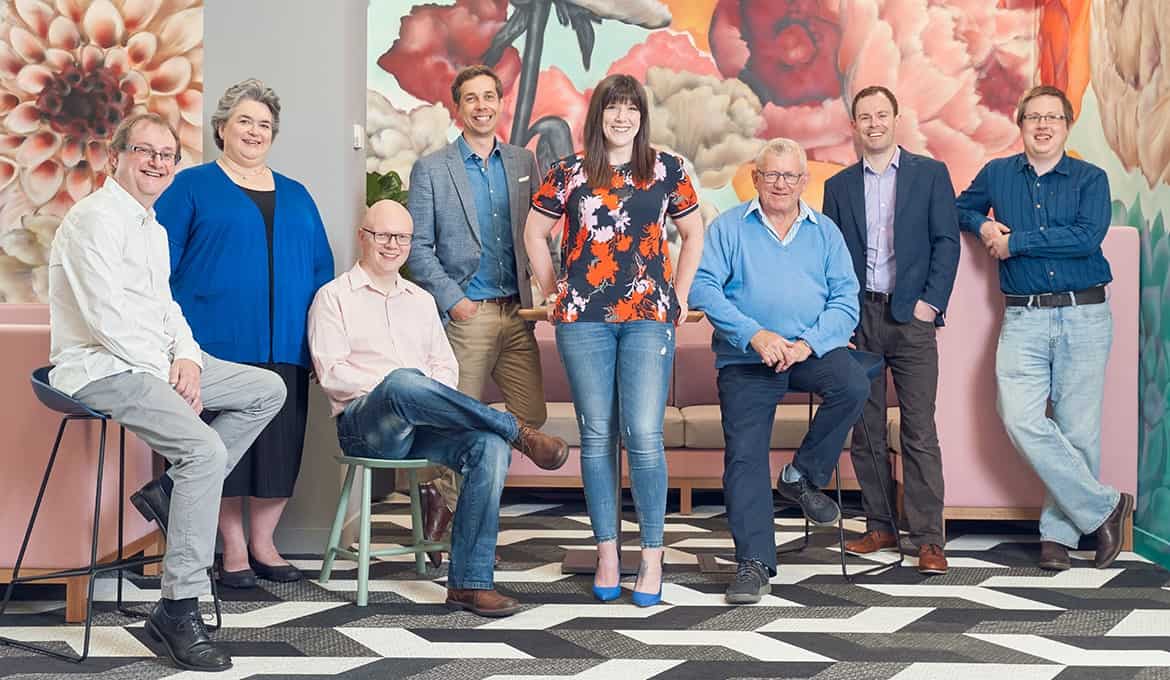 Our enquiry support service
HMRC are focusing on the quality of R&D tax credit claims. But we're here to help.
Why choose ForrestBrown?
When it comes to R&D tax credit claims, ForrestBrown is the premier provider in the UK. We were named 'best independent consultancy firm' at the Taxation Awards 2018 in recognition of our technical excellence and service innovation. We bring together a specialist team that gives you access to considerable technical firepower. We use a rigorous, continually-improving process to deliver a claim that is maximised and stands up to HMRC scrutiny.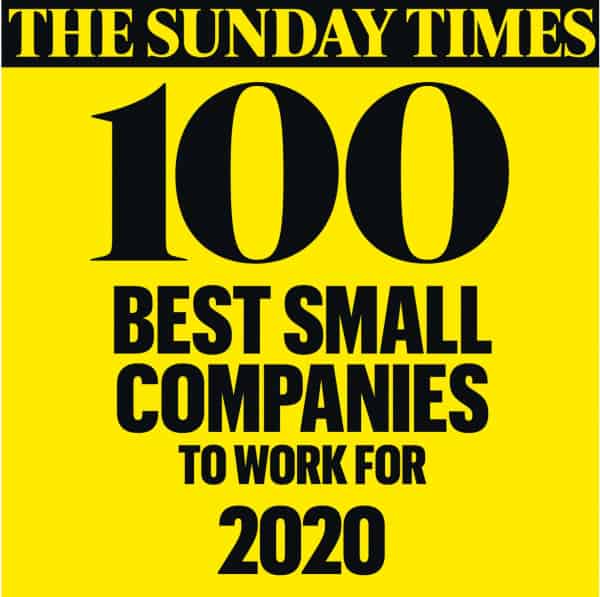 #73 out of 100
The Sunday Times Best Companies to Work For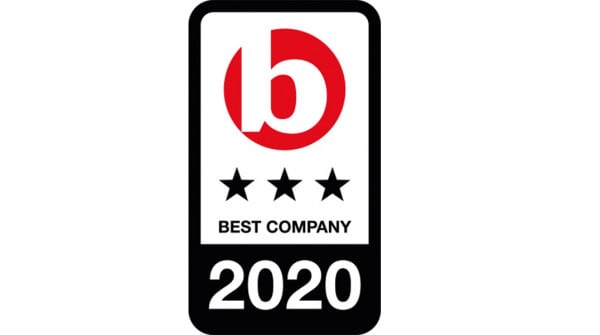 3 star accredited
Best companies – "extraordinary" levels of employee engagement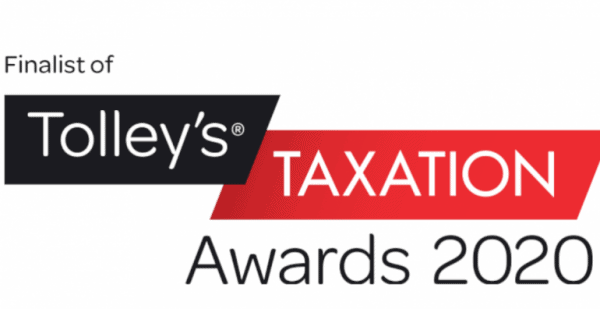 Finalist
Tolley's Taxation Awards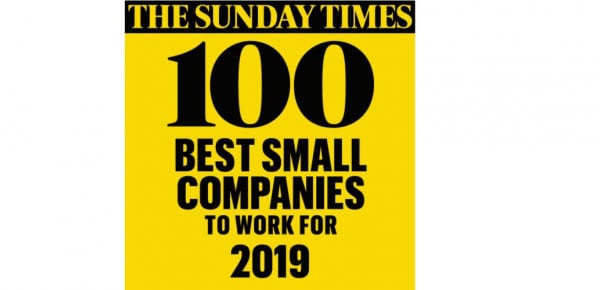 #77 of 100
The Sunday Times best small companies to work for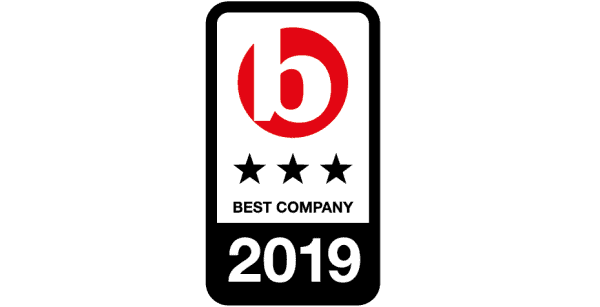 3 star accredited
Best Companies – "extraordinary" levels of employee engagement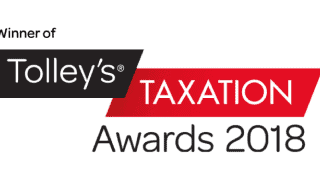 Winner
Best independent consultancy firm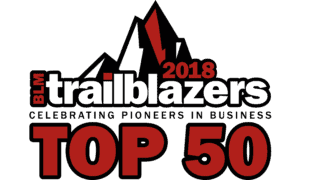 Top 50
Business Leader top 50 trailblazer (Simon Brown)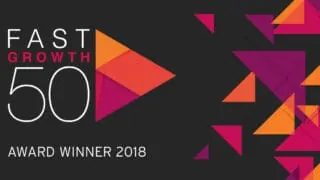 #1 of 50 & category winner
Overall winner & financial & professional services winner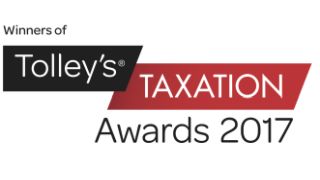 Winner
Taxation's rising star award (Lisa-Marie Smith, director)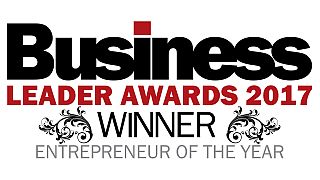 Winner
Entrepreneur of the year (Simon Brown, MD and founder)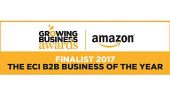 Finalist
The ECI B2B Business of the Year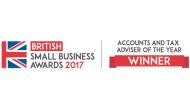 Winner
Accountants and tax adviser of the year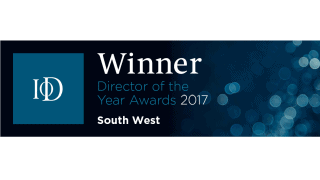 Winner
IoD South West young director of the year (Simon Brown, MD and founder)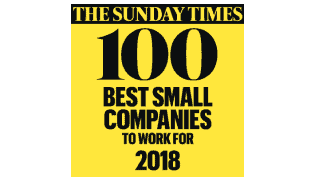 #47 of 100
The Sunday Times best small companies to work for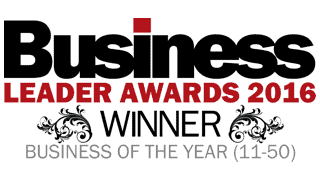 Winner
Business of the year (11-50 employees)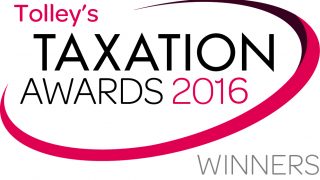 Winner
Best independent consultancy firm
You might be interested in: