The Bristol and Bath region is regularly acclaimed as one of the most lively technology hubs in the UK. With a strong tradition in aerospace and the creative industries, it is now known as a hotbed of digital talent. Four universities churn out a continuous stream of graduates and the economy is thriving, with the technology sector being a major driver of that.
The region has been cited as having the only fast-growing, globally-significant technology cluster in the UK (2015), by the McKinsey & Co Centre for Cities report; been named the hottest UK tech city outside of London; and the most productive tech city in the UK in 2016.
Of course, behind these accolades are agile companies, visionary entrepreneurs and talented workers developing some game-changing tech. They are often based in tech clusters like the Bristol and Bath Science Park. We picked out a selection of the top tech companies in Bristol, to showcase some of the stunning innovations going on.
---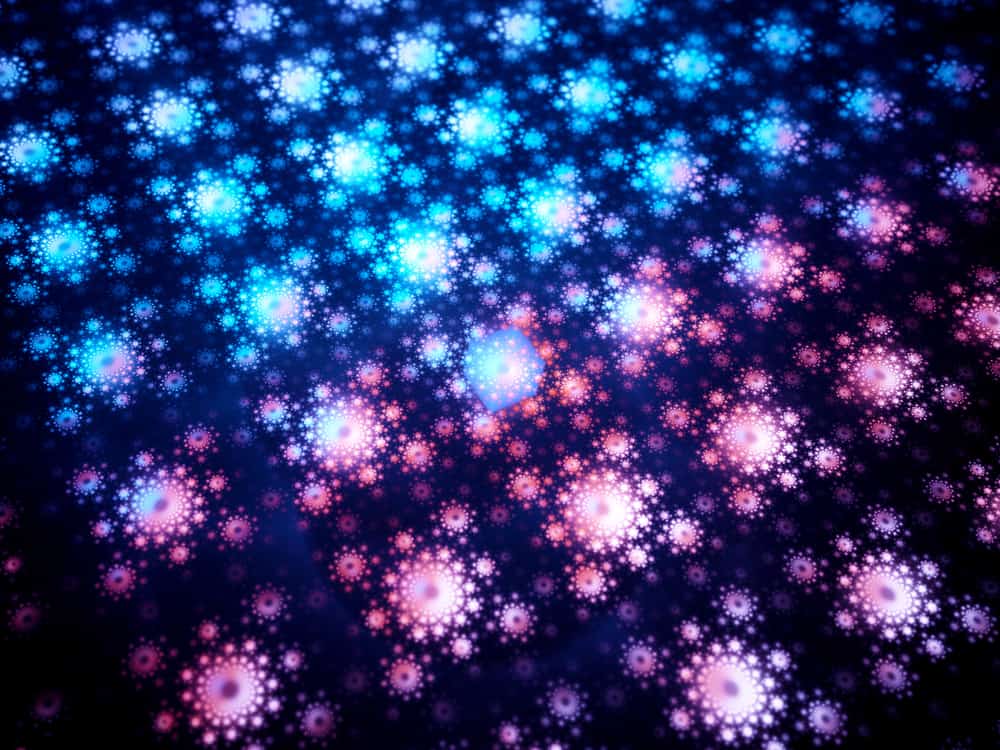 The race for quantum computers
In 1943 IBM's CEO Thomas J Watson proclaimed: "I think there is a world market for maybe five computers.". Predictions don't go much worse than that. Although, to be fair, the computers he was referring to were pretty far removed from those we know today.
Quantum computing is going to have a huge impact on the world in the coming years. As we explored in this blog on the race for quantum computers, we are likely on the cusp of a quantum revolution.
Quantum computing presents many opportunities, and also many challenges. Superposition principles give quantum computers the potential to be exponentially more powerful than classical computers. They could solve problems in seconds that a classical computer would take decades to answer.
Such processing power will render current encryption and cyber security techniques obsolete.
KETS Quantum Security are a Bristol-based pioneer in integrated quantum photonic devices that will take digital security to another level. Part of the SETsquared start-up accelerator, their exciting technology is being designed to meet the challenge of cyber security in a quantum world.
Quantum key distribution (QKD) and quantum random number generation (QRNG) offer benefits such as eavesdropping detection and true randomness. Exciting stuff, and definitely one to watch!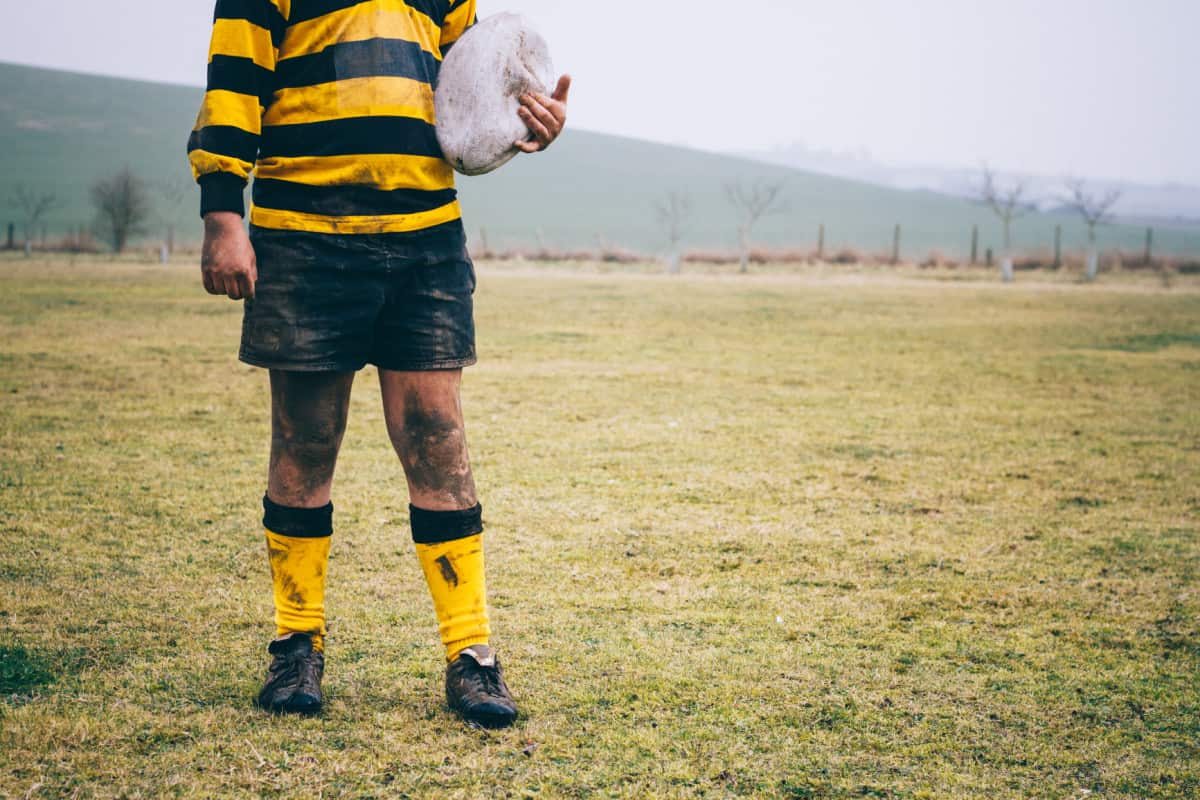 Innovation in rugby clothing, equipment and technology
Rugby Union has been a hotbed of innovation for many years, particularly since the game went professional in the mid-1990s.
Trackener – wearable tech for horses
Wearable tech is a growing trend: the integration of technology with clothing and accessories to give the wearer special functionality. Fitbit and Apple Watch are popular devices that excel in providing health and messaging services.
But why should wearables be confined to humans? That is certainly what the brains behind Trackener must have felt, because they are developing innovative wearable tech for horses. Their devices, which are integrated into a horse bib or girth sleeve, monitor a horse's heart rate, activity and behaviour day and night.
As with much wearable tech, the device is linked to an app which reports on all the data. This gives the owner the information required to analyse training sessions and general wellbeing in the field and stable.
It can act as an early warning system if a horse is unwell, and will surely provide peace of mind to caring owners.
Ultraleap – mid-air tactile feedback
An exciting new kid on the block among technology companies in Bristol is Ultrahaptics – now Ultraleap. Based in The Glass Wharf near Temple Meads, what these guys do is fascinating – mid-air tactile feedback. Put simply, that's being able to actually feel invisible stuff like virtual buttons.
Their unique technology sends ultrasound signals to the user that produce the sensation of touch, improving the user experience of gesture control or for instance, or interacting with virtual objects.
Pretty sci-fi, but going on right now in Bristol! Moneymen are taking it very seriously with more than £10 million raised in 2015, and a €1.49 million grant received from the European Commission.
The potential application of this technology is really exciting. From revolutionising control interfaces in cars to adding a new layer of depth to video gaming.
Brightpearl – a global retail management system
Brightpearl is one of the bigger technology companies in Bristol. Located in the city centre it is a more established business than some of the others featured here, and a great success story. Having started as a side project to help support the founder's skate-boarding business, this omnichannel retail management system quickly outgrew its humble origins.
Designed as a cost-effective software solution to help retailers manage stock, customers, accounts suppliers and much more, it is now a global leader in its field. It employs 100 people, has more than 1,400 customers across 53 countries and its software has processed over $2.5 billion of sales.
The need for powerful, robust and intuitive systems are paramount when developing commercial software that will be relied upon by so many businesses. It's great, but not surprising, to see this work going on in our home city of Bristol.
Open Bionics – ground-breaking 3D printed prosthetic arms
Open Bionics was founded by Joel Gibbard and is based in the Bristol Robotics Laboratory. They have been refining their 3D printed technology for several years, and have come up with an awesome prosthetic arm. It will transform the lives of amputees in the UK and around the world – particularly children.
Through the use of 3D scanning and printing, it slashes the cost of the prosthetic arm from tens of thousands of pounds to just £2,000. This obviously makes it much more affordable to everyone, but particularly to children who require frequent re-fits as they grow.
Despite the low cost, the functionality is towards the top end of what is available elsewhere, making it a truly breakthrough technology. It utilises myoelectric signals which allow the wearer to control hand movements with flexes in the arm muscles. Sensors within the hand allow for very delicate control – even being able to hold an egg without breaking it.
And with a final flourish, Open Bionics have done a deal with Disney to brand the prosthetic arms in the style of favourite characters like Iron Man, Elsa from Frozen and a Jedi. A fun touch!
---
R&D in Bristol
Wow! We feel inspired after looking at these fantastic local companies. There is so much innovation going on in Bristol and the surrounding area. We could easily have picked a different set of tech companies and still had our minds blown.
Behind the innovation there is almost always serious R&D going on, which will often qualify for the government's R&D tax credit.
This tax incentive is worth up to 27p for every £1 spent on qualifying R&D on or before 1 April 2023 for R&D intensive SMEs. It can help with product development, hiring the best staff and delaying funding rounds so that more equity is retained within a business.
The team at ForrestBrown are experts in getting R&D tax credit claims right so that businesses feel confident their claim is correct and will stand up to scrutiny. We feel privileged to work with many of the innovative companies in the area, and see first-hand the amazing technologies they are developing.
If you would like us to see how we could help you too, give our friendly team a call on 0117 926 9022.