We simply couldn't be happier. These awards are considered to be the most prestigious in our industry. The ForrestBrown team think of them as the Oscars of the tax world.
The best independent consultancy firm award is given to a tax consultancy that demonstrates a high degree of specialist knowledge and innovation. Claritas Tax, Confluence Tax and The Breakthrough Group have also been shortlisted.
Best independent consultancy firm
We last won this award in 2016 and this is our first opportunity to defend the title. Since then, we've not just grown as a business – we've grown up too. Although last week we announced that we have joined forces with US firm alliantgroup, this award relates to our activity in 2017. Here's what we've achieved since our 2016 win, and why we believe we are still worthy of this award:
We have achieved phenomenal growth. Last month, we were named South West Fast Growth 50's number one fastest growing business in the South West. We are now a 63-strong team, the majority of whom are chartered tax advisers, accountants, and industry specialists.
This growth has been backed by service improvements. This is evidenced by our exceptionally high Net Promoter Score – 80+ in 2017.
We have also invested in our people. We have created a professional development programme, Learning Lab, and are now a ICAEW training employer. We're currently supporting 14 tax associates through their professional CTA/ACA qualifications. We were immensely proud to be ranked number 47 in The Sunday Times' Top 100 best small companies to work for.
Commenting on the shortlisting, Simon Brown, ForrestBrown's managing director and founder said:
We have set ourselves apart in our industry by striving for technical excellence and delivering outstanding client service. Tolley's Taxation Awards really distinguish the best from the rest and so to be shortlisted feels amazing and validates our approach to growth. I couldn't be prouder of the team and everything they have achieved. Simon Brown, Managing Director and Founder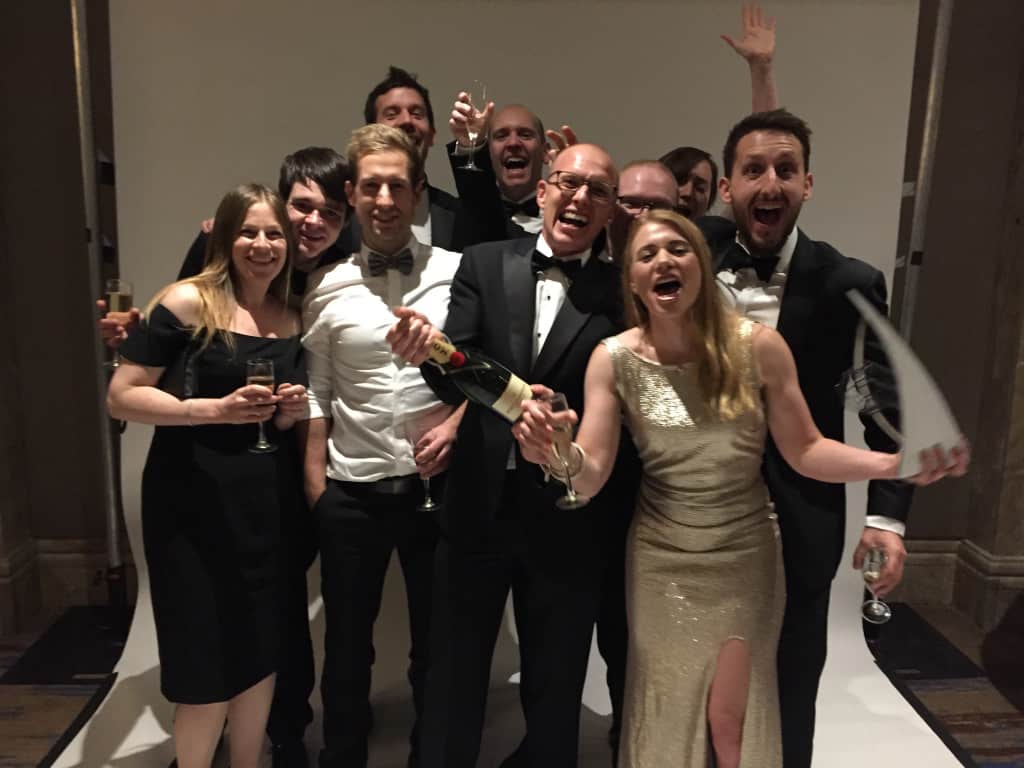 The winner will be announced at a glittering awards ceremony in London, UK on Thursday 17 May 2018. We'll be keeping our fingers – and toes – firmly crossed until then.