The exciting times don't stop at ForrestBrown. As I write, we are about to have a little birthday celebration at a local wine bar. And later in October we are hosting our first major charity event – a not-a-pub-quiz in support of a local mental health charity.
Busy, busy, busy!
As well as all the fun going on, our team are super busy, as our fourth birthday coincides with the September year-ends – a popular month for needing to submit R&D tax credit claims.
The team are beavering away doing our clients proud. They have delivered more than £50 million to innovative businesses across the UK in 2017 so far – already more than in the whole of 2016.
More than 50 staff and counting
Earlier in the summer, we hit the milestone of hiring our 50th staff member. I reflected at the time that I have never had goals in terms of staff numbers. Instead, we simply hire based on the volume of work coming in.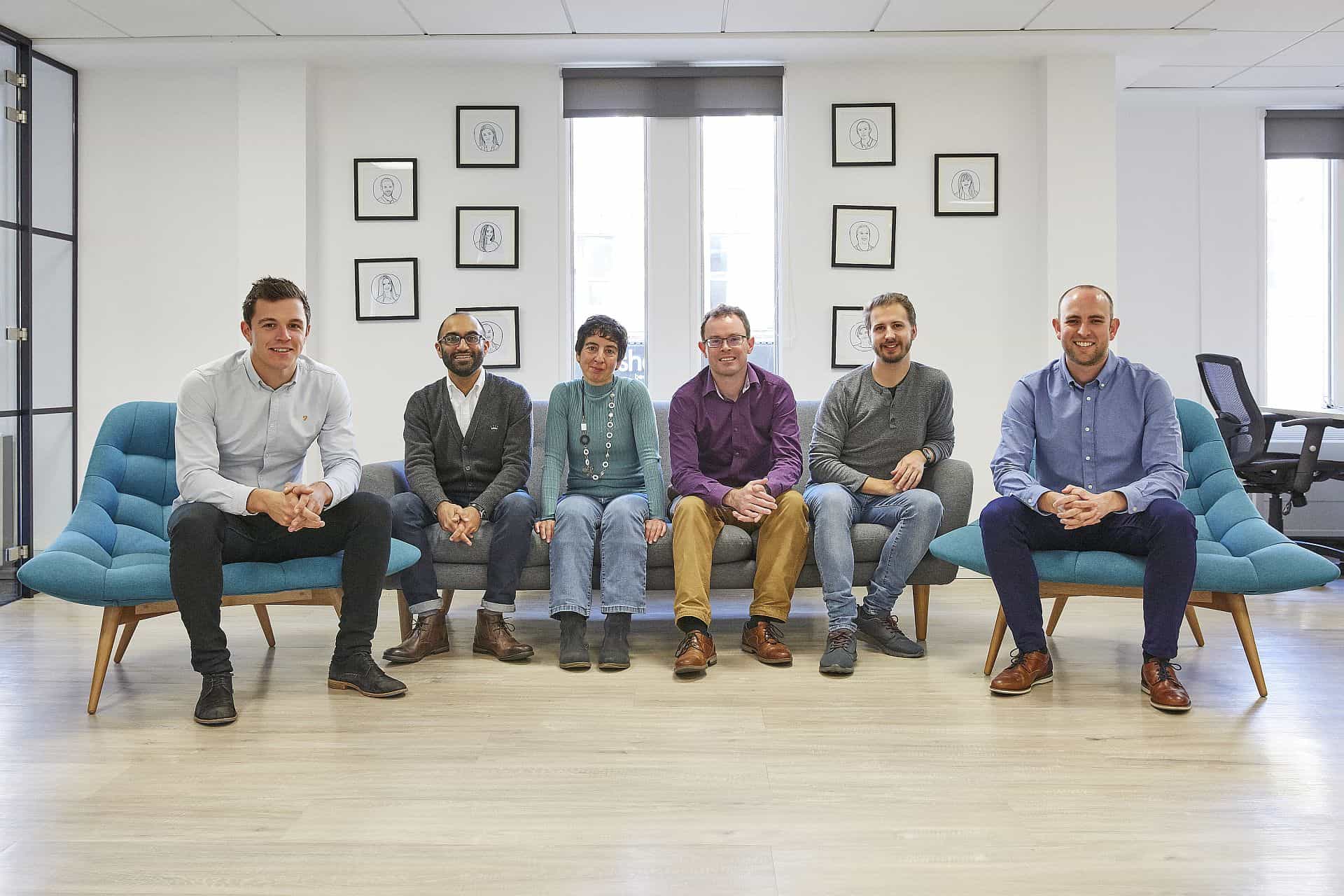 We are now nearing 60 employees. Most recently we have welcomed Nina Barton PhD ACA, Johnny Black ACA, Ian Kent CTA, Sunil Bajaj ACA CTA and Chris Colyer ACCA to our tax team.
We have also hired a new technical specialist, Peter Beavis PhD CSci. Peter is a chemicals and materials expert with a huge amount of experience working in both the food industry and the defence sector. He will be an important resource to us and our clients which are innovating in these fields, helping to identify qualifying R&D and bridging the worlds and terminology of industry and tax.
In expanding the team, we are ensuring we have enough capacity to look after all the new and existing clients we have. And we are also developing highly specialist in-house skills and knowledge to be able to offer huge technical firepower to our clients.
Gongs galore
The last 12 months has been another incredibly successful period for awards which recognise our technical expertise, our own business success story and individual achievement.
We have been awarded or won:
Plus, we have been shortlisted for:
Well done to everyone for their hard work that has made all these awards possible. I say it every year, but I can't wait to see what the next 12 months will bring and what I will be reflecting on when we hit our fifth birthday.