One of these is grant funding. If a company has received a grant it may reduce the value of a future R&D tax credit.
Interestingly, this is not solely down to UK R&D tax credit legislation. In fact, it is more to do with EU legislation on state aid and competition. In layman's terms, European rules restrict the amount of state aid that companies can receive, if it's perceived they'll gain an advantage within the single market. R&D tax credits issued under the SME scheme are considered to be state aid.
So, following the EU referendum result and the path to Brexit, it is logical to question whether these restrictions will remain in place in post-Brexit Britain.
We asked ForrestBrown director Lisa-Marie Smith how grants and R&D tax credits work together in 2017, and what the future may hold.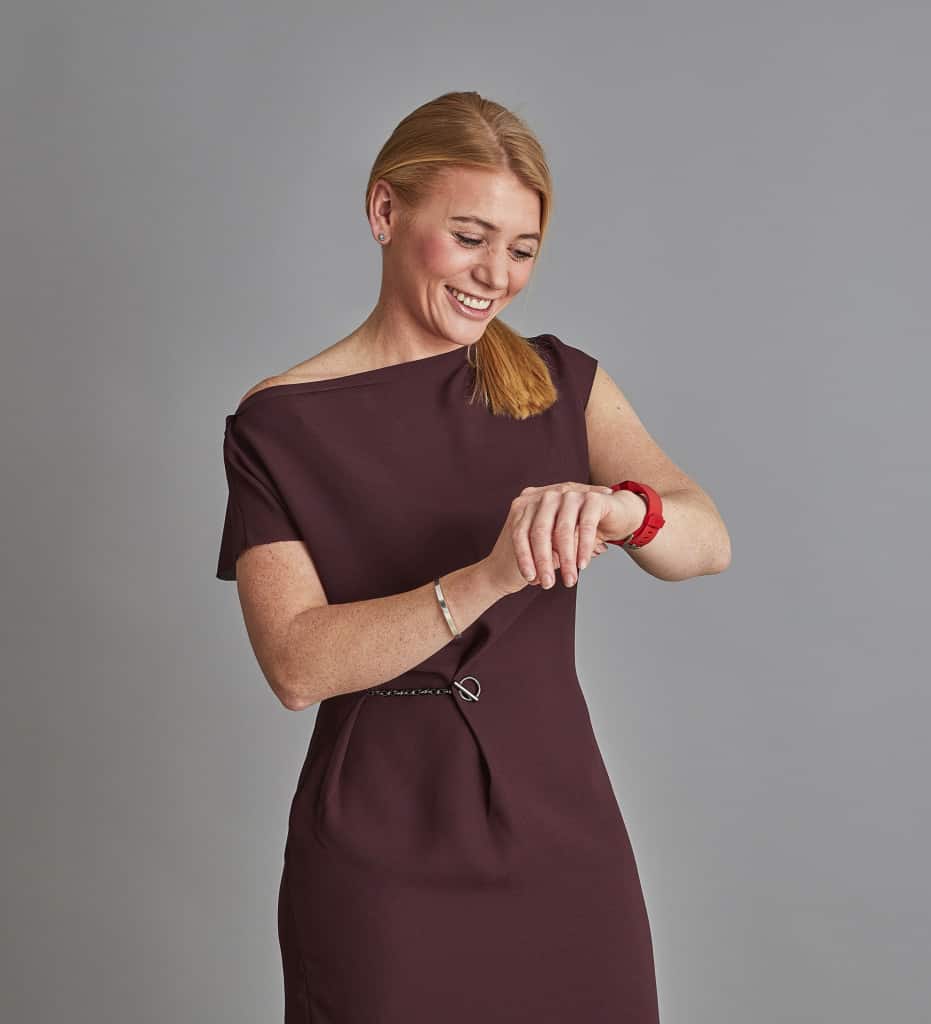 Lisa-Marie, can you explain the issue surrounding R&D tax credits and grant funding?
In the context of grant funding, it's important to understand the distinction between the two different R&D tax credit schemes – one for large companies, and the other for small and medium enterprises (SMEs). You can read our detailed explanation of R&D tax credit schemes on our website, but I'll cover them briefly here.
The SME scheme is for companies with fewer than 500 staff, and either less than €100 million turnover or €86 million gross assets. The rate of relief is much higher than in the large company scheme, working out at up to 33p for every pound spent on qualifying R&D.
The scheme for large companies, known as RDEC, is for companies with more than 500 staff and either more than €100 million turnover, or €86 million gross assets. Larger companies tend to have far higher qualifying expenditure. But the rate of relief is much lower than in the SME scheme, at up to 8.8p for every pound spent on R&D.
Therefore, with all things being equal, it is preferable to claim for R&D tax credits under the SME scheme if possible. And that is where grants can throw a spanner in the works.
Tell us about that spanner?
Most grant funding is classified by the EU as notified state aid. If a penny of notified state aid is received it will have implications for an R&D tax credit claim. Potentially by ruling out use of the SME scheme, and thus pushing a claim into the less generous scheme.
For a profitable SME spending £250,000 on qualifying R&D, this could have the effect of reducing an R&D tax credit from £65,000 to as little as £22,000. So, a lot of cash could be at stake.
That sounds like it could be very detrimental to a business, but I'm sensing it is a little more complicated than that?
You're right! There are many different types of grants. The type of grant received could lessen the worst-case scenario outlined above. Let me explain:
Project specific grants vs non-project specific grants
If a grant is given on a non-project specific basis, then generally R&D that a company carries out, would be assessed under the large company scheme (RDEC) – significantly reducing the financial benefit of any tax credit.
If the grant is project specific, however, only R&D related to the project would fall under the larger scheme. Other qualifying activity could be eligible for the more valuable SME scheme.
Notified state aid
I said earlier that most grant funding is considered to be notified state aid. These are the criteria that indicate notified state aid. Only one of these needs to be matched:
The grant is provided directly or indirectly via an EU member state.
It encourages certain actions or production of certain goods.
It distorts, or threatens to distort, competition.
It affects trade between EU member states.
As well as reducing the benefit of R&D tax credits, there are reporting requirements involved with notified state aid, so there is more than one advantage in trying to avoid this classification.
Grants that do not require EU notification
De minimis state aid is exempt from EU reporting requirements. A grant can qualify for this if the recipient receives under €200,000 in a three-year period. If a grant falls under this amount, it is often a preferable option for R&D tax credit planning. It's important to note that to be de minimis, the grant documentation must explicitly say it is!
General block exception regulation (GBER) can be used to side-step the EU notification formalities but not the R&D tax credit restrictions. Therefore, it can be useful for reducing the administrative burden of receiving a grant.
Centrally-distributed EU funding, such as Horizon 2020 and the Seventh Framework Programme (FP7), is not considered to distort competition so does not attract notification duties or R&D tax credit restrictions. However, the value of the subsidy that relates to R&D should be stripped out of an R&D tax credit claim under the SME scheme and handled under RDEC.
So, what can companies do to ensure they don't take a grant that scuppers a potentially more valuable R&D tax credit?
It's quite a minefield. It is exacerbated by the fact that there is no central source to check. That is why it makes sense to work with a true expert who understands this complex environment and can optimise the balance between grants and R&D tax credits.
Here are some of the considerations.
A top level check should be carried out to ascertain whether an R&D tax credit claim would naturally fall under the large or small scheme. If it is the large scheme (RDEC), then grant funding will have no impact. But let's consider for now that we are talking about companies that would naturally fall into the more generous SME scheme.
The next thing to consider is that grant funding is something you think about at the start of R&D process, whereas R&D tax credits are a retrospective benefit. The immediacy of a grant may be the most important consideration for some companies, and therefore planning for R&D tax credits for them is not a high priority.
But many companies will naturally want to ensure they do not unnecessarily miss out on a full R&D tax credit. For them, there are a number of things that can be done to optimise the benefits of both grants and R&D tax credits.
Tell us about those ways of optimising the benefits of grants and R&D tax credits
First of all, you can seek grant funding from sources that minimise the impact on R&D tax credits, such as Horizon 2020 from the example we stated above.
If the funding complies with the sub €200,000 limit, the de minimis provision is an excellent tool to use to preserve eligibility for other expenditure under the SME scheme. But remember, that the grant documentation must explicitly indicate that it is de minimis. Some businesses get concerned with using up their €200,000 allowance. The risk of this may be mitigated somewhat by Brexit, as the limit may go after the UK leaves the EU.
We are seeing something of a trend of companies changing the structure of grants from GBER to de minimis.
It's worth structuring the receipt of a grant in as specific a way as possible. It would be advantageous that some minor funding for one project is ring-fenced in the wording of the agreement. Doing so will ensure that only R&D related to that project will be treated under RDEC. Failure to do so could confine all qualifying activity the company carries out to the less generous scheme – which would be a costly mistake.
Looking to the future, how do you think grants and R&D tax credits will co-exist after Brexit?
As has been mentioned, the complexity surrounding grants and R&D tax credits comes from EU competition law, and is not directly entwined in UK R&D tax credit legislation.
Therefore, when the detail of Brexit emerges and EU law begins to be decoupled from the UK, we may see that much of the complexity and incompatibility between R&D tax credits and grants disappears.
For now though, we would recommend that innovative companies thinking of accepting grant funding weigh up the impact on a future R&D tax credit claim. Getting some specialist advice early on could save a small fortune further into the project.
Specialist advice from ForrestBrown
So, it is clear this is a complex yet fluid landscape. If you are conducting R&D and may be eligible for grant funding, by far the best time to get specialist advice is before you apply for a grant. Our friendly team of chartered tax advisers understand the full tax landscape and can advise you on the correct treatment for your specific situation. Speak to us on 0117 926 9022.