It's a new year, and there are lots of exciting plans here at ForrestBrown. As managing director, I am incredibly proud of what the whole team has achieved over the last 12 months. Now, the challenge is to make 2017 even more successful.
Award-winning ForrestBrown
It won't have escaped your attention that it's the awards season in Hollywood. And as film studios are vying for top honours it reminds me that we scooped plenty of gongs ourselves in 2016. They were all warmly received, but the one that means the most was the Best Independent Consultancy Firm at The Taxation Awards.
From day one, it was a personal ambition of mine to build a tax business worthy of winning this accolade. So to win it in year three feels special. We will be striving to ensure that the outstanding client service behind the award is continued and enhanced in the years to come.
Everybody at ForrestBrown was delighted we were named Start Up Business of the Year at the Bristol Post Awards, ranked #13 in the 2016 Start-Ups 100 index, won Business of the Year (11-50 employees) at the Business Leader Awards in addition to featuring on other award shortlists.
Our fantastic team grew considerably
One characteristic that every employee has at ForrestBrown is an enjoyment in delivering for clients. ForrestBrown made a total of 19 new appointments in 2016, and we have ambitious recruitment plans for 2017.
Last year we took on:
Four tax associates,
Two tax consultants,
A technical specialist,
Six tax managers,
A research consultant,
An executive assistant,
Legal counsel,
A marketing manager,
A business process manager,
And a partnership manager.
We are always pleased to receive high quality CVs from tax professionals and bright people wishing to commence a career in tax, as well as specialists in other business functions. We expect to be offering many opportunities in 2017 which you can keep an eye on here. But if you think you are the right fit, don't wait! Get in touch with us and let's see what happens.
Welcoming ForrestBrown's new hires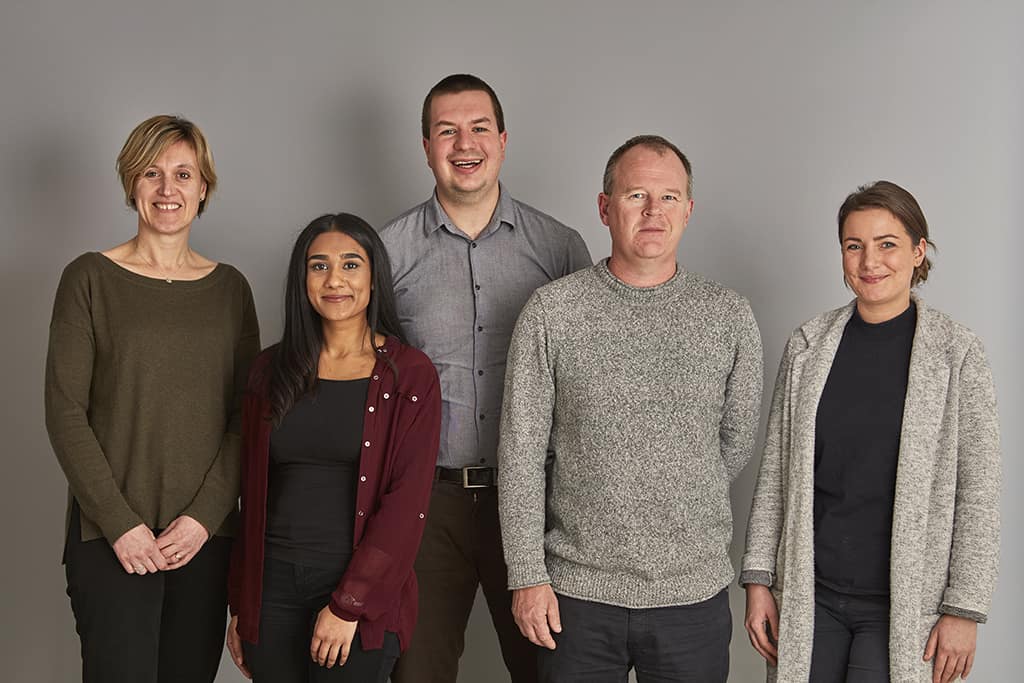 Most recent to join were Chris Alderson, Rebecca Wass, Ian Roylance and Virali Patel, who all joined the tax team. Their arrival cemented ForrestBrown's position as having one of the largest teams of chartered tax advisers specialising in R&D tax credits in the UK.
In addition, Laura Kidd came on board as executive assistant to director Lisa-Marie Smith and will also be working with the marketing team. With their variety of professional backgrounds, we welcome them all and look forward to their contributions to the team.
Professional development at ForrestBrown with our Learning Lab
A key step forward for us in 2016 was the creation of our Learning Lab. This allowed us to fulfil our desire to offer structured in-house professional development. And so, for the first time, we could take on tax associates at the very start of their tax career.
At the time of writing, we have five who are going through the Learning Lab. It provides hands on practical education to complement the theoretical nature of the professional tax and accountancy qualifications that they are also undertaking with our support. It is also available to more seasoned tax professionals at ForrestBrown who wish to brush up in a particular area.
In 2017, we have plans to nurture non-technical skills development – things like presentation style, leadership and negotiation.
ForrestBrown's vibrant offices
With such growth, we have inevitably been expanding our office space. A vibrant, stimulating working environment is a key part of our culture. As well as establishing a satellite office at WeWork in Moorgate to help us look after our London clients, there were changes afoot at our Bristol HQ.
By August we had filled the office we acquired in 2015, so we got the carpenters in to rework that space. And with continued growth, we made the decision late last year to take another floor in the same building. Due to be completed this month we are looking forward to moving in. Here is a sneak peek of some of our new meeting rooms!
We're hiring! Help us smash 2017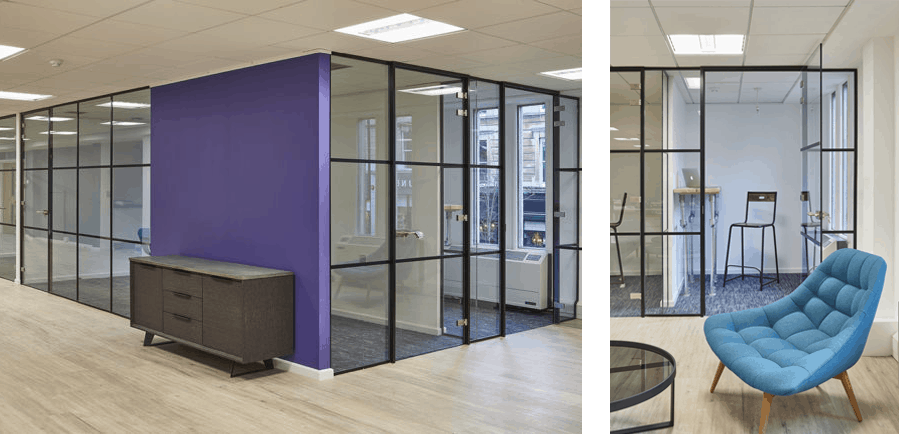 We may set high standards but I'm confident that we will make 2017 even better than 2016. One of the most important parts of that will be hiring fantastic new people to our team. Do you take pride in everything you do? If you think you have what it takes and want to join ForrestBrown on our exciting journey, then visit our Careers page.