What comes to mind when you hear the word 'outsourcing'? For many accountants, the picture in their mind will be negative. Outsourcing conjures up thoughts of low-value services being off-shored to far-flung places at rock-bottom prices.
And yet, outsourcing remains popular in the accounting profession. To understand why, ForrestBrown and AccountancyAge asked over 100 decision-makers at accounting firms across the UK about how they use – or plan to use – outsourcing.
Nearly three-quarters (72%) agreed that "outsourced accountancy services can sometimes have a bad reputation". And yet, over two-thirds of respondents (67%) said they will consider outsourcing "high-value services" their firm couldn't offer in the future.
Where do you stand when it comes to outsourcing? And, most importantly, are you missing out on a key competitive advantage? Even if you do outsource some services – staple services like bookkeeping and payroll – our data shows there's a constellation of specialist services you could easily add to your repertoire.
Access our accountancy trends report now.
If you're not already outsourcing some specialist services, you are being left behind by your competitors. Our special report includes:
detailed analysis of outsourcing trends
predictions for the future
outsourcing case studies
checklists to help your firm be more competitive
Trends in accounting outsourcing
It's not too late for forward-thinking accountants to get the edge on their competitors. Only half of our survey respondents were offering outsourcing services to clients. And among those who do outsource, there's still a focus on the twin staples of outsourcing: Bookkeeping and payroll.
Drill deeper, however, and an interesting trend emerges. A network of firms are using outsourcing to power up their service offering. It's no longer a case of using an external partner to complete repetitive, time-intensive duties like payroll.
Tax planning (20% of those who outsource), pensions advice (17%), financial advice and planning (22%) and R&D tax incentives (22%) are a new breed of outsourced service. While cheap and cheerful providers of these services certainly exist, there are a select group of accountant partners breaking the outsourcing mould.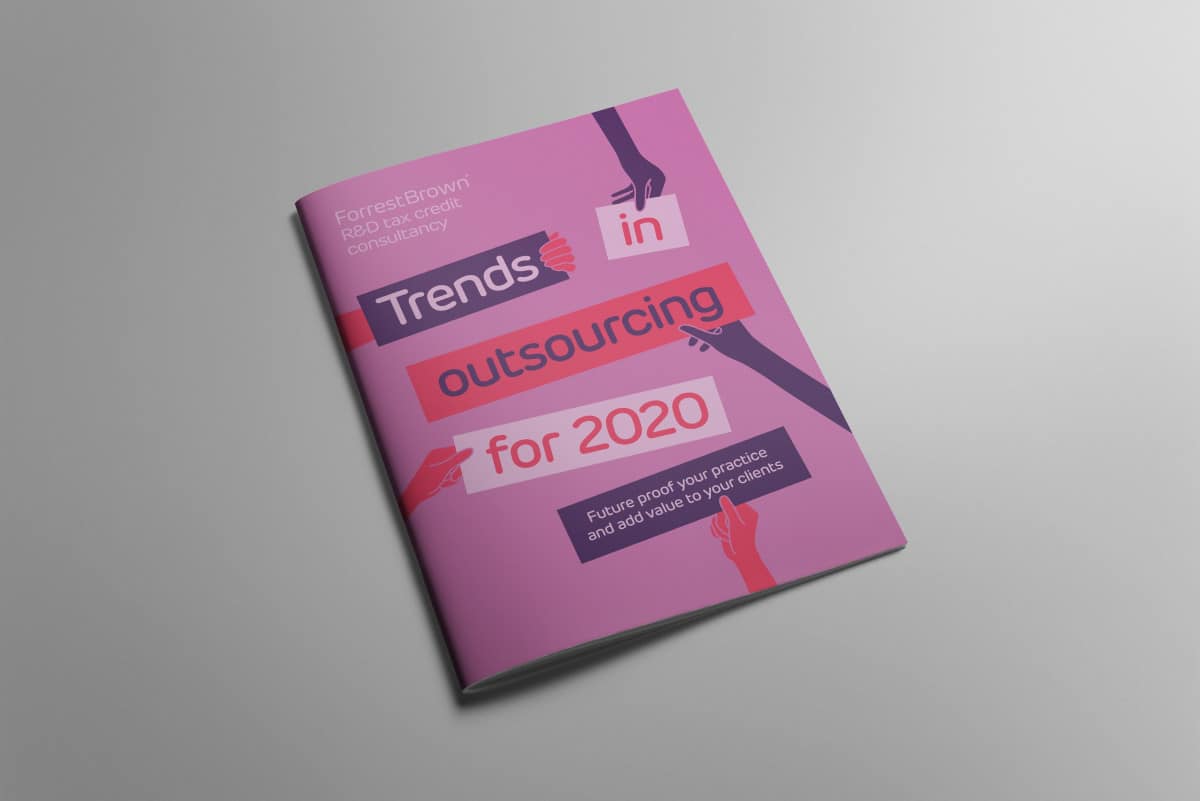 Get the report
Give your practice an outsourcing oil-check: access our industry benchmarking report now!
Choose high-value outsourcing services
This new breed of accounting partner is in line with what the profession wants. When asked why they have, or why they might consider, outsourcing a service, the biggest reason was to "access more advanced or specialist skill sets".
Your accounting peers and competing firms are turning to these high-value outsourcing services – R&D tax incentives, financial advice, pension planning – to accentuate their core services and to stand out.
There is still time to get ahead of the curve on this trend, but you need to act fast. While many have made the leap, many have not but plan to do so soon.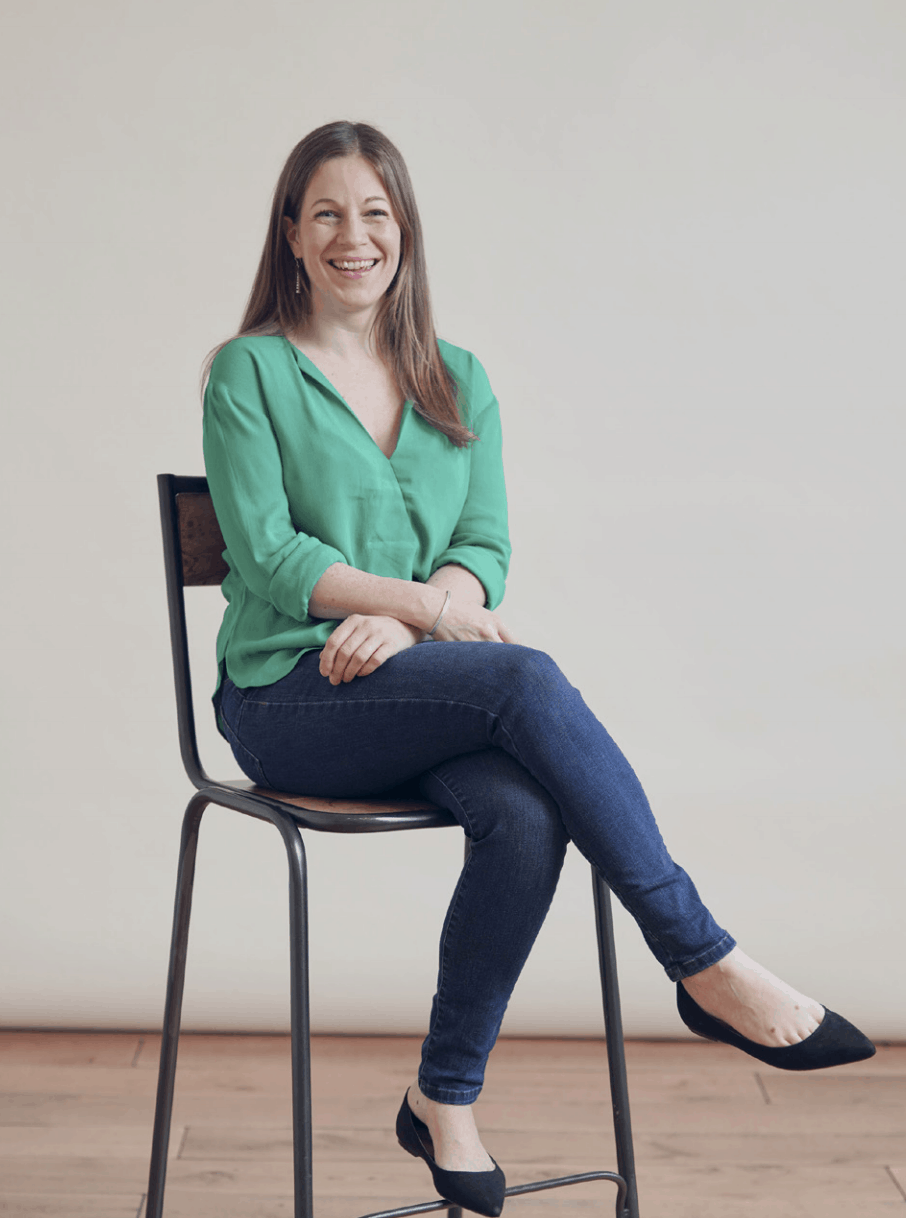 Get in touch
Speak to me, Kelly Oakley CTA, if you'd like to know more about how ForrestBrown partners with over 500 accountants to deliver specialist R&D tax credit services to their clients. Enhance your client relationships and add value through ForrestBrown's award-winning service.