Malcolm Henderson
Senior Tax Specialist & Former HMRC Inspector
Before joining ForrestBrown, Malcolm worked for HMRC for 26 years. Most recently this was as an inspector of taxes within their Portsmouth R&D unit. He is a highly experienced tax professional who plays an important role in our quality assurance process. This ensures our R&D tax credit claims are fully optimised and in line with HMRC guidance.

As well as his reviewing of claims, the team uses Malcolm's considerable first-hand knowledge of HMRC to drill down into issues that could complicate a claim. For example, grant funding or whether a company qualifies for SME status. His early intervention aids clear communication with clients and management of expectations.

His experience at HMRC extends to other areas of tax such as capital gains and employer compliance. This is invaluable for our clients as it helps us to consider the bigger picture, and advise if there are any other issues that could disrupt an R&D tax credit claim.

Beyond his quality assurance role, Malcolm is active in our in-house training programme - the LearningLab. This helps to bring the next generation of tax professionals through. He covers topics such as HMRC's structures and processes. Malcolm also supports our partners, such as third-party accountants, with technical expertise.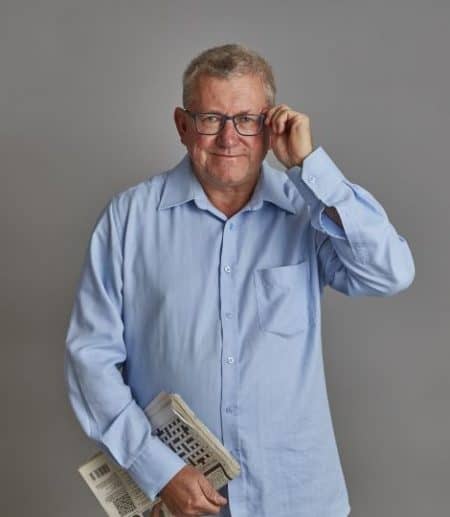 Latest thinking from Malcolm
"Software is eating the world. But AI is going to eat software"

Malcolm Henderson, technical specialist and Adam Kotas, senior tax manager at ForrestBrown, review the new regulations regarding consumables and how they might help to provide clarification in research and development (R&D) tax credit claims.