Lauralei Chapman-Ludgate
Marketing Executive
Lauralei is a law graduate from the University of Warwick. Having started her career in financial services compliance at Hargreaves Lansdown, she realised that creativity and language were where her passion lay. She switched to a marketing role at a technology company in Bristol and from there joined ForrestBrown. Lauralei works within our marketing team co-ordinating content, video, social media and elements of our corporate social responsibility programme.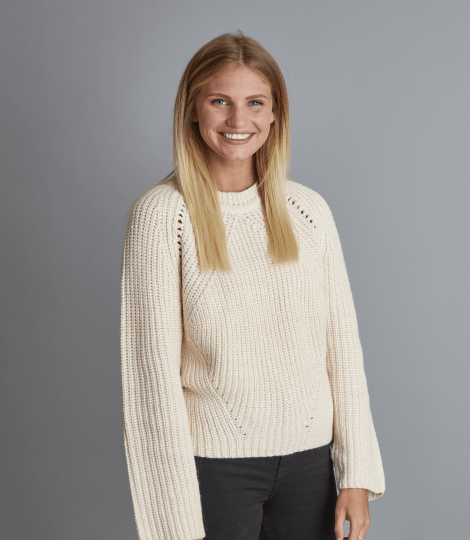 Latest thinking from Lauralei
We are delighted to announce that we have been named best independent consultancy firm by Tolley's Taxation Awards 2018.