Nothing stands still at ForrestBrown. Just like our clients, we are constantly adapting and improving, as well as growing our team. Following our acquisition by American firm alliantgroup, we are moving full steam ahead by welcoming yet more talented professionals to the ForrestBrown family.
The last few months have seen some great additions. And we've all been excited for them to experience life at ForrestBrown and see our values in action.
As a value-led business, we're all about a collaborative and passionate culture. It's essential to the way we work. So, we caught up with our new recruits to see what attracted them to ForrestBrown and how they were finding things so far.
Sarah Rogers – Talent Acquisition Manager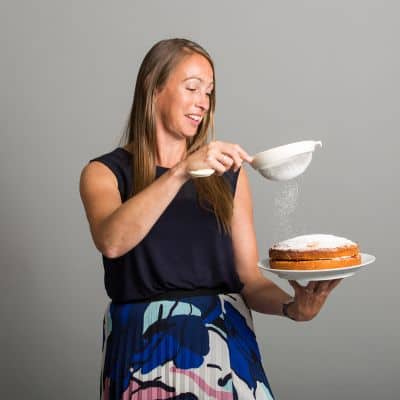 As a talent acquisition manager, Sarah will be playing a key role in our ongoing recruitment. With a background in recruitment at a law firm which grew rapidly, Sarah is well-equipped to help us on our growth journey.
"I had been working for a company that had grown significantly. And the opportunity to be part of that journey again – something smaller but growing – was too good to turn down. I hadn't been actively looking for a new job, but when I was made aware of the opportunity with ForrestBrown, the employer brand struck me. They really stood out. The fact that I can be a technical specialist, but do it in a business where what I do absolutely counts, is so exciting."
Emma Morgan – Office Administrator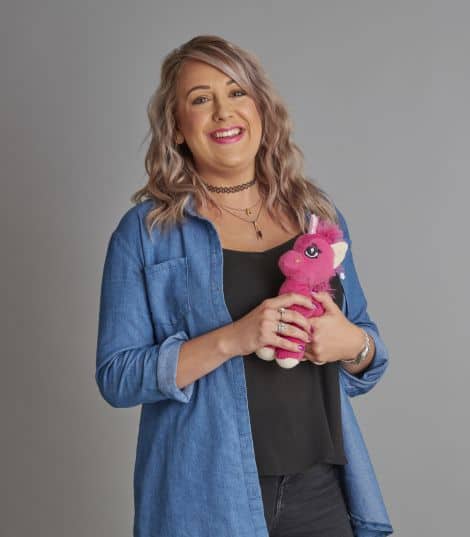 Emma joins our 'A' team with extensive experience accumulated at both SMEs and a national firm. She is often the voice of ForrestBrown when people call our office.
"How we deliver client service is all about generosity, but it also extends to how we treat each other. Everyone is so willing to help, and very kind. There is a friendly atmosphere as well and in turn you want to work hard. It seems that everyone is striving for new ideas to improve all the time, which is good because we are growing quickly."
Rob Lowe – Sector Specialist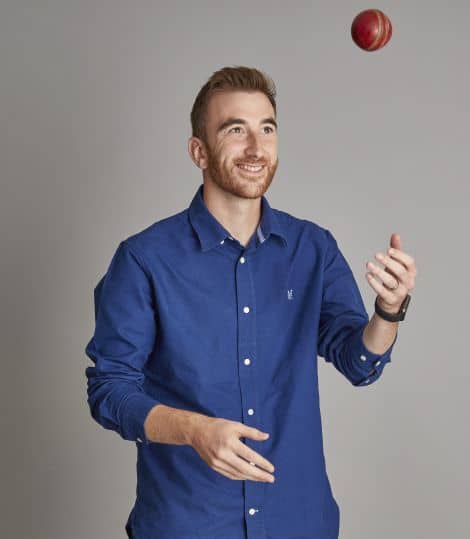 Our sector specialist team is expanding alongside our tax team to support our growing and diverse client base. With many years of experience at digital agencies working on complex projects, Rob is a great fit at ForrestBrown as a software expert.
"Across the board, excellence has been really prominent in the reputation of the business. My previous employer happened to be at an employer excellence awards ceremony prior to my joining ForrestBrown. I did not know ForrestBrown were up for any awards, but they went on to win three golds. It certainly left the impression that these guys are on it, that they know what they're doing. Also, the huge level of growth that the business has shown is attractive. It appealed to my entrepreneurial side, and I wanted to grow with it."
Oliver Clapp – Tax Consultant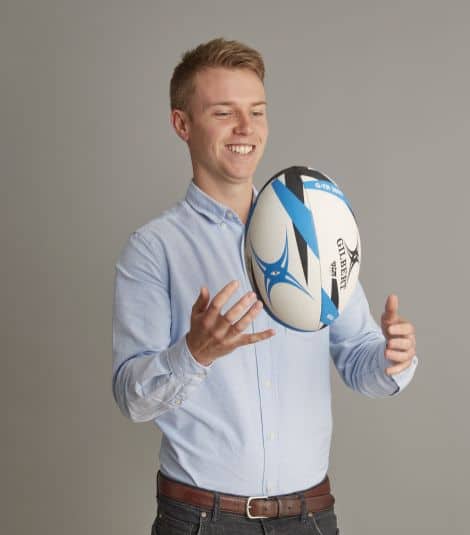 Oliver is a new addition to our tax team. With five years of experience at a local firm of accountants and his ACCA qualification, he has already demonstrated a genuine passion for helping clients. He was bowled over by how open and friendly his new colleagues were on his first day in the office and the collaboration that existed across the business.
"On the first morning it seemed like everyone in the company had come up to my desk and said: 'Hi!'. My diary had been filled for the next two days with different people wanting to teach me about the company and what we do. And looking across the room, it was really noticeable how quick the team were to help each other with tax or technical questions."
Helen Warren – Tax Consultant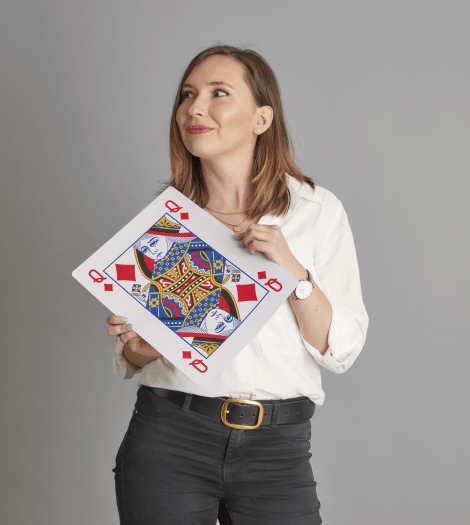 With nearly six years of experience working for a firm of chartered accountants, Helen boosts our tax team's ranks.
"Before I had even started at ForrestBrown their generosity shone through. I was invited on their end-of-quarter social. It was a really great opportunity which I had not experienced before. Everyone came and spoke to me and seemed really excited that I was joining, even though it was still a month away. I felt so welcome. I couldn't wait to get started so it reaffirmed my decision to join ForrestBrown."
Alex Cornelius – Tax Manager
Alex has a Big Four background and with his experience slots straight into our tax team. Watching other people that he knew switch to ForrestBrown and thrive, helped him to make the decision to join our team.
"I had been intrigued about ForrestBrown for a while. I had tracked their growth and been impressed. And at the same time, I had seen colleagues move across to them and do really well. It was all wrapped up with branding that stood them apart from other employers. Their presence in the marketplace was far more noticeable than even top ten firms."
Charlotte Daniels – Tax Associate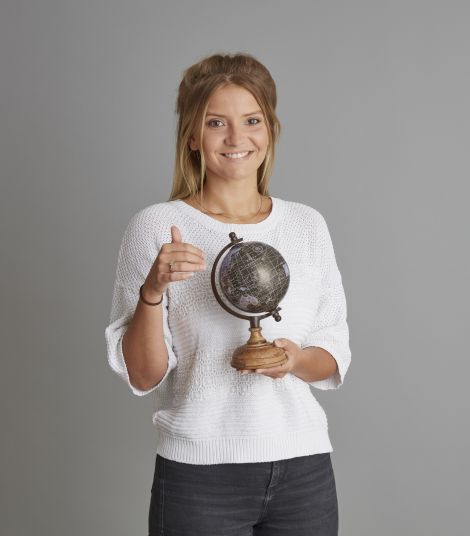 Charlotte has an accountancy and finance degree and joins our Learning Lab programme as a tax associate. We'll make sure she benefits from our high standard of training in tax and will support her in achieving professional qualifications. She was attracted by all of our values after she sent in her CV.
"From the moment ForrestBrown responded to me after I sent them my CV, all of their values were really clear, and I knew that they would be an exciting company to work for. For me, knowing that I would be fully supported through their rigorous training gave me confidence in taking the next step in my career. The team instantly made me feel welcome and I could tell the collaborative atmosphere would suit me well."
Charlotte Alexander – Tax Consultant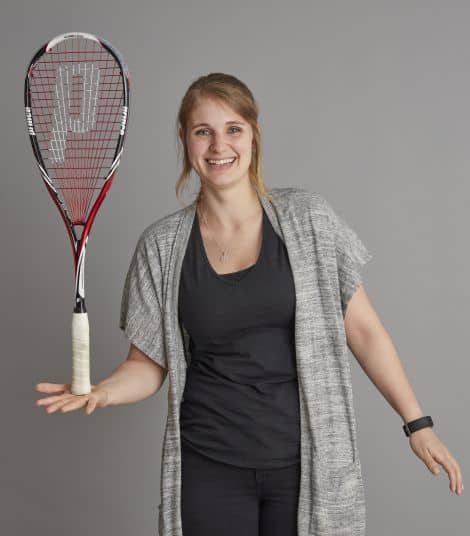 Our second Charlotte of the month also joins our tax team having built up many years of accounting experience. She will be continuing her studies whilst working at ForrestBrown to complete her ACCA qualification and then work towards becoming a chartered tax adviser – the gold standard in tax.
"I could see from their beautiful website how passionate ForrestBrown were about ensuring the health and happiness of their employees. I want a big career and ForrestBrown's ambition gives me a platform to work towards achieving that."
Join our team
If you want to find out more about working at ForrestBrown then check out our careers website. We're always on the lookout for talent to share our passion and help innovative businesses and the UK economy grow.