Chartered Accountant Philippa joins us from Smith and Williamson's Bristol office where she began her career and gained her ACA qualifications. Progressing from smaller companies to bigger group structures, Philippa looked after a diverse range of businesses with a slant towards the creative sector. She particularly liked getting out and working on site with her clients and getting a feel for a business through its people. As she gained experience, Philippa took a lead on training new staff members and managing the annual P11d process.
Philippa was attracted to the dynamic growth and recent award-winning escapades of ForrestBrown, and the chance to work day-in-day-out with some of the most innovative companies in the UK. While she enjoys, and is well versed in, working with the creative sector, Philippa is looking forward to taking care of a wide range of businesses that are doing interesting and innovative stuff.
Philippa has always been local to Bristol having grown up here, and graduated from Bristol University in Accounting Finance. That is not to say she hasn't seen her fair share of the world though. She has been bitten by the travel bug which led her to make sweeping tours of Western Europe using Interrail and South East Asia, Australia and New Zealand where she was brave enough to try out sky diving, but drew the line at bungee jumping.
If you ever get trapped in a lift with Philippa and you are not too squeamish, be sure to ask her about her culinary experiences in South East Asia – the time will fly by!
On starting at ForrestBrown, Philippa commented: "One of the big draws for me was the culture at ForrestBrown. It seemed friendly and fun with everyone pulling together. I feel I will expand my skillset by switching from working mainly with numbers to producing narrative reports on R&D activity."
Our Managing Director Simon Brown was pleased to welcome Philippa to the team: "With her experience in working with prestigious creative companies, I'm sure Philippa will feel right at home here. It's also a landmark for ForrestBrown, as Philippa represents the seventeenth member of our tax team that looks after clients right through from initial enquiry to claim submission."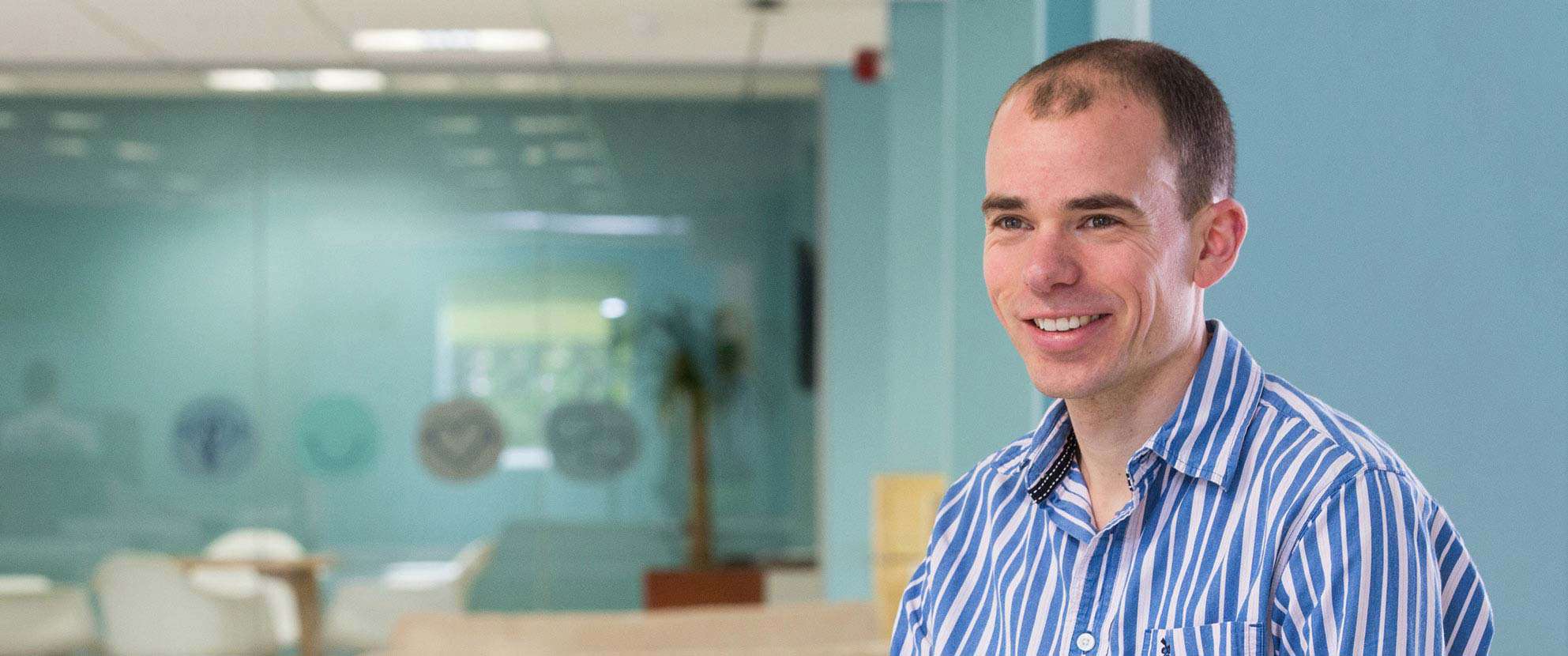 Congratulations to Steve James
We are delighted to announce that ForrestBrown Tax Manager Steve James has successfully completed all his exams for the Chartered Institute of Taxation (CTA). Steve joins a large cadre of our team who have already reached this milestone, making ForrestBrown probably the largest specialist R&D tax team in the UK, and if not the largest then we will settle for the best. The achievement makes Steve eligible to become a member of the CIOT.