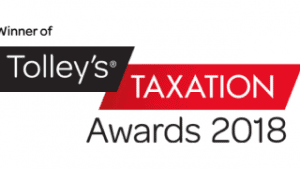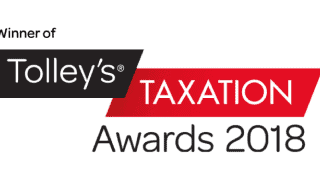 Winner
Best independent consultancy firm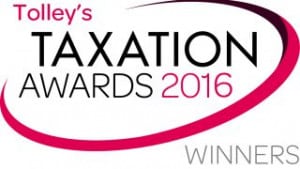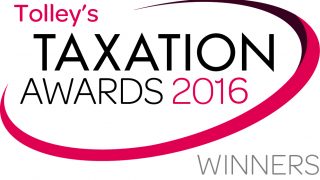 Winner
Best independent consultancy firm
Zoe Whiteley, Financial Manager,
Atlantic Pacific Marine
What really makes ForrestBrown different from other providers is their combination of tax and industry expertise. With this mix of skills, they're able to quickly understand the mechanics of our work, uncover all our R&D, and help us claim the money we're entitled to.
Emma Hills, Chief Financial Officer ,
MarineGuard Systems Limited
On joining MarineGuard I knew the business engaged in R&D activity but didn't know just how much ForrestBrown could do for us, so I've been massively surprised by the value of R&D tax credits we have claimed and brought back to our business over the years. The impact has been huge and helped us to develop our offering.