A manufacturing business
This company designed and created a completely unique refrigeration system, which incorporated high-tech equipment, valves, controls and sensors – resulting in a benefit of £125,000.
client example

£2m turnover

Cold-chain logistics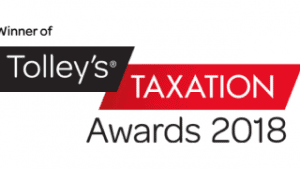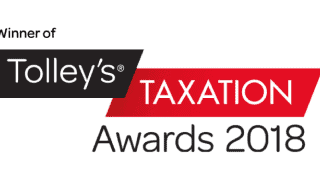 Winner
Best independent consultancy firm
Colin Jones, Managing Director,
Bespoke Handling Equipment
When we spoke to ForrestBrown they helped us identify all our qualifying projects, which meant we could be certain that we were getting all that we were entitled to.
testimonial

Industrial product design
Google review
ForrestBrown made the whole R&D claim process exceptionally smooth and provided consistently excellent and valuable support throughout.
David Longbottom, Director,
Construction Automation
The way ForrestBrown has gone about our claim has been very professional. I was ultimately concerned about liability. If there was an enquiry, I knew it would rest with me. But the support ForrestBrown offers put me at ease in case HMRC have any questions.