Careers
Those that don't know us are often surprised when they meet us. We don't look like typical tax advisers and our offices are modern and vibrant. There are no timesheets here.
Our culture reflects the innovative – and even disruptive – companies we advise. We have a passion for innovation, and visiting our clients genuinely excites us. Their innovation gives us a glimpse into the future – of what products, processes and services are to come. ForrestBrown is a friendly, fast-paced entrepreneurial business that demands a lot and offers great opportunities in return.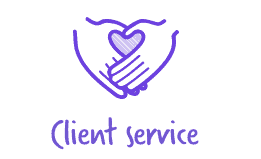 We focus on delivering value to our clients' businesses. Delivering outstanding service makes us happy.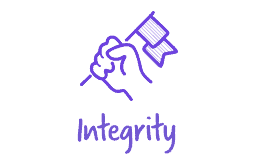 We are open, honest and transparent.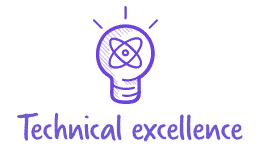 Knowledgeable, but approachable. Our advice is technically excellent. Our words are clear and plain.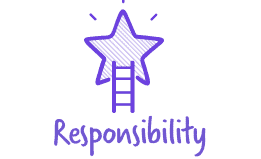 Individually we want to achieve our best and motivate each other to do the same. We reward hard work with responsibility.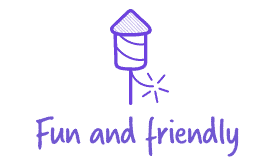 We're a friendly bunch who like a good laugh. We don't think tax should be taxing!
Keeping ahead
Our committment to technical excellence, training and development is demonstrated by our in-house training programme, Learning Lab. We launched it to help our tax advisers grow, whatever their experience.
It includes modules on the technical aspects of our work, as well as teaching more practical skills. Newcomers undertake the full programme to immerse themselves in all things ForrestBrown. Our more established tax advisers find it a useful resource when they would like to brush up on a particular skill.