Careers
You don't need to wear a suit to do good tax. That's why we don't wear suits at all. Instead, we build brilliant relationships with clients in exciting industries – like aviation, technology, fashion and publishing – to deliver successful R&D tax credit claims and push the boundaries of innovation in the UK.
It's a purpose we all share. And it's a purpose you can feel proud to be part of.
We may be small right now, but we're growing fast. We've won a number of different industry awards and doubled the size of our business – and there's no sign of things slowing down. The secret? We're valued for who we are, as well as what we can do. So, whether it's catching up over a drink at our in-house bar, taking the reins of a new project, or heading abroad for our annual company party, you'll have the space, time and opportunity to thrive.
We're always on the look out for talented professionals. So if you're thinking "where next?" we'd love to hear from you.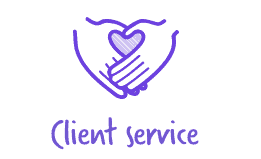 Our purpose is simple. We deliver outstanding value to our clients' businesses.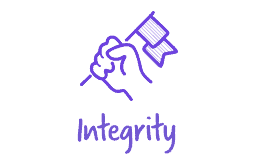 We are open, honest and transparent.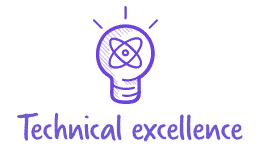 We're knowledgeable, but approachable. Our advice is technically excellent.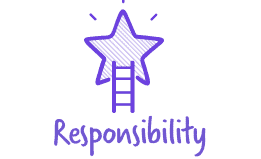 We reward hard work with responsibility.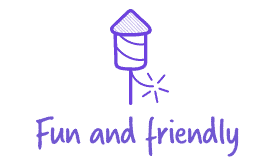 We're a friendly bunch who like a good laugh.
Keeping ahead
Our team is our strength. That's why we do whatever we can to give each and every one of them the support they need to grow – as professionals, and as people.
Our in-house training programme, Learning Lab, helps tax advisers from all sorts of different backgrounds develop the skills they need to succeed at ForrestBrown. It includes modules on the technical aspects of our work, as well as teaching more practical skills.